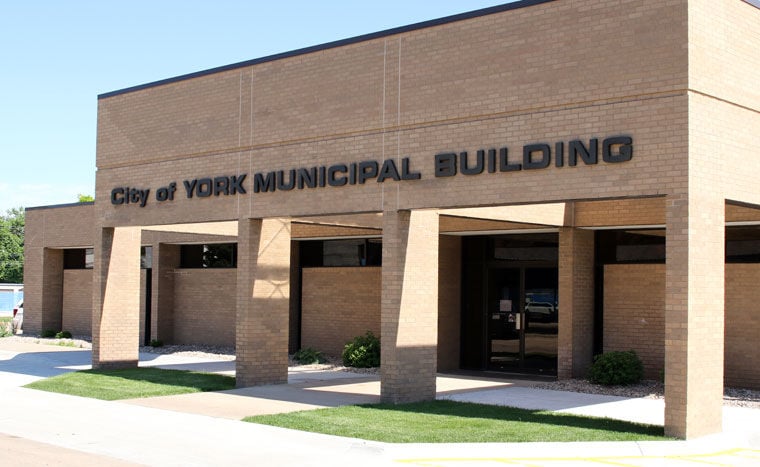 YORK – The city council is considering changes in the program for future accrual of longevity pay for employees.
York Councilman Ron Mogul said the benefits committee met on the matter and "our thoughts have been to keep employee pay where it is (with where it is now due to longevity pay) but to not add to it. We want to figure out something, but this program isn't sustainable. And it is based on people just showing up for work, not on their performance or anything else. We want to look at another method/plan. This plan, as it is today, is archaic."
York City Administrator Joe Frei said the goal is to create a fair program as well.
"It's not that we don't appreciate their efforts and their loyalty, it just needs to be looked at again," Mogul said.
"I also understand that the last two administrations talked about getting rid of longevity pay, so we are just talking about this again," Frei said.
"This has been a subject for many years," said Mayor Barry Redfern during the council's recent meeting. "We could just have this be the first reading, so we can keep talking about this."
The council agreed and the matter will come back before them at their next regular meeting.
The ordinance that is currently before the council would amend longevity pay as follows: "All permanent full-time employees shall be entitled to longevity pay at the rate of one percent of base pay for each five of continuous services through Sept. 27, 2020. Longevity pay for all employees shall no longer accrue effective Sept. 28, 2020, except employees who may be entitled to receive longevity pay pursuant to union contract. All employees who have accrued longevity pay through Sept. 27, 2020, shall continue to receive payment for all such accrued longevity pay, but no additional longevity pay shall continue to accrue or be paid to any employee other than previously accrued (unless mandated by union contract)."
A second hearing will be held Thursday, Aug. 20.
Get local news delivered to your inbox!
Subscribe to our Daily Headlines newsletter.