A line of trucks, campers and horse trailers snaked through the Lancaster Event Center grounds on Thursday morning, carrying eager teens who will compete over the next week in the National High School Finals Rodeo.
Ember Schira from Weyburn, Saskatchewan, was the first to check in after two days of traveling. She arrived in Lincoln around 7 a.m. Thursday with her mom.
"I'm very excited to be back," said Ember, who will be competing in her third National High School Finals Rodeo. "I didn't expect to be first, but I'm excited to get set up first now."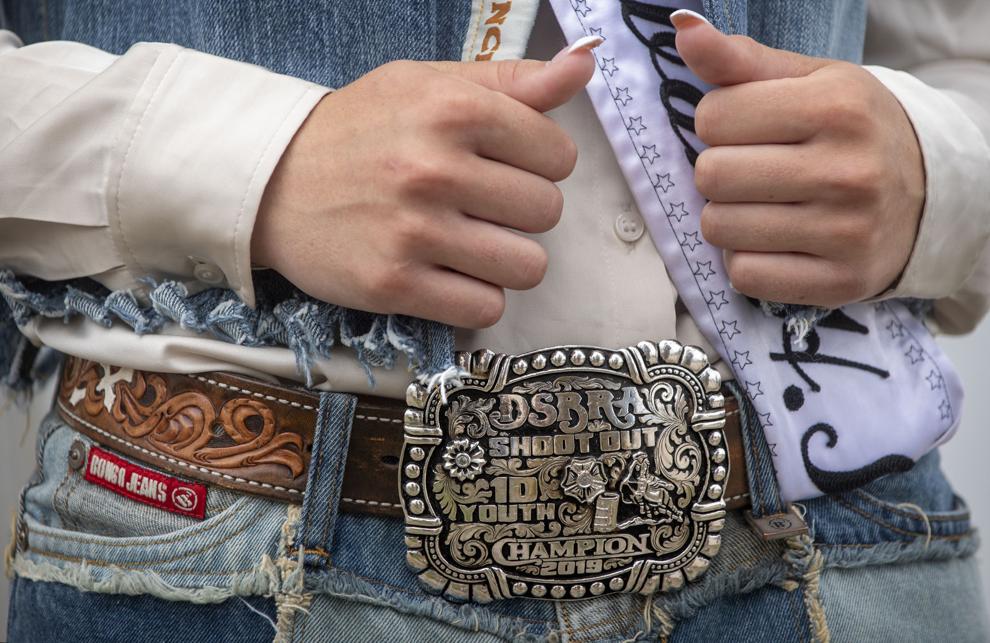 According to NHSFR staff member Melissa Wolf, being the first contestant to check in is an honor.
"(The first contestant) gets their picture taken and brings the hype of kicking things off," Wolf said. "It's a big deal."
In addition to the Rodeo Queen competition, which judges contestants on modeling, appearance and horsemanship, along with a written test, prepared and impromptu speeches and a personal interview, Ember will also compete in barrel racing with her horse, Hippy.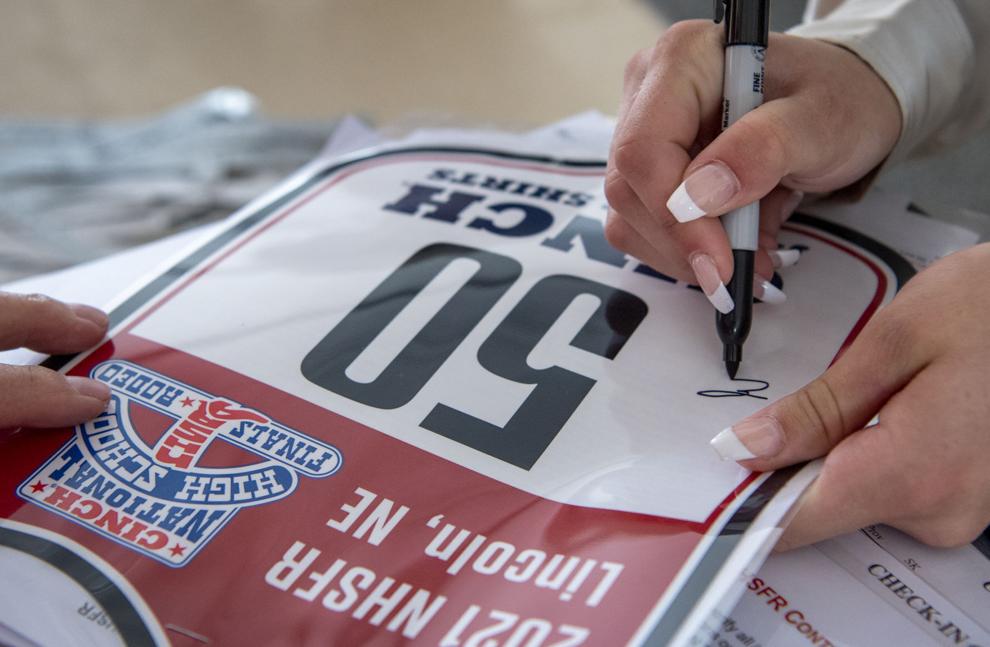 Other competing Rodeo Queens from around the U.S. were right behind her, and contestants will also be funneling in from Mexico and other Canadian provinces throughout the weekend.
"I love the atmosphere and the competitive nature (of rodeo), but there's also great sportsmanship too," said Ember, who keeps up with her fellow rodeo queens in a "giant" Snapchat group.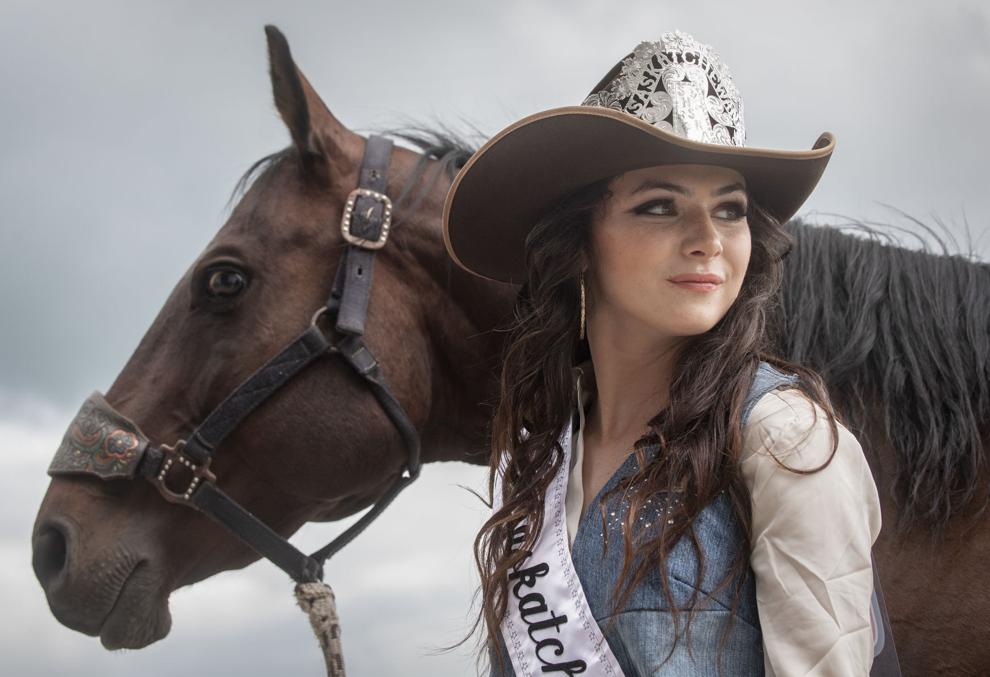 "When the first one checks in, it's exciting," said Gary Hawkes, communications director for the NHSFR. "It's a tell-tale sign that things are getting started."
Not far behind Ember and her rodeo queen friends was 16-year-old Ross Price, who traveled from Carlisle, South Carolina, to compete in four events.
Ross and his family drove 17 hours to Lincoln to get their spot in line on Thursday, arriving around 7:40 a.m. The family drove their pickup and horse trailer with a caravan of family and friends, including Ross' cousin Katie, who is competing in shooting.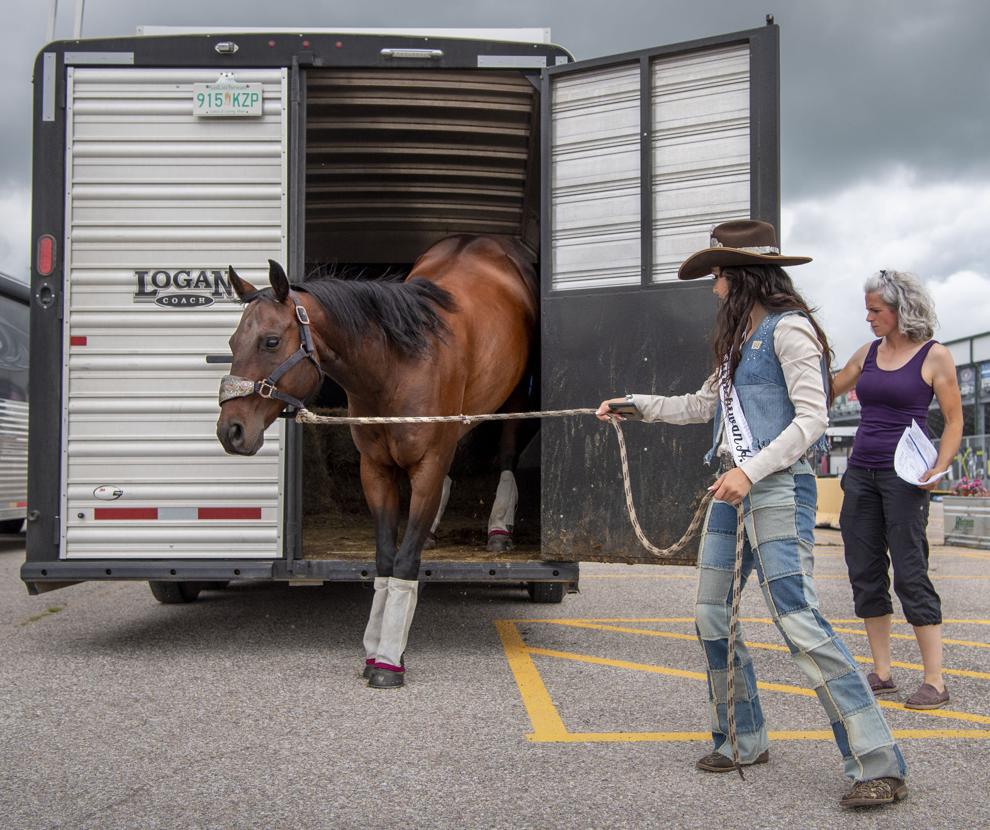 This year's National High School Finals Rodeo will be Ross' first, after a bull-riding injury last year hospitalized him for six weeks. At the time, he was told he'd never be able to ride again.
Ross, who has been competing in rodeo since he was 6 years old, said he practiced every day while recovering in order to make it to Lincoln this year. He will compete in bull riding, saddle bronc riding, tie-down roping and team roping.
"I'm really looking forward to it," he said. "It's been a long journey to get here. It's hard but it's worth it."
Sarah Martin, a staff member with the Lancaster Event Center, said that even though she knows the fairgrounds are big -- larger than Memorial Stadium's footprint -- it will be startling to see just how big when more than 1,000 people funnel in.
"It's hard to equate," she said. "It becomes a little town just full of campers."
That atmosphere is something Hawkes said persists throughout the week.
"It's a good, big family in rodeo, so this feels like a family vacation."
Photos: Short go determines State Finals Rodeo champions headed to Lincoln
High School Rodeo, 06.19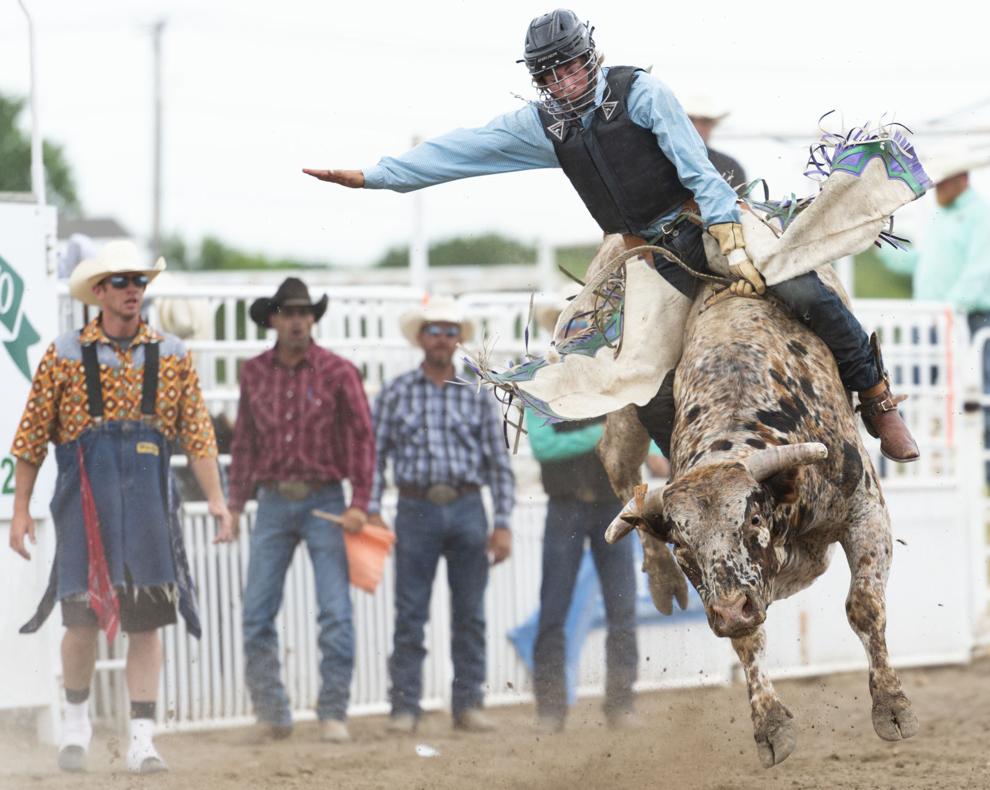 High School Rodeo, 06.19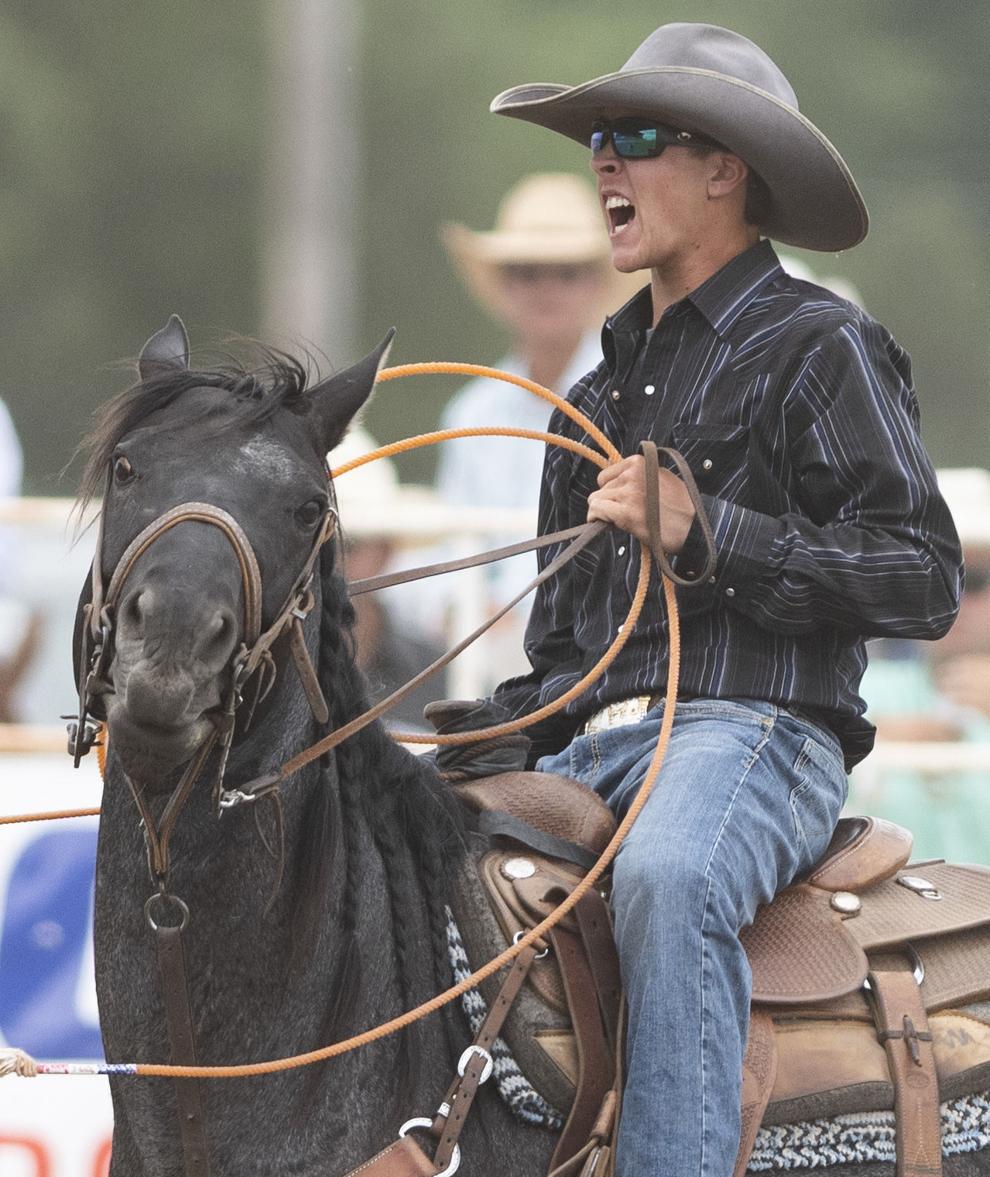 High School Rodeo, 06.19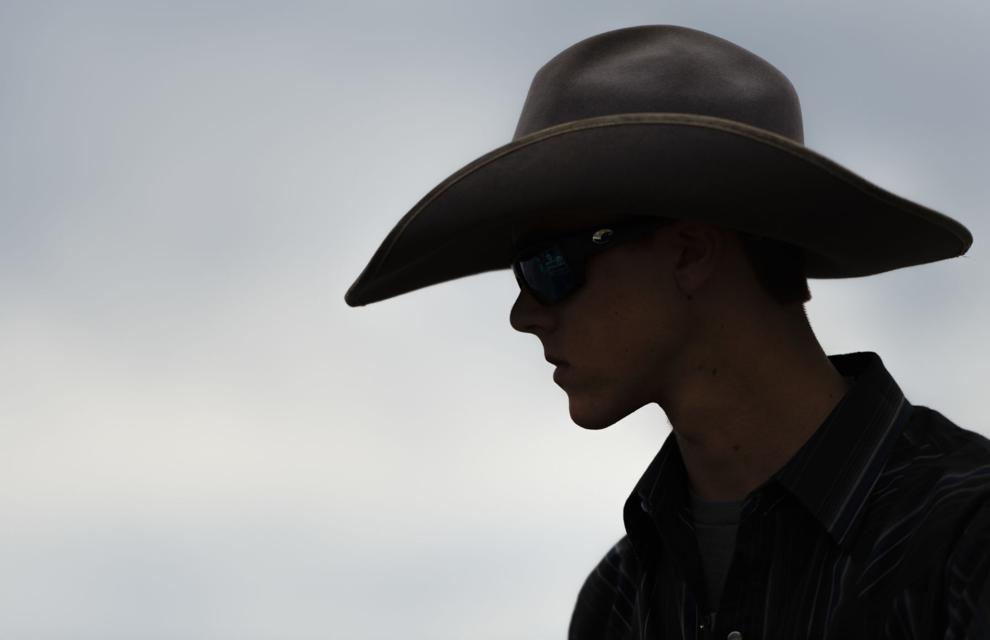 High School Rodeo, 06.19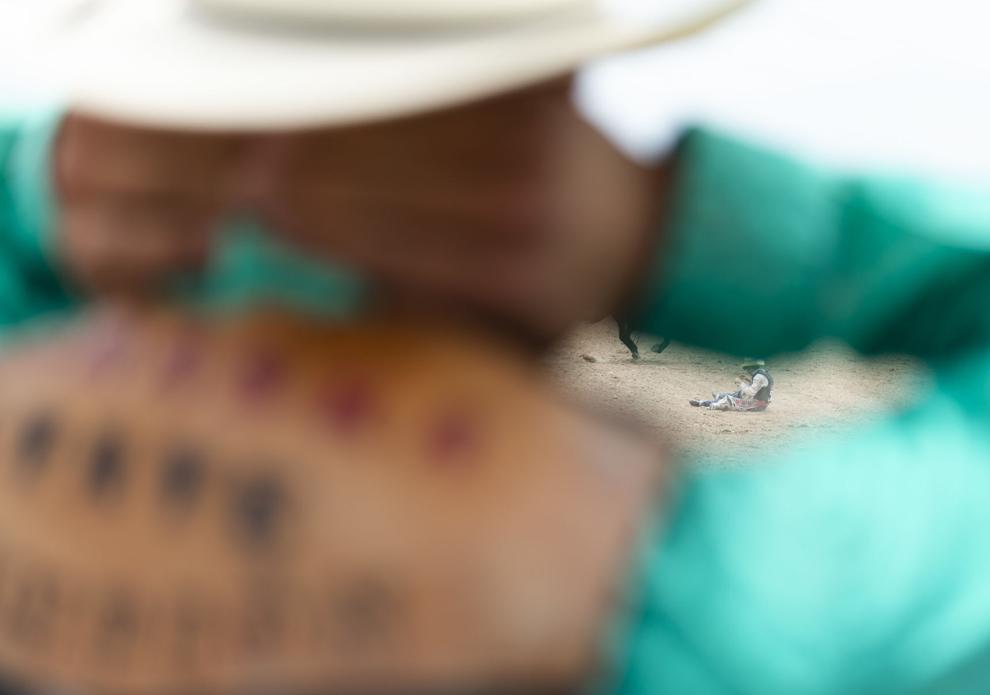 High School Rodeo, 06.19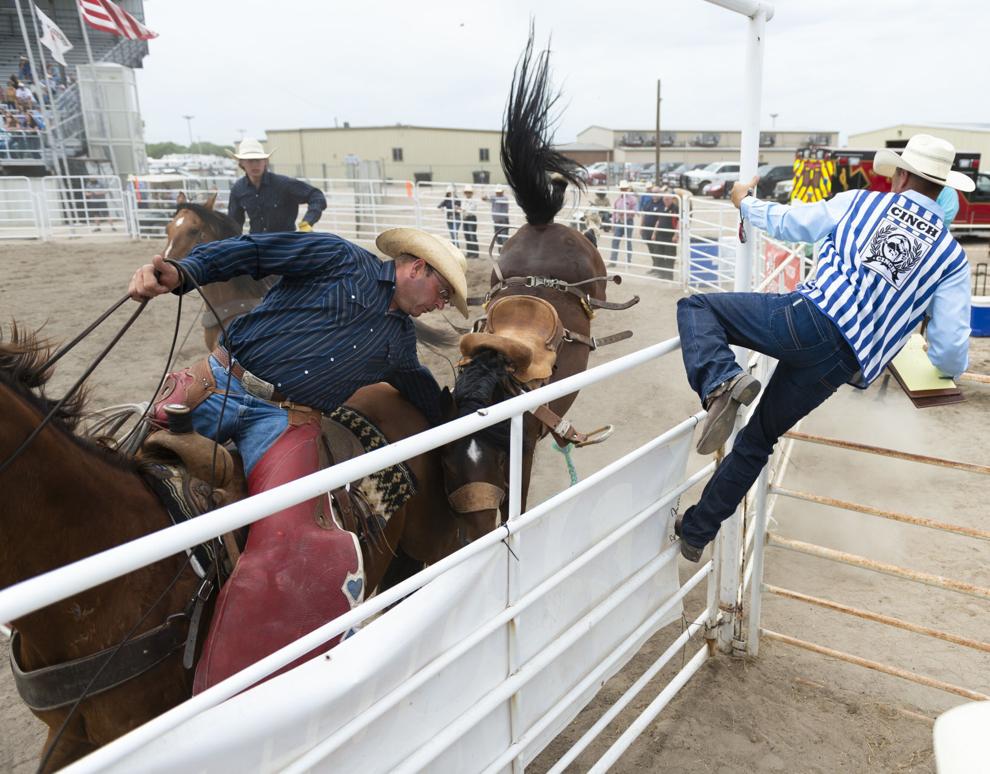 High School Rodeo, 06.19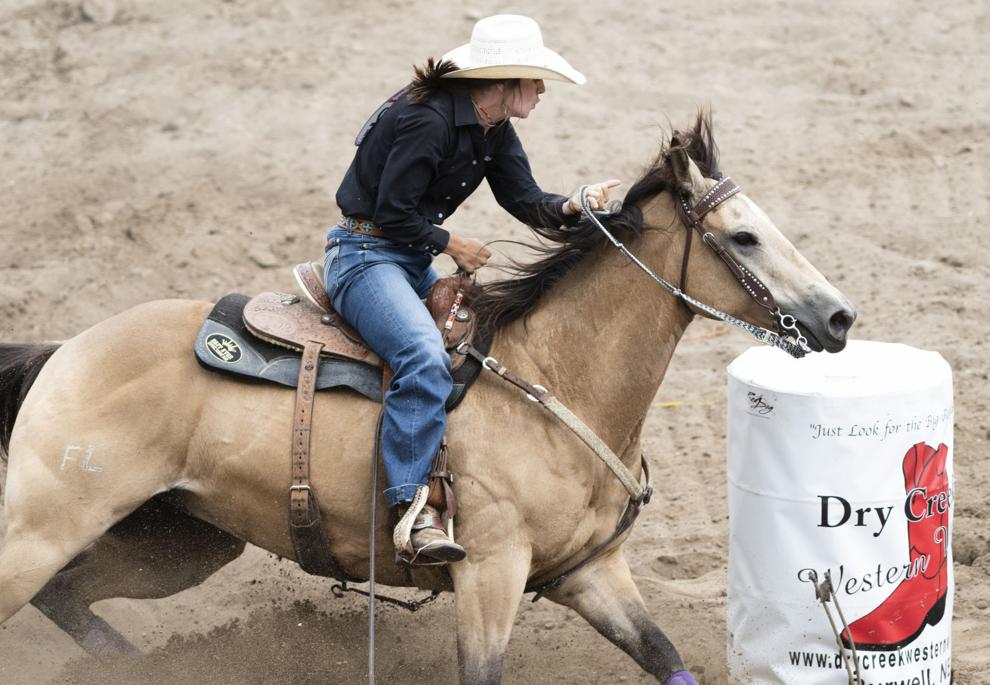 High School Rodeo, 06.19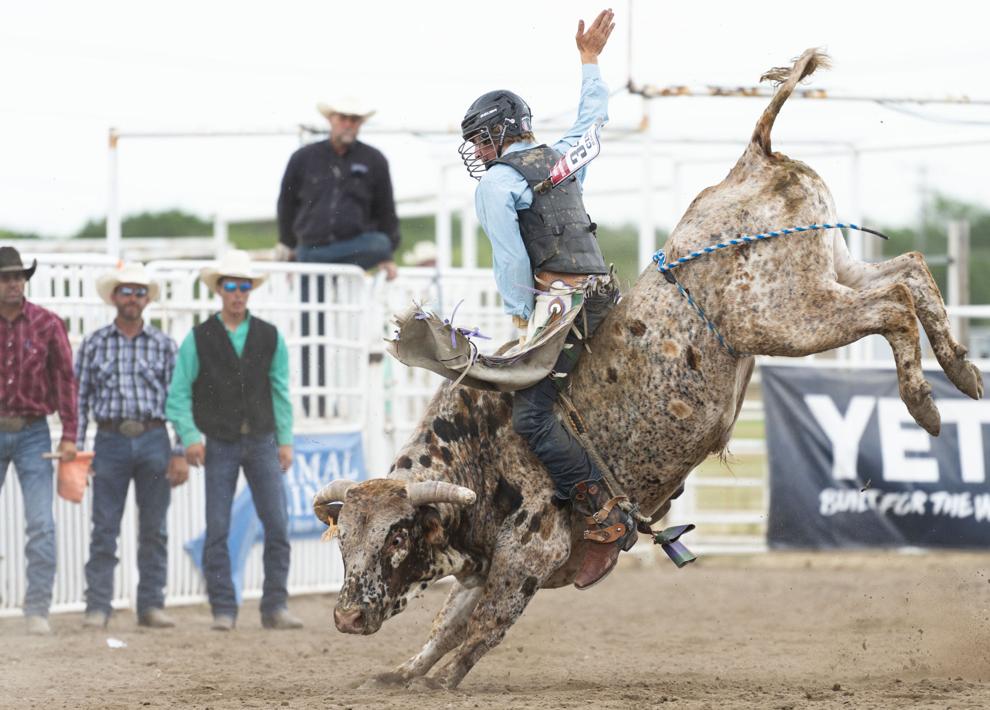 High School Rodeo, 06.19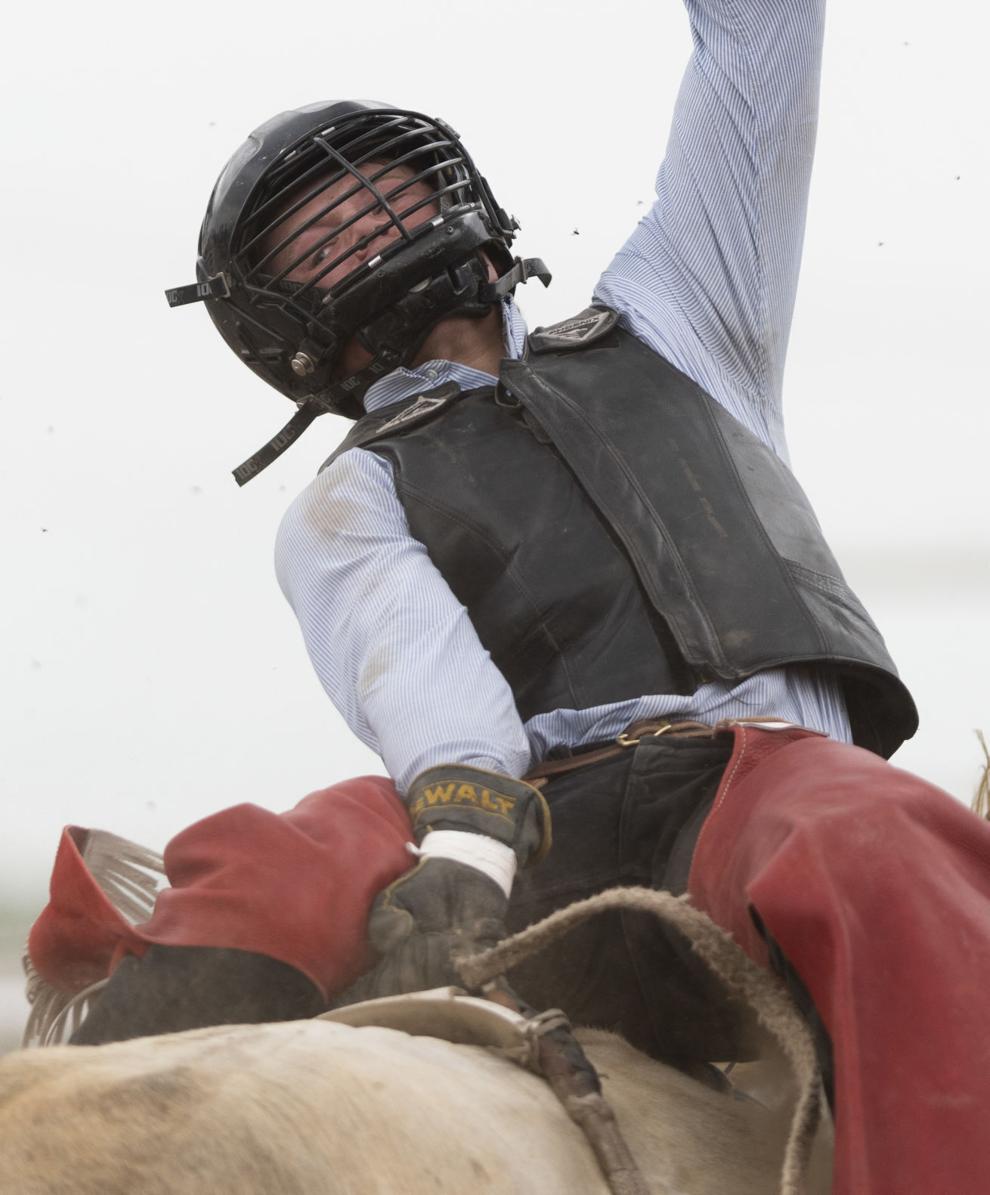 High School Rodeo, 06.19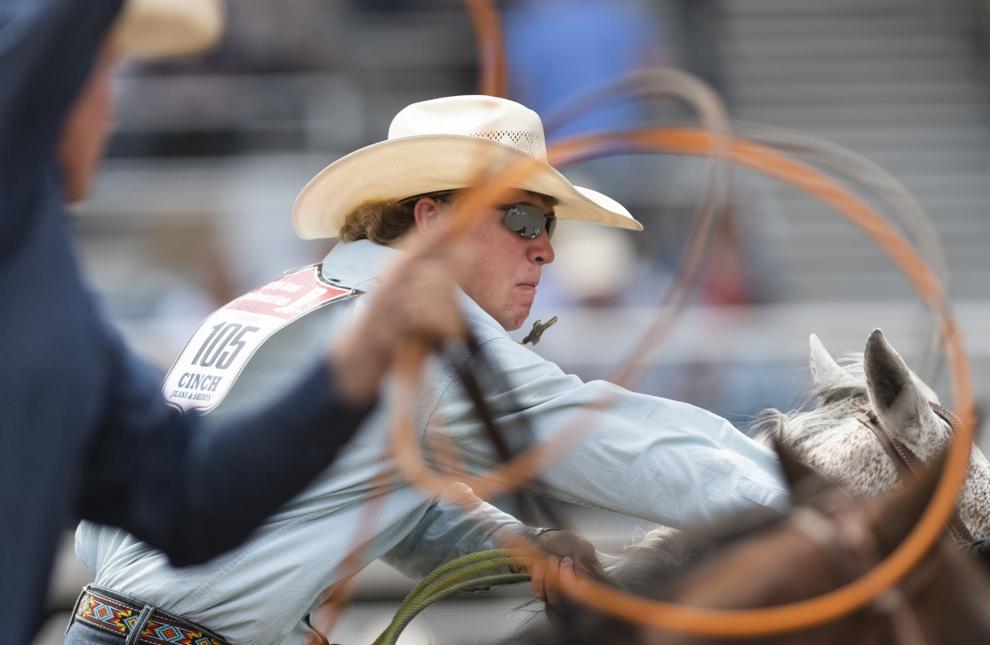 High School Rodeo, 06.19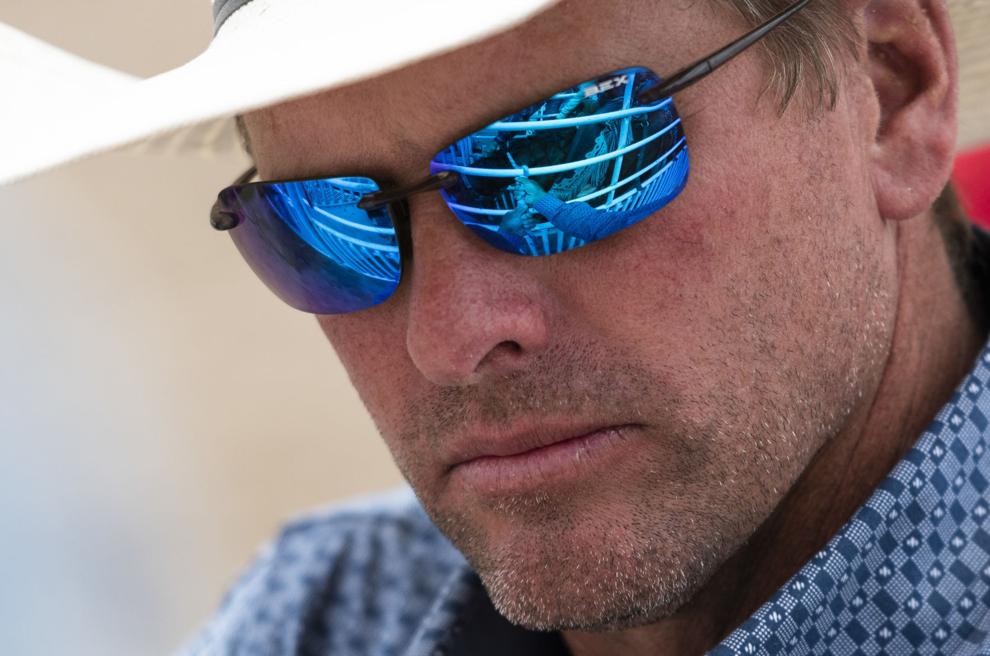 High School Rodeo, 06.19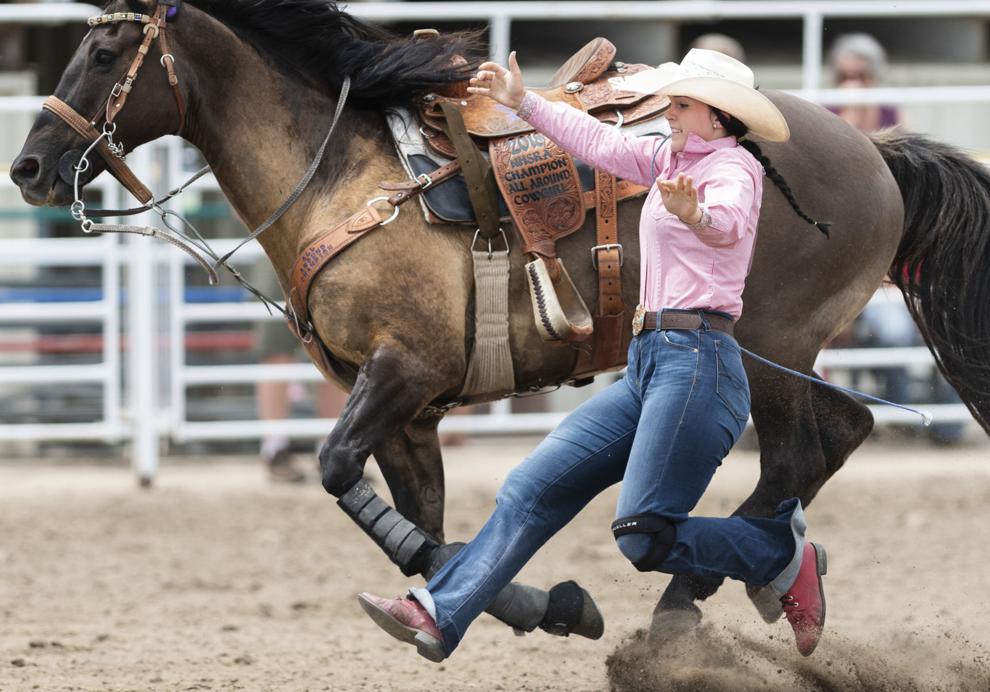 High School Rodeo, 06.19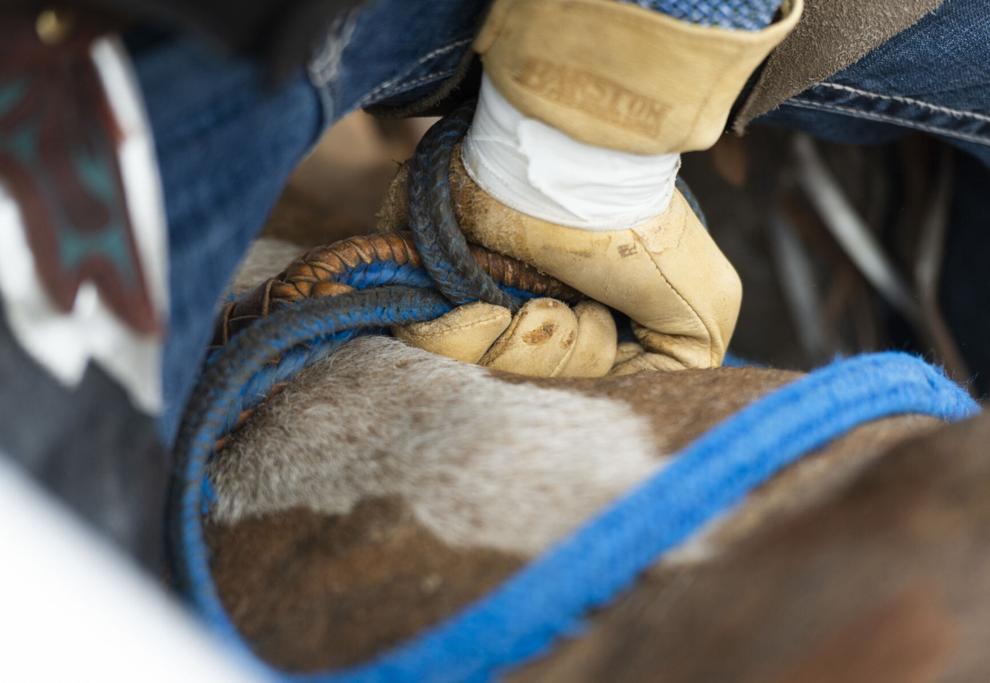 High School Rodeo, 06.19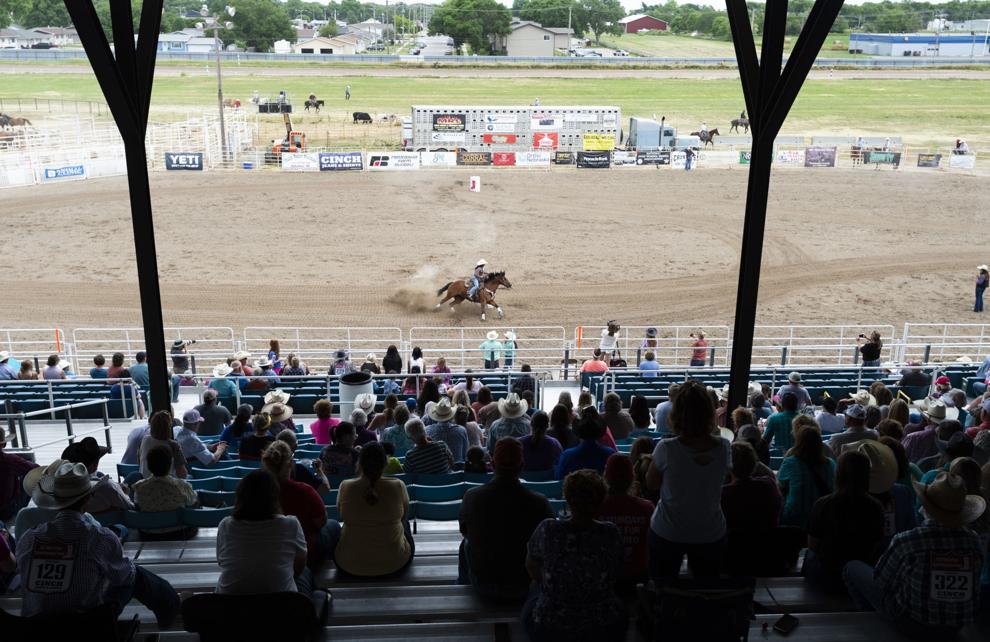 High School Rodeo, 06.19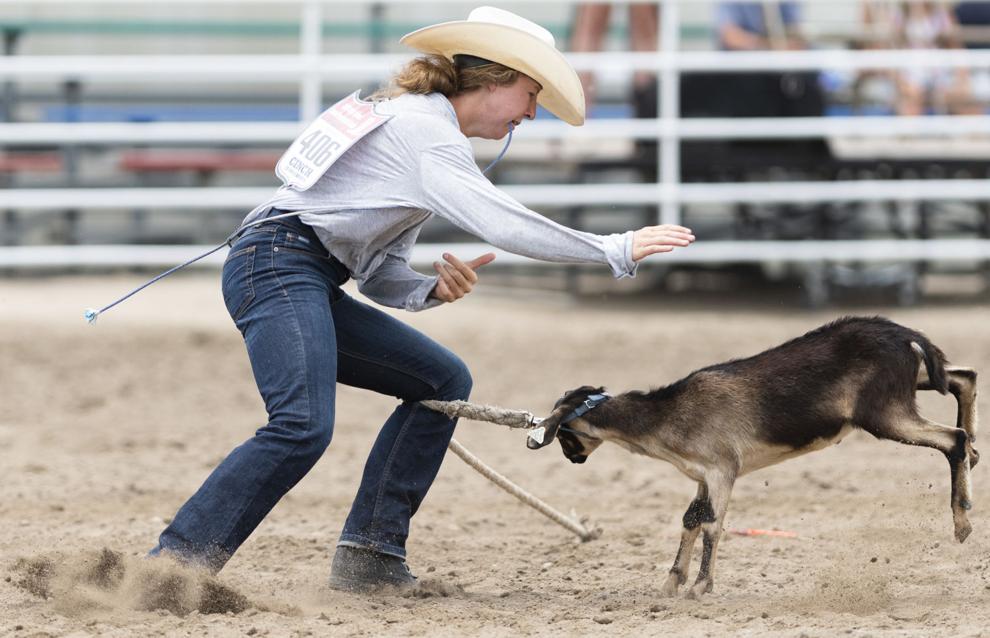 High School Rodeo, 06.19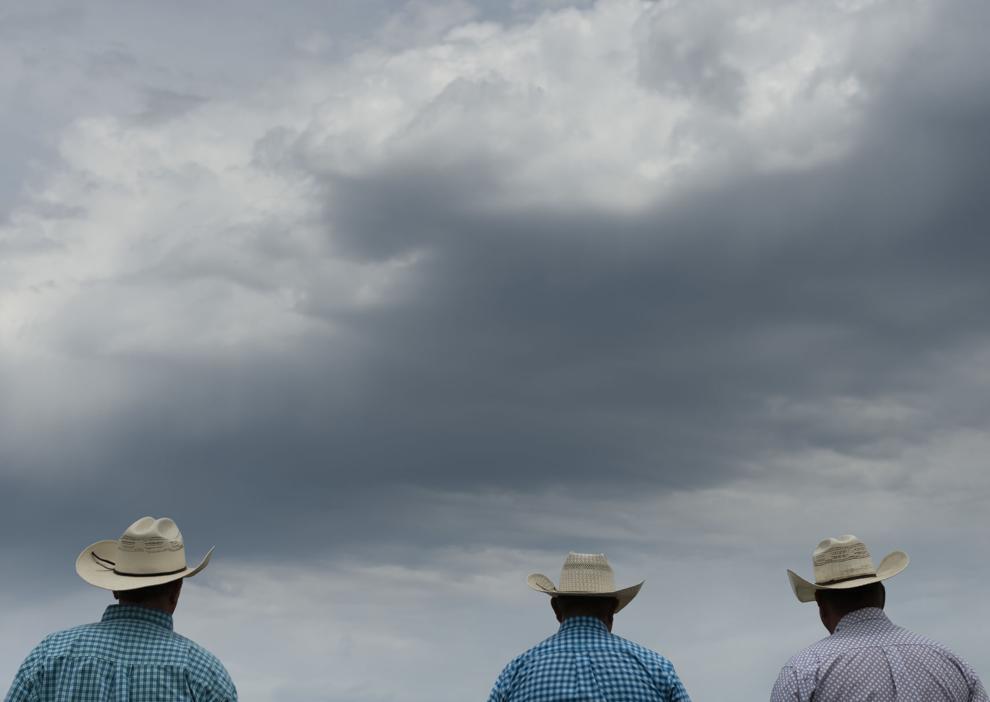 High School Rodeo, 06.19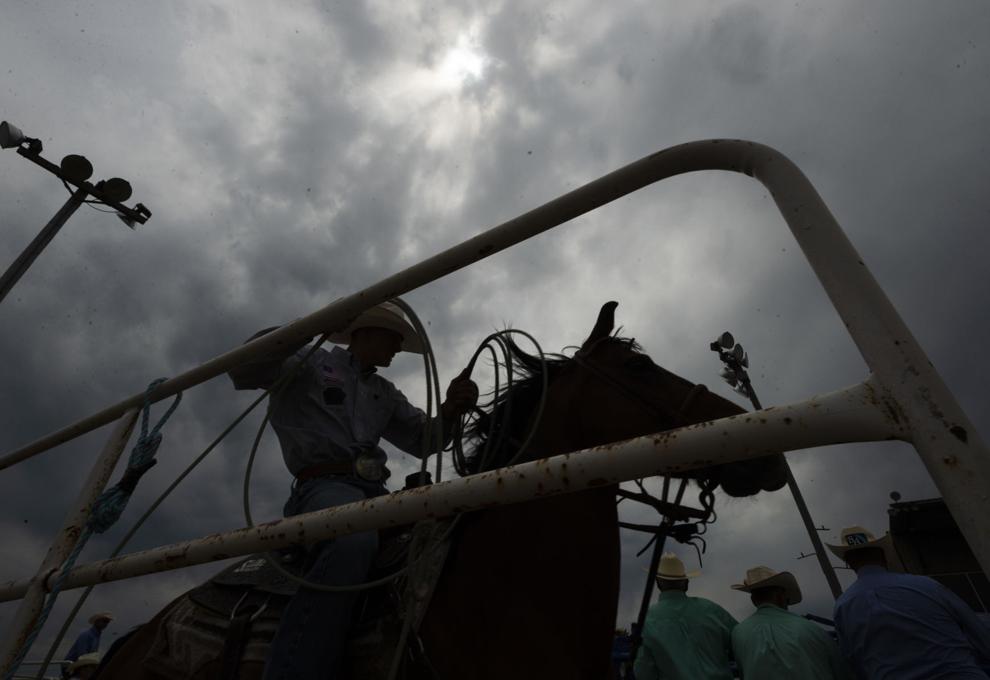 High School Rodeo, 06.19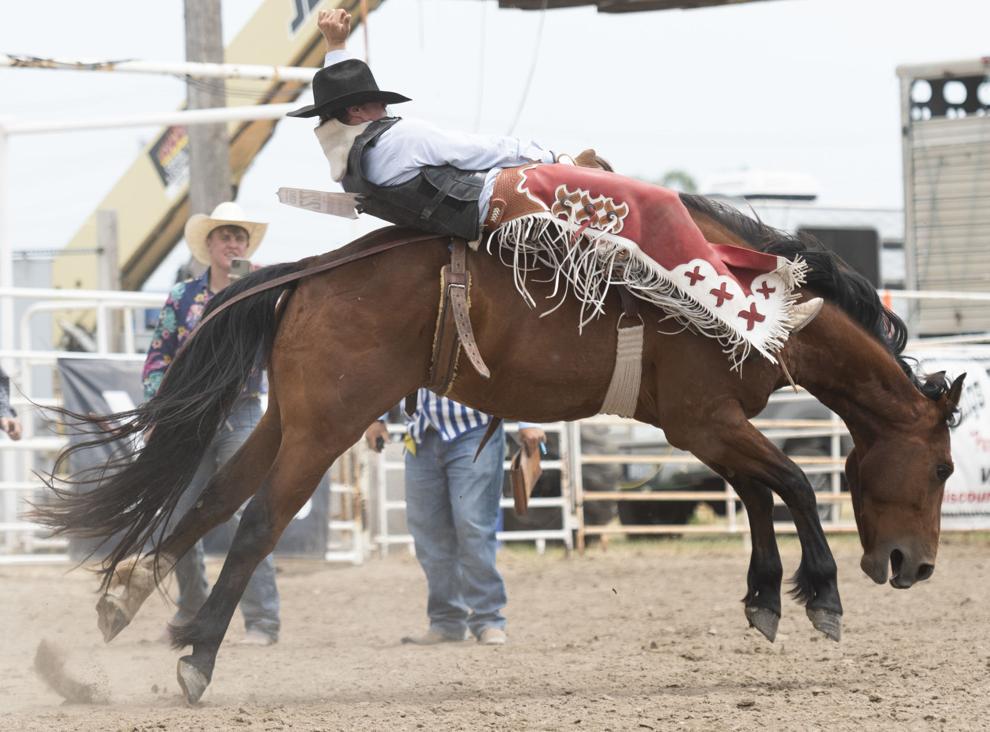 High School Rodeo, 06.19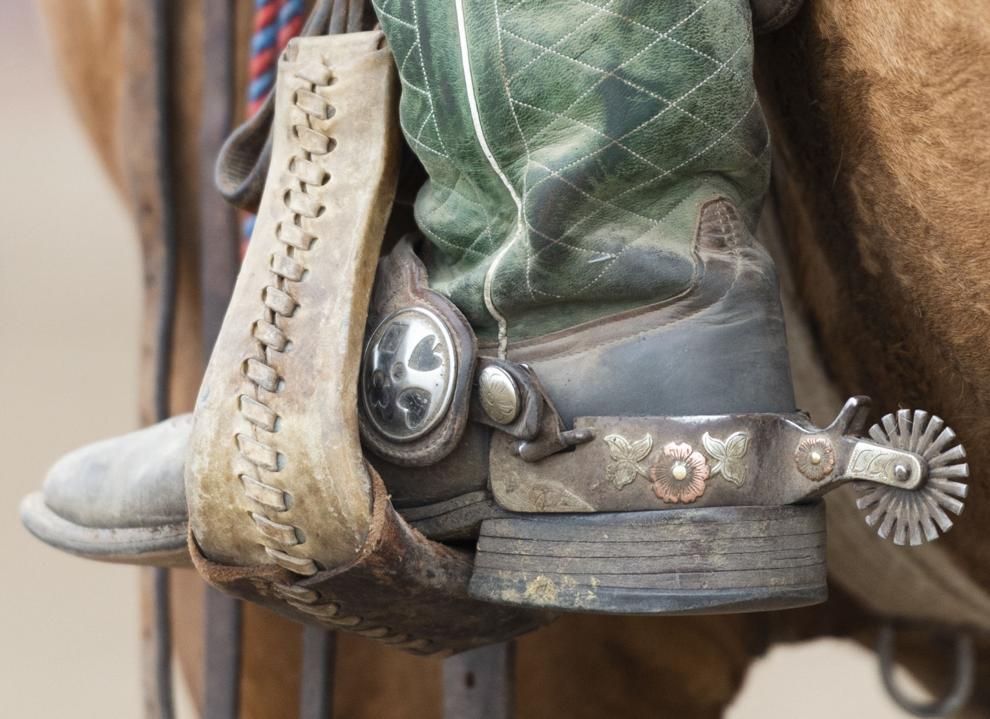 High School Rodeo, 06.19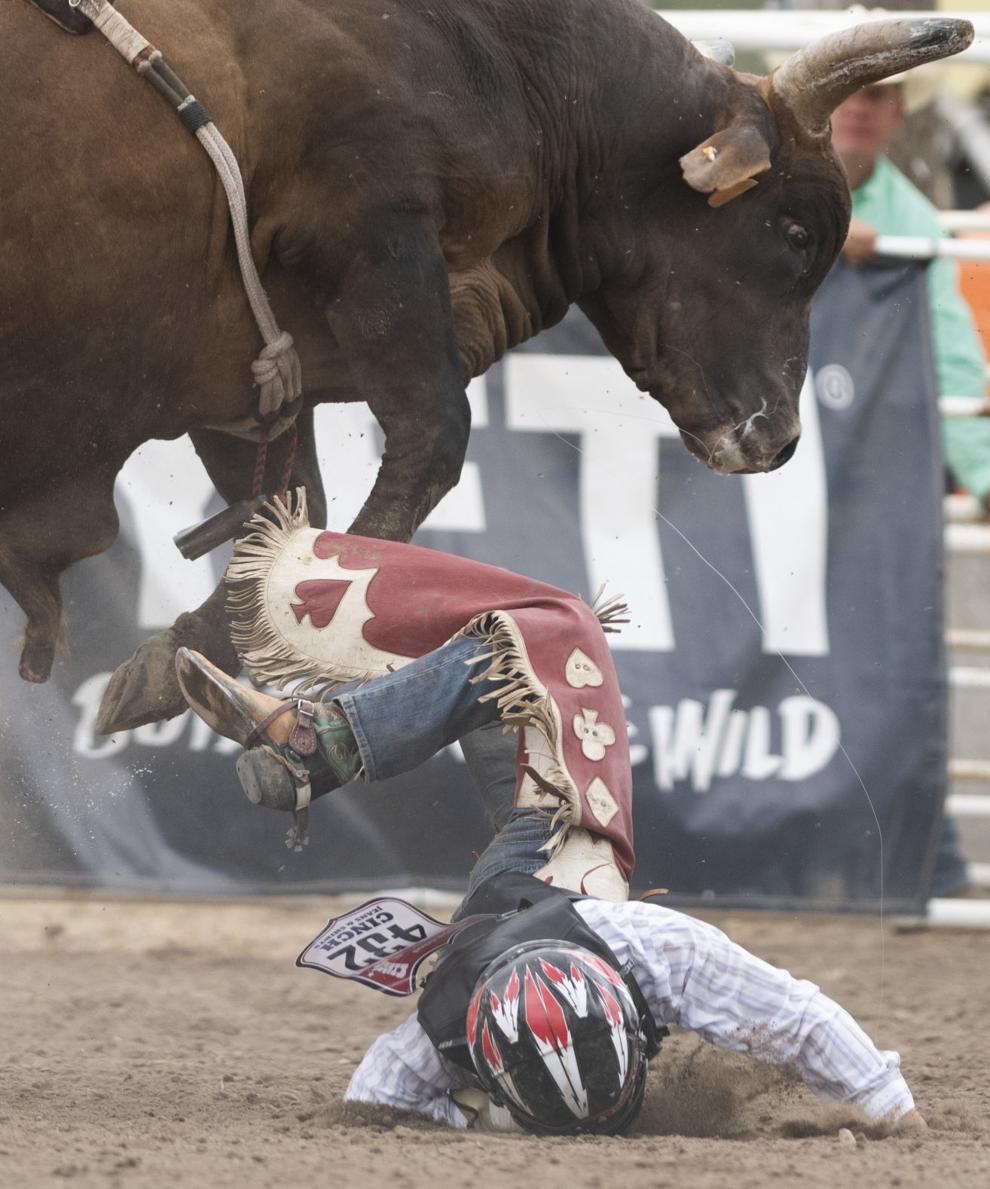 High School Rodeo, 06.19