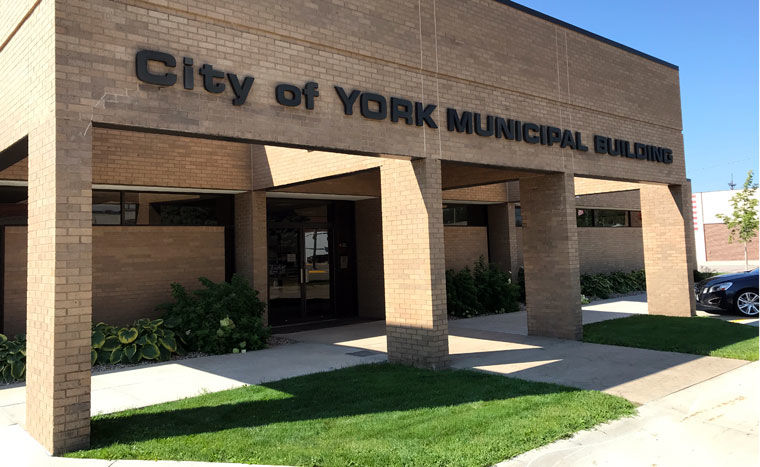 YORK – The city has authorized a property foreclosure where the municipality had already torn down an abandoned house and did other work.
York City Administrator Joe Frei explained that several years ago, the city tore down the house at 621 North York Avenue because it was in a very dilapidated condition.
"Now, we would like foreclosure in order to recoup the money that was spent on that property, then sell it and get it back on the tax rolls," Frei explained to the city council.
"This allows the city to acquire the property," explained York City Attorney Charles Campbell. "The city will probably have to pay off several hundred dollars to acquire it, it would be worthwhile for the city to go forward."
The liens on the property that were already filed by the city were for cleaning up the property, $285; demolition of the house, $8,578; as well as water and wastewater bills, $162.
The council agreed to move forward and authorized the foreclosure.
A month ago, the council agreed for the foreclosure of another abandoned, neglected property – that was at 1501 North York Avenue. In that situation, the city had already placed liens on that property for mowing, removing weeds and other clean-up work. In that situation, again, there were delinquent taxes and no active ownership. The house on that property still has to be torn down, which is a goal of the city, and then steps can be taken to selling that lot and getting it back on the tax rolls.