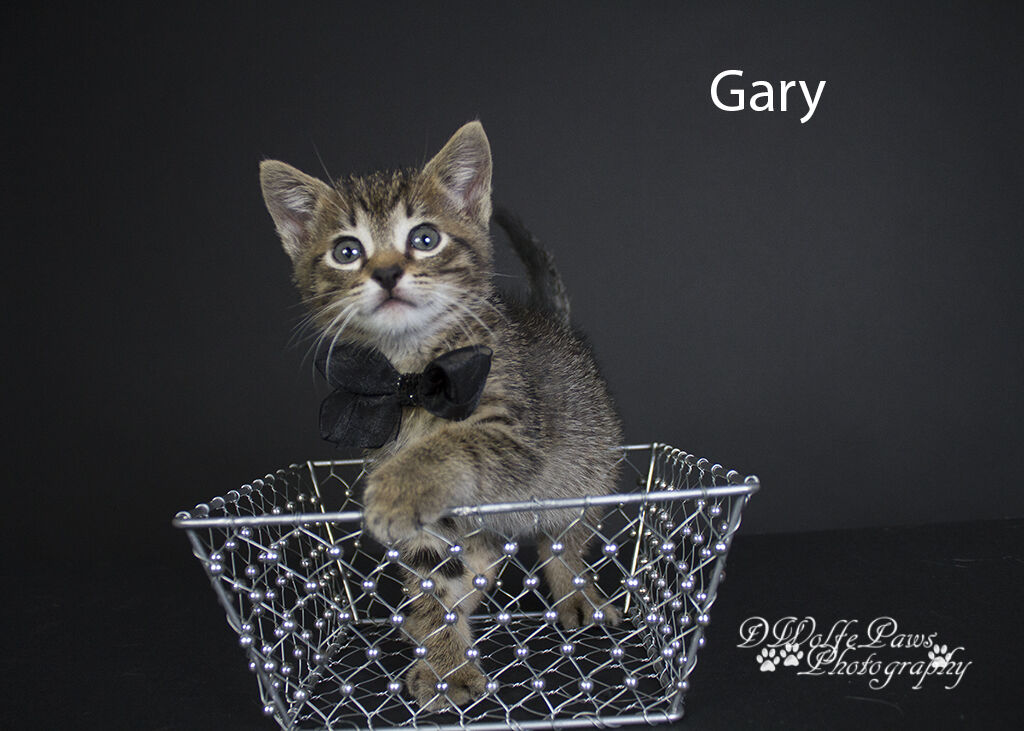 Each week I try to pick a story about a cat or kitten that has entered the cat sanctuary, one that is a little unusual. But for many of the cats coming to us, their stories are uneventful. 
They are found in road ditches, school yards, under cars in parking lots, corn fields, as far below as culverts, and as high as the tallest tree. Some are injured, some are frightened, some are hostile while others reward you with purrs and head butting. Some stay with us for years, others mere hours. There is every color, size, personality, long hair, short hair, some are missing tails, eyes, ears or legs. Many are wary of humans, while others are affectionate and loving. 
The one consistent facter is how our volunteers react with each new cat or kitten that enter our doors. The Cat Sanctuary is so fortunate that we have such dedicated and loyal volunteers. Each volunteer is unique in their special attributes, but the one common thread among them all is their love and dedication to the abandoned, abused, ill, injured, orphaned and relinquished cats and kittens that enter into the doors of the Cat Sanctuary. 
Years ago when I founded the Cat Sanctuary, I had NO idea what I was getting myself into, much less that there would be the large numbers of cats coming into the sanctuary. What started off as a "temporary" shelter in my back yard has turned into a full time 24/7 venture.  Again what started as a "temporary" band aid to help York Adopt a Pet with the cat population has turned into a life fulfillment that I didn't even know I wanted or needed. I realize today that this is a "hobby" that gives one so much more in rewards than the average hobby you might have. Every time the phone rings with a request to take in a cat found on a gravel road or one that shows up on a doorstep, stuck up a tree, hiding in the bushes, I have never thought "I don't want to do this anymore." There is always the curiosity in wondering what happened to this cat that they have suddenly found themselves in the dreaded status of a stray.
The Cat Sanctuary has also introduced me to so many wonderful caring people. It has opened the door to friendships that I would never have had. People who share the same desire to make a difference in a cat or kittens life. You all know who you are. I have NEVER asked for additional help that I haven't received. For each and every one, they seem to single out several cats that need more attention and they diligently work with those cats until they are well and ready for adoption. They are all willing to give of themselves and it is not only greatly appreciated, the Cat Sanctuary simply could not exist if it weren't for these wonderful volunteers. Our community is a better place simply because these individuals give back to the community. Not every person appreciates or wants to have a cat or kitten in their household, but if one shows up on their front porch or a mother cat has a litter of kittens in their garage, they want to know that someone will take the cat and kittens. That's where the volunteers step up to make room for just one more. 
One of our favorites, Gary, was adopted last week. We had him since December of 2007. He came to us as a scared, skinny and non-friendly cat. He left us friendly, fat and a lovable guy. The volunteers all loved him, and will miss him, but they all agreed that this was a very happy day for Gary. Gary is our poster cat. He is what the Cat Sanctuary is all about. And the Sanctuary is all about the volunteers that day in and day out make a difference. So on behalf of all of the cats through the years, we salute the volunteers that make the Sanctuary the success that it is. 
Get local news delivered to your inbox!
Subscribe to our Daily Headlines newsletter.