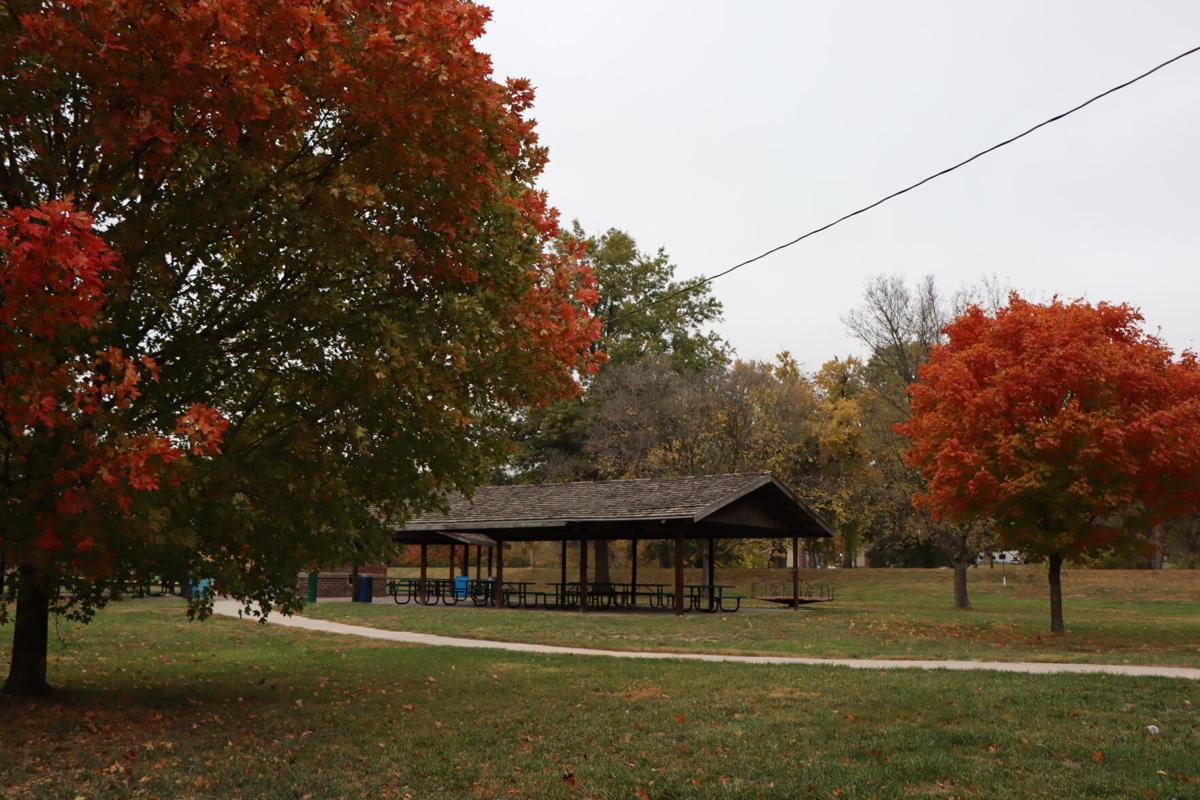 YORK – For those kids out there (of all ages) who have wished for a splash pad in York – well, their wish is about to come true.
A splash pad is on the way, as the process has been officially started.
Granted, construction won't start until spring, but this fun feature will be available next year during the hot summer months.
The process started when the York City Council approved the project as part of the parks and recreation budget, with the budgeted amount being $48,000.
"We do not have a splash pad and they are very popular," York Parks and Recreation Director Cheree Folts told the council during the earlier budget process. "Our community travels to Aurora or Lincoln to use their splash pads because we cannot meet their need. Harrison Park already has water and sewer running through it and we really need to focus and redevelop the west side of town, as far as park and recreational offerings."
The splash pad is part of the parks and recreation budget, with funding sources to be grants and LB357 funds.
Then, this past week, a contract was approved with a company that will provide the equipment – the labor will be done by city crews.
"This bid is from a recreational specialist," explained Folts.
The company is called Vortex and the bid came in at $46,296.
"This is just for the equipment, public works will do the installation," Folts said.
"So we will go over our budget," said Councilman Matt Wagner.
"It will come out of parks and rec," Folts said.
"Well, I'm having a flashback to the wastewater treatment plant," Wagner responded.
"This will be for the liner, the conduit, the equipment and then public works will do all the work," Folts said.
"Is there any warranty on the equipment?" Wagner asked. Folts said there is not.
When asked about location, Folts said the splash pad will be in Harrison Park, east of the picnic shelter, about five feet from the path.
All the council members voted in favor of accepting the bid.
Now the community just has to wait until spring to see it started – and summer to enjoy the fun.