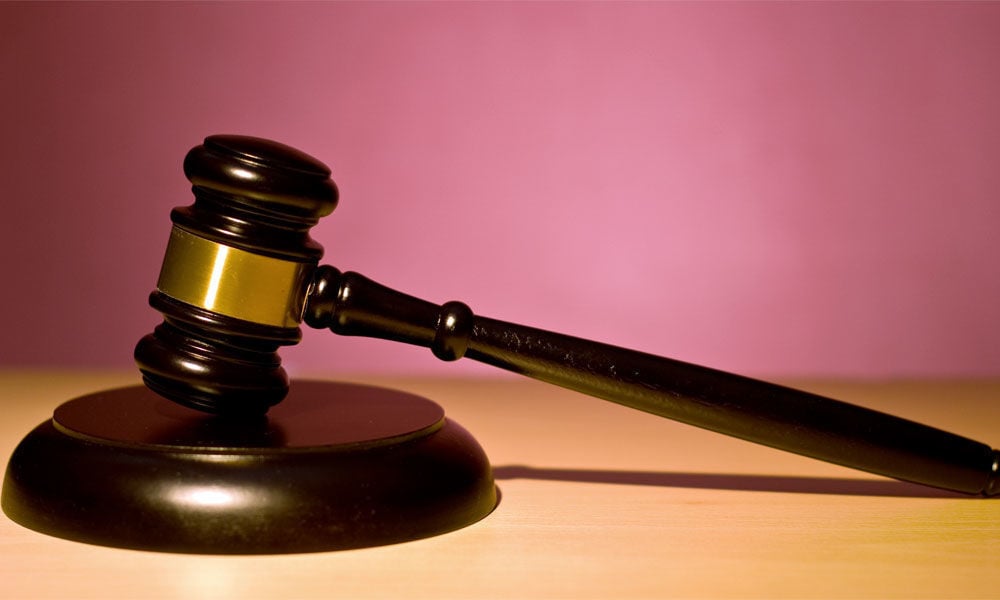 YORK – A jury trial was scheduled to take place in York County this week, in a case involving criminal impersonation, but it was cancelled the morning of, when the defendant decided to plead guilty.
Corey E. Busch, 29, of Omaha, pleaded guilty to a Class 4 felony, so the individuals in the jury pool were excused.
According to court documents, this case began when a trooper with the Nebraska State Patrol was on regular patrol on Interstate 80 when he saw a vehicle quickly exit the interstate and illegally park in a stall at the nearby rest area.
Upon making contact with the driver, the trooper said he could smell the strong odor of marijuana coming from the vehicle. The trooper said when he asked for identification, the driver (Busch) said he lost his license while he was in Colorado. The trooper indicated that he asked for the man's name and date of birth – and Busch said his name was Christopher Busch.
When the trooper ran a license check, he said it indicated that Christopher Busch's license was suspended and he had a criminal history that included possession of a controlled substance and theft.
Court documents indicate that the trooper asked for the female passenger's license – she said she didn't have her license, but provided the name of Mikel Lemon – that license check showed a criminal history for possession of a controlled substance and assault, as well as an active warrant out of Douglas County.
During a search of Busch's wallet, the trooper said he found several business identification cards with the name of Corey Busch. He asked the driver if his name was actually Corey Busch, rather than Christopher Busch – and the driver admitted it was and he had active warrants out of Lancaster County.
"Busch stated he said his brother's name on purpose so the trooper would not find out about the warrant," the affidavit of probable cause says.
During a search of the vehicle, marijuana and prescription pill bottles were found, court documents indicate.
Busch is now facing a possible maximum sentence of two years in prison with nine months of post-release supervision.