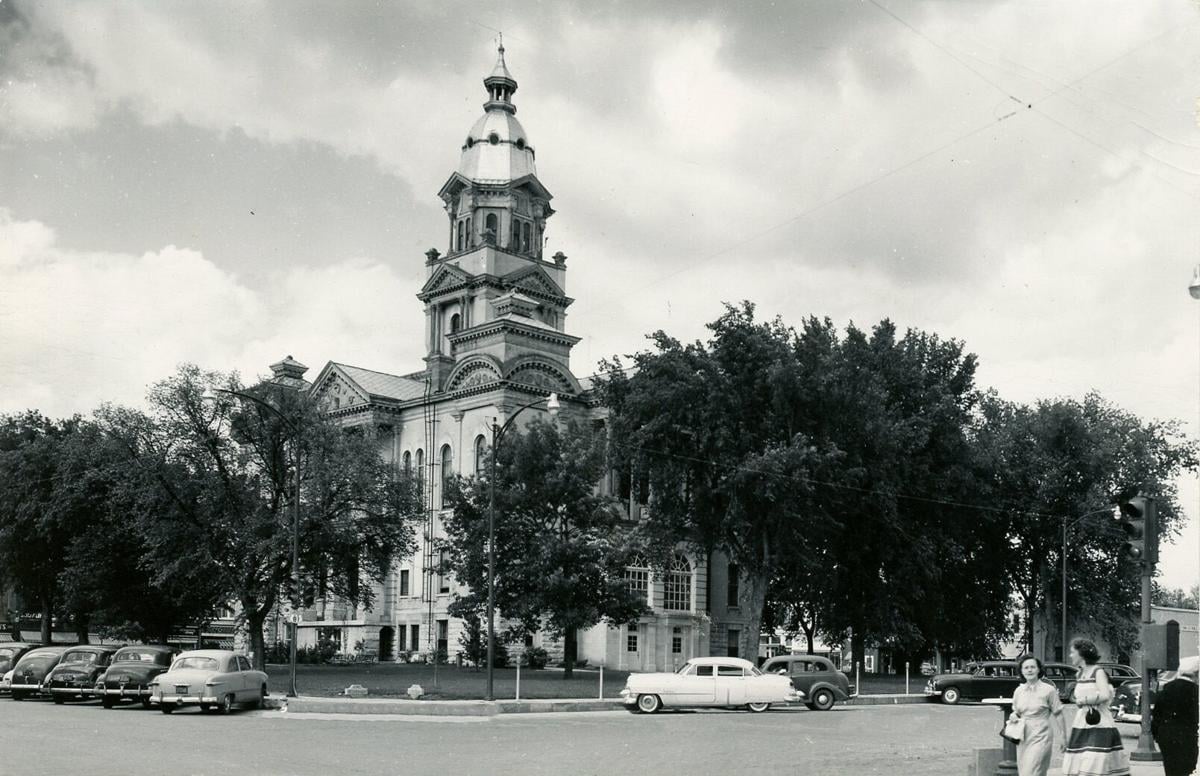 Editor's note: This was compiled by Fern Rose in 1970 for the county's centennial celebration
History tells us that some of the firsts recoded in York County include:
• First frame building: Porcupine Ranch in Brown Township.
• First death: at Jack Smith's Stage Station, due to lightning. Second death: Sam Tate was shot by Smith in self-defense in 1865 (the grave is on the brow of a hill in Section 15-10-2 four miles southeast of York.
• First school district: West Blue Township, 1869
• First school house: District 1, in 1869.
• First county fair: 1873 with N.W. Graves as the fair president. The first agricultural society of York County was organized at the office of F.M. Bidwell in June, 1872. York County's first county agent was K.C. Fouts – the sparkplug for the first county fair held at the present fairgrounds.
• First school in City of York: Taught by A.C. Montgomery in a claim shack just south of the public square on Lincoln Avenue, in 1870.
• First lawsuit in York County: To recover a yoke of oxen, one with the bush of his tail cut off. Costs in the case, $1.75.
• First legal case tried in District Court: Feb. 7, 1872 – a divorce.
• First tax levied: July 1870. In March 1871, the first assessment was made of the county with valuation of all property, real and persona, $22,464. Total tax levied was $2,920.04.
• The first water rights granted in York County were to G.D. Wright on Nov. 1, 1878, for Wright's Mill on Beaver Creek.
Be the first to know
Get local news delivered to your inbox!