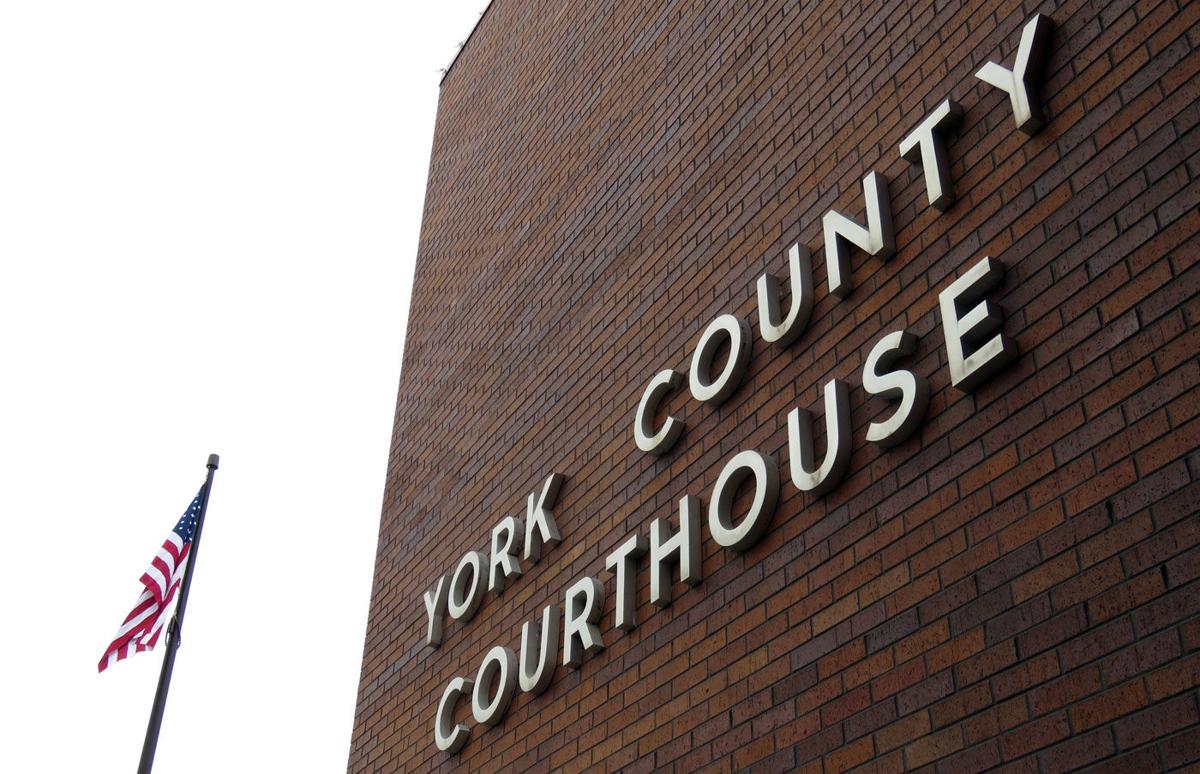 YORK – Brian Obst, 42, of Long Pine, has been sentenced to one year in jail for convictions of carrying a concealed weapon (second subsequent offense) and possession of a controlled substance.
Obst was sentenced this past week by Judge James Stecker in the York County District Court.
Obst was charged after a traffic stop was conducted in York County on Interstate 80.
According to court documents, the traffic stop was conducted by a deputy with the York County Sheriff's Department on Highway 81 near the Highway 34 west intersection.
The deputy said Obst's vehicle crossed onto the shoulder of the roadway.
The deputy says in the affidavit filed with the court that as he approached the driver's side, he noted the driver "moving around looking like he was hiding something."
The deputy said Obst appeared to be very nervous while he gathered the requested documentation.
Another deputy, who was on the passenger side of the vehicle, noticed a knife within reach of the driver.
Obst was searched and taken from the vehicle; he was also asked if he was a felon and he said that he was, according to the affidavit.
The deputies said Obst told them another knife was located in the driver's side door. The deputy said the blade measured approximately 4.25 inches and was capable of inflicting cutting, tearing or stabbing wounds.
During a search of the vehicle, the deputies located a small bag containing a white crystal-like substance that field tested positive as methamphetamine. They also found a glass pipe containing meth residue under the driver's seat.
Obst was facing a possible maximum sentence of two years in prison, per count, because each is a Class 4 felony.
He was sentenced to six months in jail, for each count, to be served consecutively. He was also given credit for 107 days already served.
Obst was also ordered to 12 months of post-release supervision.
Be the first to know
Get local news delivered to your inbox!