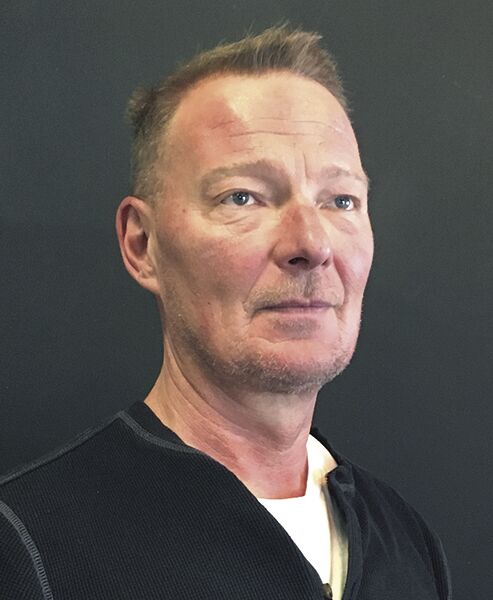 YORK – Four people have been elected to the York City Council from the eight candidates that advanced to the General Election from the Primary.
The eight candidates were Matt Wagner, Jerad Sorgenfrei, Jerry Wilkinson, Vicki Northrop, Stephen Postier, Clarence Hoffman, Diane Wolfe and Karen Harris.
The four people who earned the most votes were Wagner, 2,299; Wilkinson, 1,736; Hoffman, 1,490; and Postier, 1,423.
Northrop received 1,420 votes; Sorgenfrei earned 1,377; Wolfe had 1,232; and Harris had 876.
There were 21 write-in votes.
All totaled, there were 11,874 votes cast regarding the York City Council race.
The numbers are still considered unofficial, said York County Clerk Kelly Turner, who presented the final numbers shortly after 3 a.m., Wednesday morning.
The candidates were asked by the York News-Times, prior to the election cycle, what they would want to see for the present – and the future – of the City of York.
Wagner said, "I am committed to seeing York grow. We have a lot of great things going on in our city and incredible people making it happen. I believe with the right leadership and direction, York can continue to improve and be a place people want to come to and be a part of."
"As for the present," Wilkinson said, "the City of York has many things going for it -- even as we have gone through a pandemic, which affected many local businesses, the economy has bounced back relatively quickly as we see in sales tax revenues and low unemployment numbers. That says a lot about our business men and women, leaders and the people who live and work here that create our economy. We have a great advantage of geographic location for entrepreneurs and investors to take advantage of opportunities to create business and services for the greater York County area and also the huge number of people traveling through on Highway 81 and Interstate 80. I think it is important as a city council and administration to stay pro growth with our planning, and make decisions that will help those to continue to invest in, build, and want to live in York. I would like to see more a more proactive approach to dealing with zoning and planning as opposed to having to make reactionary ordinances as different issues arise. I think the future is promising for York and will rely on good decisions made in the process including taxation."
Hoffman commented: "For the present, York surviving and up and running soon. For the future, York running as smooth as a watch – and Carolyn and Clarence retired and still running. God bless York and the United States of America."
"I want York to be viewed as the number 1 community in Nebraska for people to live and work," Postier said. "In order to accomplish this, we need to focus on growing York. This means growing the number of available jobs, growing the income for the average family in York, growing the standard of living, growing our amenities, and growing our reputation as a city across the state and the region. There are so many great things already about our community and we need to tell that story. If we focus on this together, as a community, we can continue to make our town great."
Get Government & Politics updates in your inbox!
Stay up-to-date on the latest in local and national government and political topics with our newsletter.