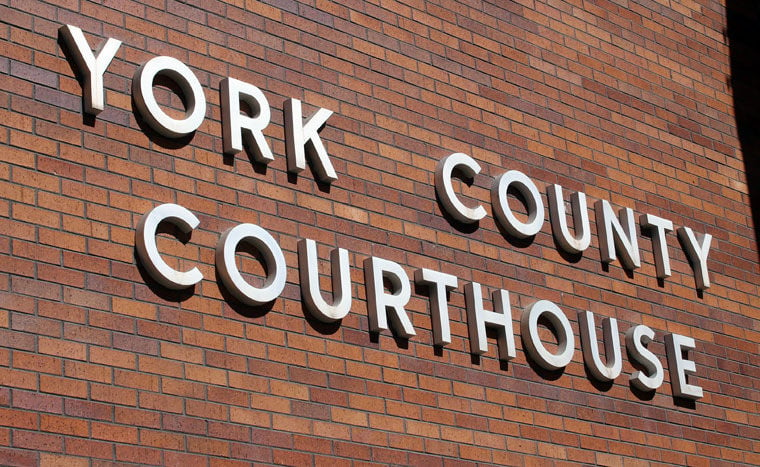 YORK – What was a felony charge of possession of child pornography against a York man has been amended to a misdemeanor count of prepare/distribute obscene literature.
Timothy Bullock, 30, of York, was initially charged with a Class 2A felony which carried a possible maximum sentence of 20 years in prison, upon conviction.
The charge was amended to a Class 1 misdemeanor, and he was sentenced in York County Court to a term of 140 days in jail with credit for 79 days already served.
According to the probable cause affidavit filed with the court, the case was investigated by an officer with the York Police Department.
Court documents say the officer was contacted in early June by several people who said they saw nude photographs of underage girls on Bullock's phone. They also took a picture of the phone and a photo in the phone, which the officer said they showed to him.
The officer, in his report, talks about how he spoke with Bullock and Bullock gave him permission to look at his phone. The officer said photos were found, showing juveniles that appeared to be underage.
It is also noted that Bullock told the officer he had downloaded the photos from the internet.
York man gets jail time with credit for time served
Be the first to know
Get local news delivered to your inbox!