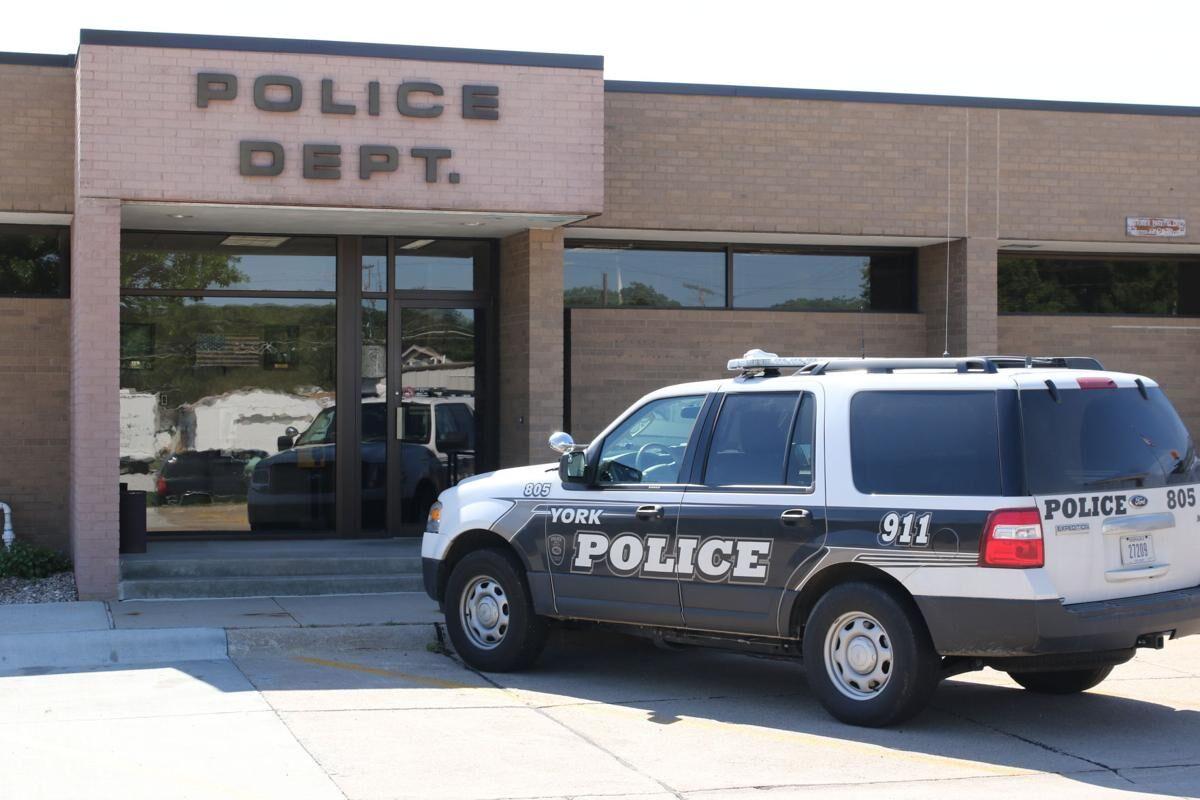 YORK – Yates K. Oneil, 24, of York, has pleaded not guilty to six felony charges stemming from his arrest when local law enforcement officials allegedly found he was operating an illegal drug lab in his residence.
Oneil's arraignment was held this past week in York County District Court.
He pleaded not guilty to two counts of drug delivery near a school, both Class 2 felonies; escape when under arrest on a felony, a Class 3 felony; possession of a controlled substance, a Class 4 felony; and two counts of having no drug tax stamp, both Class 4 felonies.
This case began when local law enforcement received information about illegal activity in Oneil's apartment on North Lincoln Avenue.
A warrant was served at the residence.
According to court documents, local police officers found "a 5-gallon bucket full of marijuana plants, a bucket of black liquid (which at the time was not identified) and a tote containing marijuana buds, in the kitchen. Additionally, throughout the house, officers located an active growing operation for psychedelic mushrooms of different varieties, to include a PH tester, thermometers and humidity registers, jars, special mushroom growing soil, syringes of multiple mushroom spores labeled 'not for illegal use,' and an indoor closed grow tent with a grow light. These spores were of the genus psilocybe, which is known to contain psilocybin and psilocin.
"Furthermore, we located a small baggie containing residue that field positive for methamphetamine, multiple freezers containing what appeared to be jars of the black liquid in the 5-gallon bucket as well as multiple other containers of the same, multiple pieces of drug paraphernalia and several other items that indicated the cultivation and processing of controlled substances. In addition, we located several containers of frozen yellow/clear substances in a freezer within the house (at the time of the affidavit being written, those substances had not yet been identified)."
It is noted in the court affidavit that Oneil told an investigator, "he was blending stuff from the woods to see what he could make out of it. Oneil also stated he tried to take both hemp and marijuana and reduce it to a fine concentrated powder so he could use it to get high."
The escape charge comes from Oneil "slipping from his handcuffs and attempting to run away."
At the time of the lab discovery, York Police Chief Ed Tjaden said "the lab, supplies and illegal substances were seized and disposed of properly so there was no continued risk to neighboring residents or properties."
The York Police Department was assisted by the Nebraska State Patrol Clandestine/Hazmat Team in this situation.