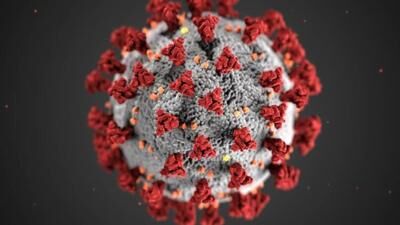 YORK – A COVID-19-related death has been confirmed in the Four Corners Health District, according to health officials.
Four Corners officials say the death was that of a woman in her 80s, in Seward County.
This death brings the cumulative number of COVID-related deaths in the health district to 77. Of those, 34 were in Seward County; 18 were in Polk County; 13 were in York County; and 12 were in Butler County.
Over the timespan of June 2-4, there were three new cases of COVID-19 confirmed in the health district, with two being in Seward County and one being in Butler County. There were no new cases in York or Polk Counties during that timeframe.
As of June 4, the total number of cases in the health district reached 5,247. There were nine new cases in the previous 14 days, with five of those recorded in the past seven days.
Over the past seven days, there have been no new cases in York County.
Meanwhile, the risk dial continues to improve. Health officials reset the risk dial for .52, continuing in the green, low risk category. This was an improvement over the .64 ranking the week before.
Four Corners will host two walk-in vaccination clinics this week.
One walk-in clinic will be held with the Pfizer vaccine available for those 12 and older and the Johnson & Johnson vaccine available for those who are 18 years old and older on Tuesday, June 8.
And there will be walk-in clinic with Moderna vaccine available for those who are 18 years old and older on Thursday, June 10.
Both clinics will be held at the Four Corners Health Department, which is located at 2101 North Lincoln Avenue in York. They will be held from noon until 4 p.m., and there is no charge for the vaccine.
The latest figures from the health department show that 10,599 vaccinations have been administered, so far, in York County. That compares to 13,742 in Seward County; 6,555 in Butler County; and 3,797 in Polk County.
A total of 34,693 vaccinations have been administered in the entire health district, with 17,596 being first doses; 16,155 being second doses; and 942 being Johnson & Johnson one-dose vaccinations.