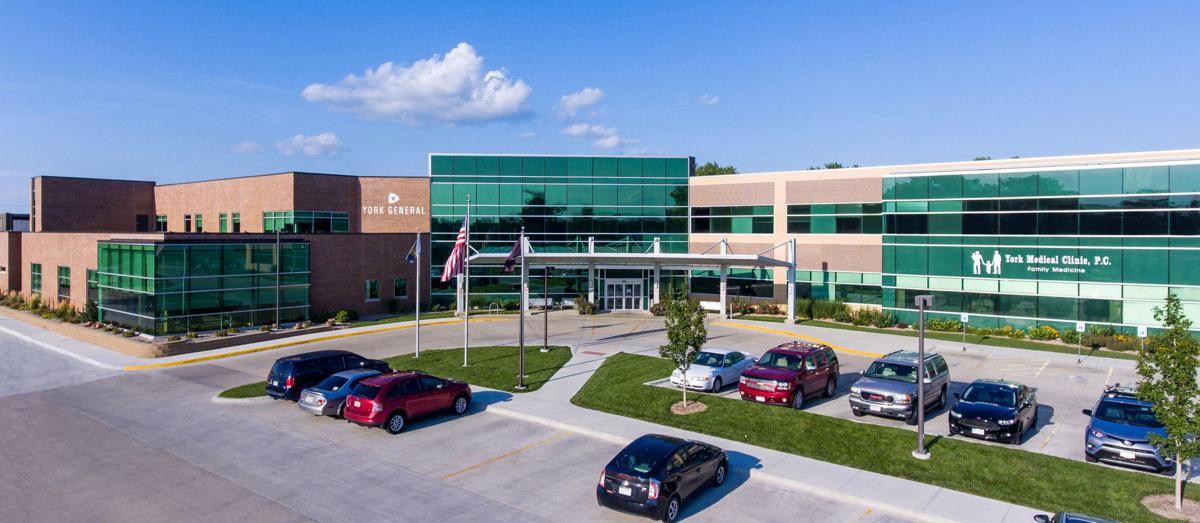 YORK – A third COVID-19 vaccination clinic is planned for the York area – this will be for people 75 years old and older on Thursday, Feb. 11, from 8 a.m. until 4:30 p.m., at the West View Medical Building (the old Hearthstone facility) at 2319 North Lincoln Avenue in York.
This is for individuals who are 75 now or older or will turn 75 in the year of 2021 (with a birthdate of 1946 or earlier).
This is Week 3 of Phase 1B allocation vaccine clinics in York.
This is for individuals who are in that age group who are residents of York County and/or receive their medical services in York.
Health officials say if you do not fall into this category, please contact your local health department or health care provider.
York Medical Clinic will not be an initial site to get the vaccine. York Medical Clinic will be working with York General to coordinate the vaccination administration effort.
York Medical Clinic care coordinators or Nebraska National Guard members will be calling eligible patients to inform them of the vaccine clinic time and place. If you do not receive a call and you were born in 1946 or earlier and are a resident in York County, you may also come to the vaccine clinic.
York General and York Medical Clinic (combined) will receive a weekly allocation of 150 doses of the Moderna vaccine.
Those who participate are asked to review the Emergency Use Authorization at www.modernatx.com prior to arrival.
Things to know, from local health officials, who said:
• You cannot receive the vaccine if you are COVID-positive and/or experiencing symptoms of COVID on the day of your vaccine.
• You cannot receive the vaccine if you are within 90 days of receiving the monoclonal antibody for the treatment of COVID-19.
• Everyone coming to the clinic has to wear a mask.
• Plan on at least 30 minutes for the vaccine (potential waiting time, registration, administration, observation post vaccine).
• If you have questions regarding if you should receive the vaccine, contact your physician or physician assistant.
• Wearing a short-sleeved shirt will help medical workers to access your arm to give the vaccine.
• Bring one person with you if you will require help to get in and out of the building.
• Bring your Medicare and/or Medicaid card with you; there will be no cost to you personally for the vaccine.
• If we run out of vaccine on any particular week and you have come in to the clinic and you are eligible, your name will be put on a list; you will be prioritized for the next week.