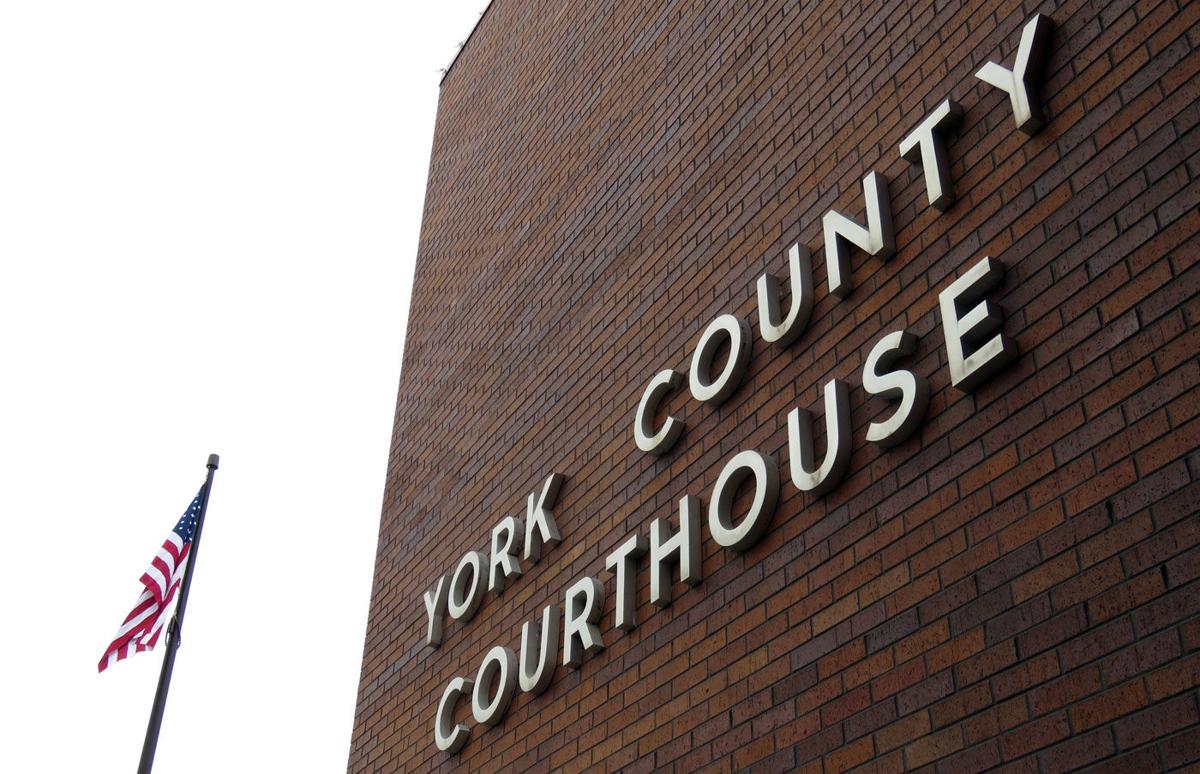 YORK – York County's unemployment rate has gone below 3 percent for the first time since the pandemic began, according to figures provided by the Nebraska Department of Labor for the month of August.
For the last few years, the county's monthly unemployment rate has typically been below 3 percent.
That ended last March when it went to 3.6 percent and then upward from there – 6.2 percent in April; 4.4 percent in May; 5.5 percent in June; and 3.8 percent in July.
For August, the county's unemployment rate was 2.7 percent. The Department of Labor says the labor force in the county was 7,195 people with 6,999 being employed and 196 people considered to be unemployed.
The rate in August, 2019, was also 2.7 percent – so that means the county's unemployment rate is right back to where it was pre-pandemic.
York County's unemployment rate was pretty much right in the middle of the 93 counties in the state. York County's rate was the 42nd highest.
Counties with unemployment rates higher than York County's were Adams, Arthur, Box Butte, Burt, Butler, Cass, Cheyenne, Dakota, Dawson, Douglas, Franklin, Gage, Garden, Hall, Hamilton, Hitchcock, Howard, Johnson, Kimball, Lancaster, Lincoln, Madison, Merrick, Morrill, Nance, Nemaha, Otoe, Pierce, Platte, Red Willow, Saline, Sarpy, Saunders, Scotts Bluff, Seward, Sherman, Stanton, Thomas, Thurston, Washington and Webster.
Meanwhile, the governor has been welcoming the news that Nebraska has the lowest unemployment rate in the United States, at 4 percent.
"As we continue to get Nebraska growing after the disruptions of the pandemic, people across our state are returning to work," Governor Pete Ricketts said in a news release. "Nebraskans are hard-working and resilient, and I appreciate the resolve they've shown over the past six months to slow the spread of the virus. The grit and determination of our people, along with an effective plan to restore growth, have led to incredible results."
Nebraska's unemployment rate for August is now equal to what it was in March.
The governor's office also noted that Nebraska's employment-to-population rate of 66.8 percent also leads the nation. Employment-to-population rate measures the percentage of the civilian population, age 16 and older, who are actively working.
Be the first to know
Get local news delivered to your inbox!