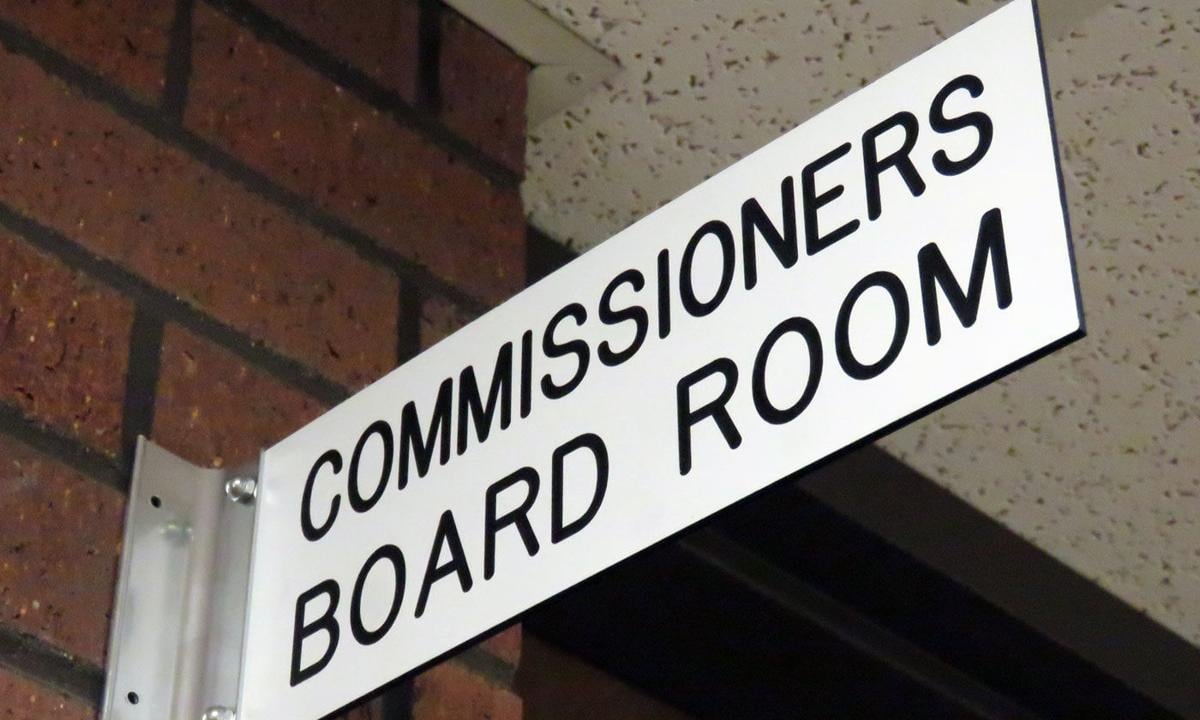 YORK – The county has a long-standing rule of thumb regarding private driveways and field entrances – if one already exists and a land owner wants a second, it should financially be on the landowner to pay for the installation of the entrance and the accompanying culvert. If a road entrance does not exist to a field or a farm, then the county will put one in.
But what if a landowner lost a field entrance to no fault of his own and the existing entrance is so tight it cannot easily be used? Should the county put in the new entrance and culvert, and pay for it?
That conversation was held this past week when the York County Commissioners met in regular session.
A landowner had requested that an additional driveway and/or culvert be created into his field for just those before-mentioned reasons.
The landowner contacted Commissioner Kurt Bulgrin, who then brought the matter to the board.
"He did have access but he lost that due to no fault of his own and the access point now is where a well is located and it is very difficult to get equipment in there," Bulgrin said.
"There is a roughly 30-foot driveway into their field," said York County Highway Superintendent Harvey Keim. "Yes, there is a well there, and yes, you have to sit up and drive and pay attention when you are going in there, but he does have access."
Bulgrin said he was also concerned because the landowner said he made the request with the roads department last spring and nothing has happened.
"When you look at the valuation of this county, most of it comes from ag land," Bulgrin said. "We are talking about $1,000 here. I guess I don't see where installing this culvert is a big deal."
"He lost that once access point, that wasn't his fault," added Commissioner Jack Sikes.
"Our job is to work for the people who pay the taxes," Bulgrin said. "I make a motion the county puts in this culvert at the county's cost."
Sikes seconded the motion.
"I will offer an amendment that we cost share," said Commissioner Randy Obermier. "We supply the culvert, share the cost."
The amendment received no second, so the action item went back to the first motion.
"If this passes, what kind of timeframe are we looking at, to get it in?" Bulgrin asked Keim.
"The road department is out doing roads," Keim responded. "Driveways are not the roads department's priority."
"Everyone is always asking him (Keim) where we are with the one-and-six-year projects," Bamesberger said. "Let's let him do the one-and-six-year projects. I don't think he needs to be running around installing private driveways."
A vote was taken. Bulgrin, Sikes and Obermier voted in favor of the county roads department putting in the culvert (in their timeframe, when they have time) and the county paying for it. Bamesberger and Commissioner Paul Buller voted against.
Be the first to know
Get local news delivered to your inbox!