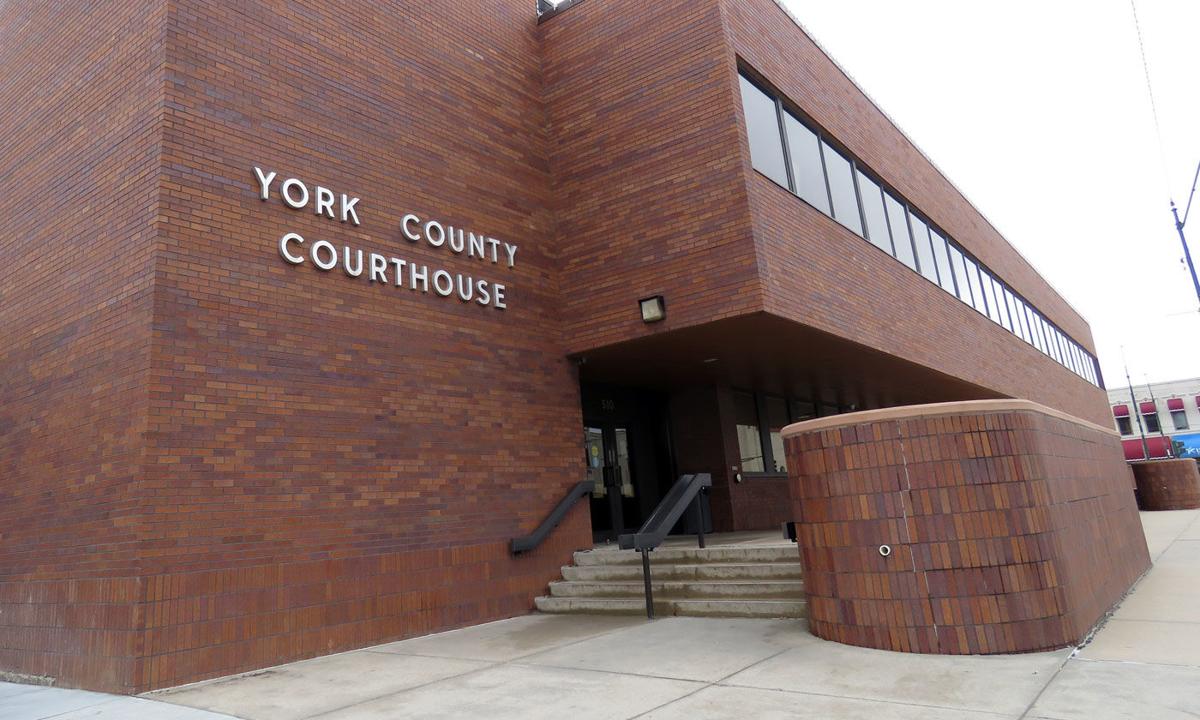 YORK – The county's health insurance cost runs about $1 million a year – so it's with great consideration and time that the commissioners walk into this annual discussion.
The county's insurance committee has been meeting with representatives of Cornerstone Insurance (the county's insurance broker) to discuss a number of different plans with a number of different companies/insurers.
In this last year, the county's insurance was with United Health Care.
They were earlier approached by the Nebraska Association of County Officials (NACO) – but that plan was rejected early on.
On Tuesday, the commissioners met with Ben Royal and Brett Ehmen from Cornerstone Insurance to discuss their options.
Royal explained that plans from United, Medica and Blue Cross/Blue Shield were reviewed.
He said Medica's plan was just ever so slightly lower than United's, "but when you look at your number of people and the types of policies they have, there really isn't that much of a difference.
"With Blue Cross, they unfortunately were not competitive this year and Aetna indicated they were not either, this year," Royal said.
"The insurance committee has been looking at this and the committee recommends going with United," said Commissioner Randy Obermier.
United's plan comes in with a 17 percent cost increase.
The county did budget a 15 percent cost increase in this year's budget.
Obermier pointed out that yes, United is the current carrier and this would be the same policy as exists now.
"With Medica, we don't have a track record with them," Obermier said. "This is just a recommendation from the committee, it is up to this board to decide. With United, everything would stay the same for employees with no increases for them in the next year. We aren't just out to save money and cause everyone stress, we are out to find reasonable savings and provide good coverage for our employees."
"We budgeted for a 15 percent increase, I'm fine with this," said Commissioner Bill Bamesberger.
"In the past couple of years we unfortunately haven't looked like the healthiest group that ever was," Obermier said. "Hopefully that will improve the in the future."
All the commissioners agreed to the United plan, with the exception of Commissioner Paul Buller who was not present for this meeting.