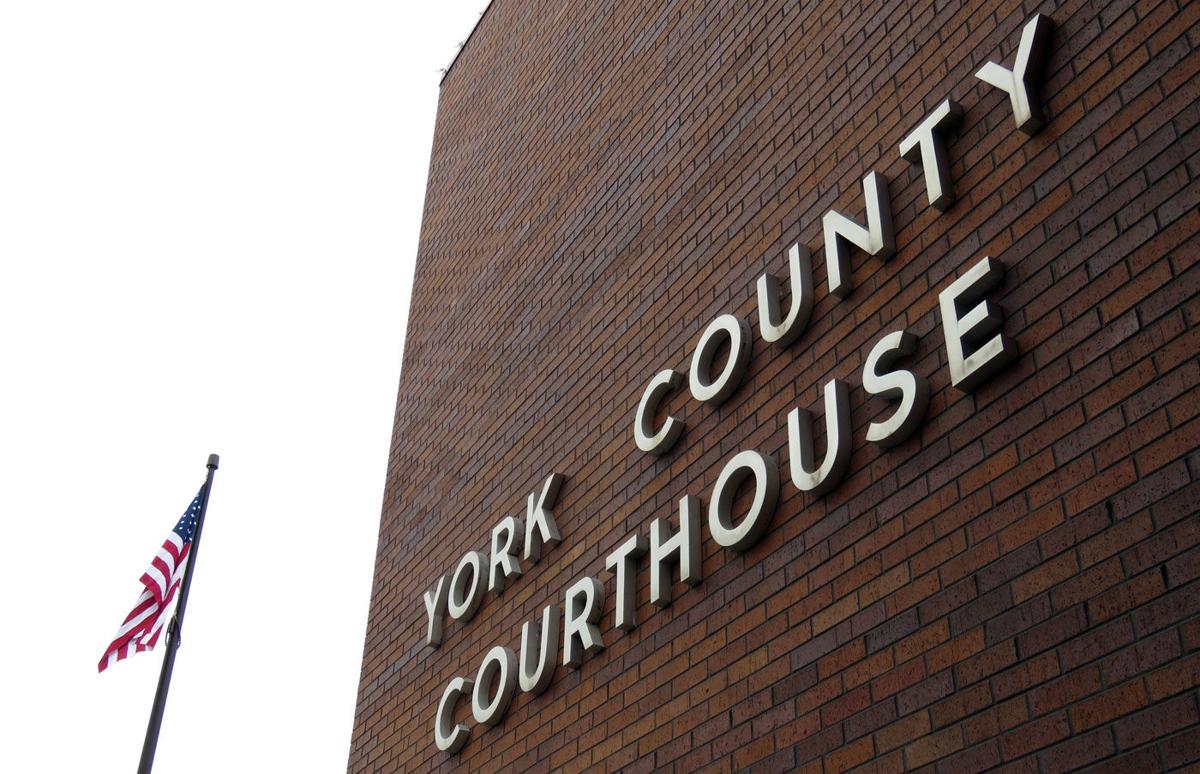 YORK – A cold case investigation has led to the arrest and conviction of a Ralston man who scammed tens of thousands of dollars from York residents back in 2014.
It has also led to more than $21,000 in restitution for the victims.
In York County Court this week, Larry Baker, 72, was sentenced to five days in jail and fined $1,000, after running a construction company scam. He promised home construction work to York residents and took their money – but never did the work.
As explained by York County Attorney John Lyons, "Back in 2015, Larry Baker came through town and took some checks from local residents for home repairs that he never started. It is a problem facing so many communities across America, especially in the aftermath of natural disasters. It is a lesson to exercise much caution when contracting for repairs, checking references and doing due diligence vetting potential employees.
"It appears from the facts of the case that Baker never did anything to indicate the he intended to do the work for which he was paid. He was charged by former York County Attorney Candice Dick, but he didn't appear in court and a warrant was issued for him all those years ago. Once I settled into the job as the new county attorney, and once I had made some updates to our case file system and resources, I started looking into cold cases and hunting down defendants that have remained at large for a long time. Larry Baker's case was one of those," Lyons said.
"I was able to locate him in Douglas County and by cooperating with the Douglas County Sheriff's Department, I was able to build intelligence on his vehicle, whereabouts, travel plans, and I was able to eventually affect an unexpected arrest and return to York," Lyons continued.
"We were able to negotiate a plea agreement in the case that made our citizens whole through pre-paid restitution in exchange for reduced severity of charges from multiple felony counts to misdemeanors. The plea agreement also took into account Mr. Baker's poor health and now advanced age.
"One of my proudest moments was being able to give $21,491.14 back to York residents who told me that they never thought they would see the money again. I cannot tell you what joy it was, especially in such troubling times we are now facing with COVID-19 -- especially when I know how hard York residents work for their money. This is an amazing community, and Yorkites deserve better from people that come here and make their living off our citizens.
"So far we have flushed three cold case felons out of hiding and brought them to justice," the county attorney said. "Judge Linda Senff sentenced Mr. Baker to five days in the York County jail (granting him credit for one day previously served) and a $500 fine on each of two counts of Attempt of a Class IV Felony for a total of $1,000 in fines."
County Attorney Lyons asks that if anyone else has been taken by a contractor, that they contact his office for help.
Be the first to know
Get local news delivered to your inbox!