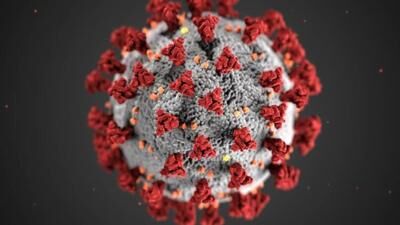 YORK – Phase 4 has begun, which means many restrictions mandated in Phase 3 will no longer be mandates by law – they are now "recommended best practices" for many businesses and organizations.
The percentage of capacity of indoor spaces remains the same as it was in Phase 3. Phase 4 keeps a 75 percent capacity limit on large indoor venues.
But all the other state-imposed mandates in Phase 3 are now considered to be voluntary.
It does not override local mask mandates in Lincoln and Omaha, nor does it supersede rules set by public and private universities and local school districts.
When the change was announced, it was explained by state officials that the decision to pare down restrictions was made based on the capacity of Nebraska medical facilities to handle an increase in patients.
"The goal has always been to protect hospital capacity and capacity remains stable," said Governor Pete Ricketts' spokesman Taylor Gage.
The new measures that are now in place apply to all counties in Nebraska except for Lancaster County where officials there are waiting to enter Phase 4.
Laura McDougall, the director of the Four Corners Health Department, has explained that restrictions such as banning buffets in restaurants or wearing masks in salons "are no longer prohibited in the Directed Health Measures. However, they will still remain as recommendations to help limit the spread of COVID-19 and they are still encouraged by the health department."
As of Tuesday morning, Sept. 15, the cumulative total of COVID-19 cases in York County (since the pandemic began) is 135. That means less than one (.9802) percent of York County's population has had the virus.
According to local health officials, 96 people have fully recovered in York County since the pandemic began and there has been one death.
Of the 135 people who have had COVID-19, eight have had to be hospitalized. That is a 5.92 percent hospitalization rate.
According to information from the Four Corners Health District, no one from York County has required being on a ventilator so far.
The risk dial for the health district remains in the yellow category which indicates "moderate risk." It was close to moving into the orange category (high risk) last week but the dial actually improved when it was updated last Friday.
Be the first to know
Get local news delivered to your inbox!