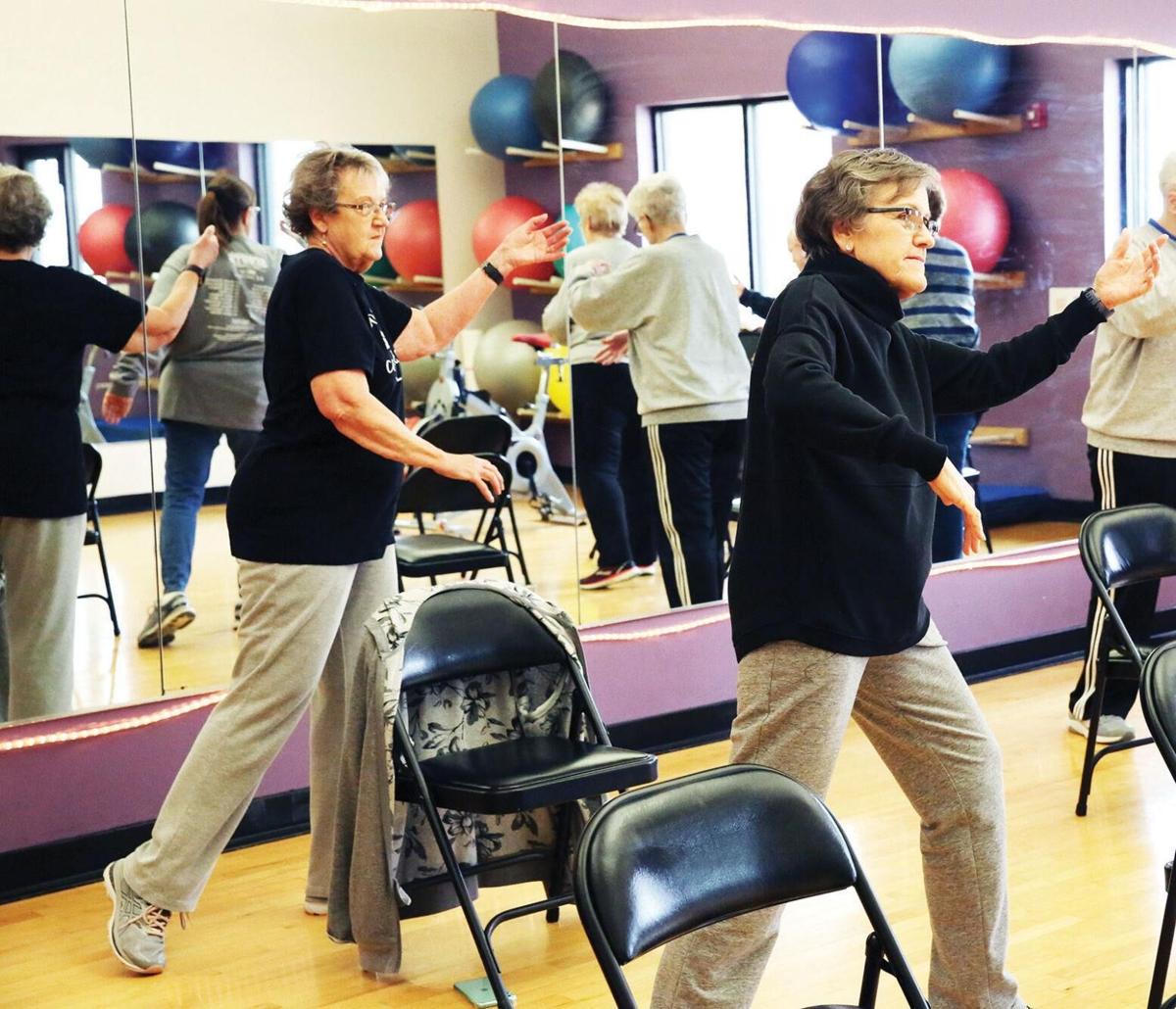 Time to lose weight and start healthy habits for the York News Times Health Challenge.
As with many other events, COVID-19 has influenced this year's setup. Rather than in-person weigh ins at the onset and end of the challenge, each week will feature a virtual check in with prizes available from area sponsors each week.
Sheryl Eklund and her husband participated last year. Eklund said the real prize in participating is getting healthier. "Once you are in the routine and are in shape it just makes you feel super good," she said. "It's addicting to keep it up."
Having a weight loss buddy made a huge difference, Eklund said. "It was a commitment for my husband and I. We started eating better; started working out daily and if not one time a day we were working out two times a day."
The Eklunds teamed up, but this year the Health Challenge is an individual endeavor. Nonetheless, participants can keep other competitors in mind and partnerships independent of the challenge can offer a bit of friendly competition and motivation. According to the American Psychological Association, research suggests greater weight loss success with social support. Their website cites a study that revealed "Two-thirds of those who enrolled with friends had kept their weight off six months after the meetings ended. In contrast, only a quarter of those who attended on their own had achieved that same success."
Another motivating factor can be a fun, motivating mantra. For this year's York News Times Health Challenge, participants are asked to choose a personal wellness motto to keep for the eight-week challenge – the more creative the better. You might even find a way to incorporate the coronavirus pandemic into your motto to help kick coronavirus complications to the curb.
Eklund said COVID-19 brought on setbacks last year following her 26-pound weight loss accrued during the challenge. Her husband kicked the scale in the tail with a 50-pound weight loss by the end of the challenge. Now the couple is ready to make up for lost ground. "COVID hit and they closed the wellness center where we worked out at; and that pretty much crushed everything that we worked hard for only because we didn't have equipment at home and didn't keep up the good eating habits, etc." Eklund said.
The culmination of the York News Times Health Challenge is a chance to win at $500 grand prize at the end of the challenge. The annual kickoff for a new year, new you is approaching; registration is due January 12. This year there is no fee.
Eklund said whether or not you register for the challenge itself, now is the time to start getting healthy. She said she and her husband are fired up and ready to go, no matter what the pandemic brings. "It's time to crush it again this year."