Who was the man teaching you to take responsibility and work hard in life? Who was there to hold your hand as a young child? It was your beloved father. With Father's day right around the corner, it is high time you made sure he knows just how much you love him. Be sure to purchase one of these 32 amazing gifts for your dad on Father's Day!
Does your dad love a hot cup of coffee as he gets ready for the day? Then he will benefit from the YETI Rambler bottle, which will keep his drink hot for hours.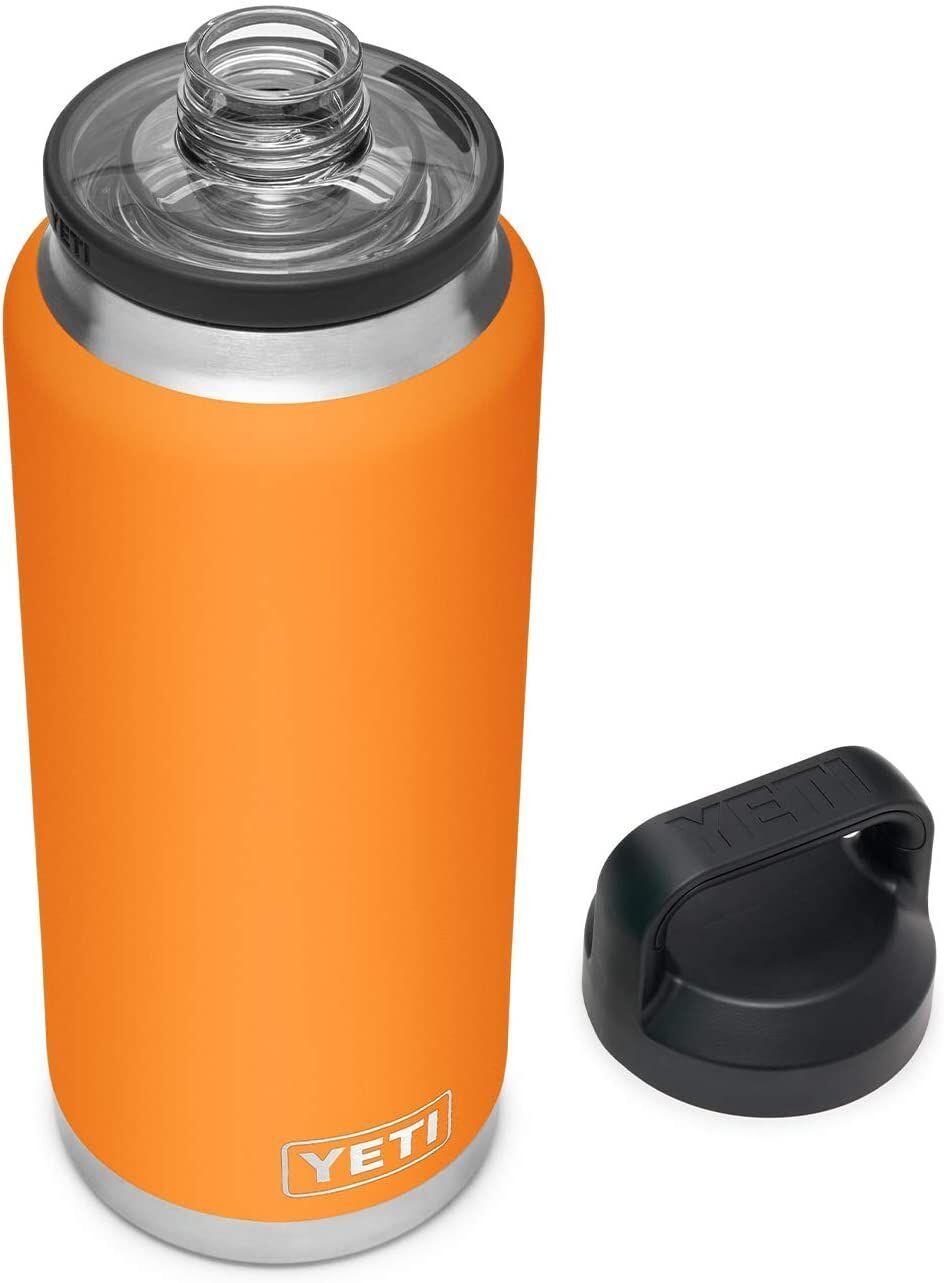 If your father spends his summer days at the beach, this YETI bag is perfect for him. It's a great beach tote bag to store towels and more.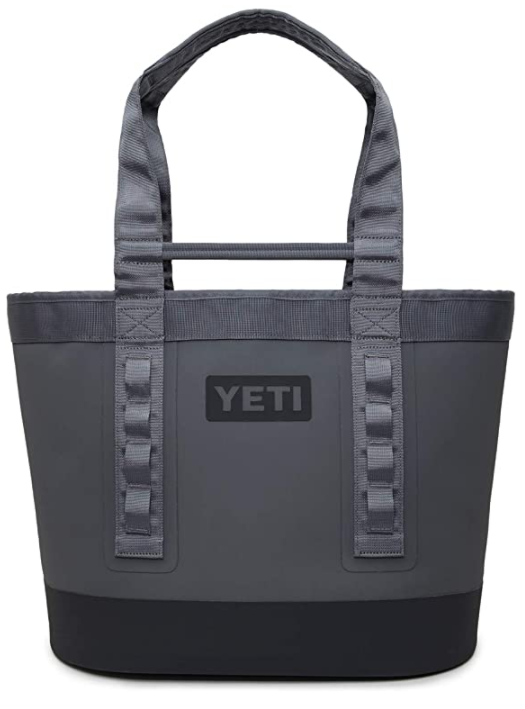 When spending time outdoors this summer or even lounging around the house, these men's crocs would be truly comfortable footwear for your dad.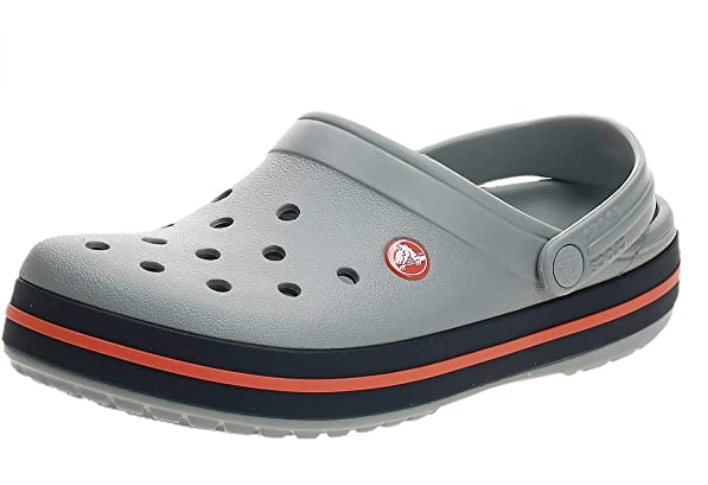 Does your dad love shooting hoops? Then these New Balance sneakers will be great for a game of basketball.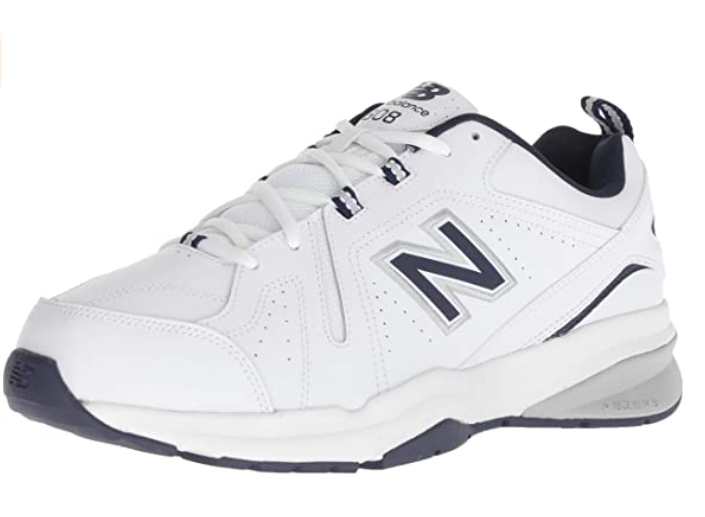 Maybe your pop likes sitting back and relaxing on his porch. If so, he'd surely enjoy sitting in this rocker chair on a warm summer day.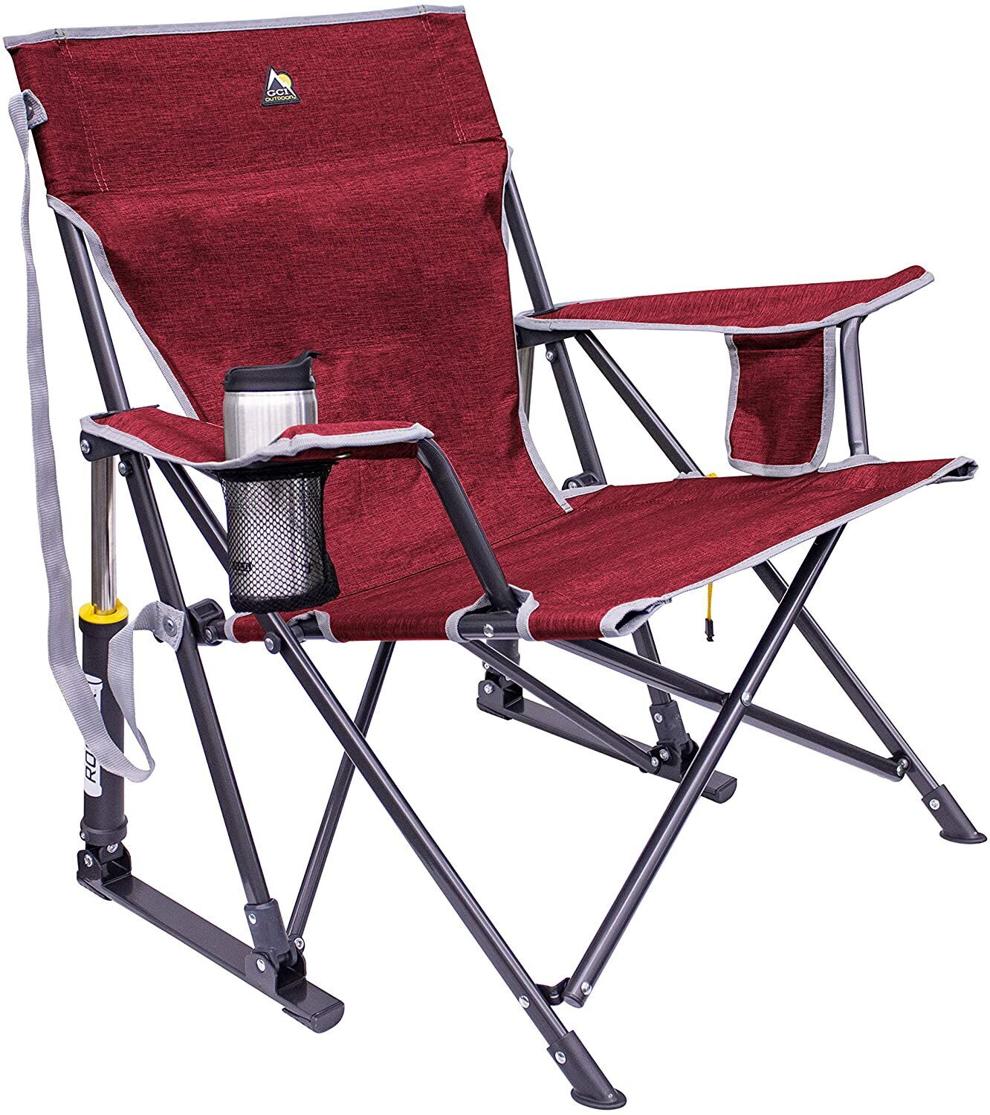 Does your mom mention how your dad is out playing golf all weekend? Then he could definitely use these Pro V1 Golf Balls.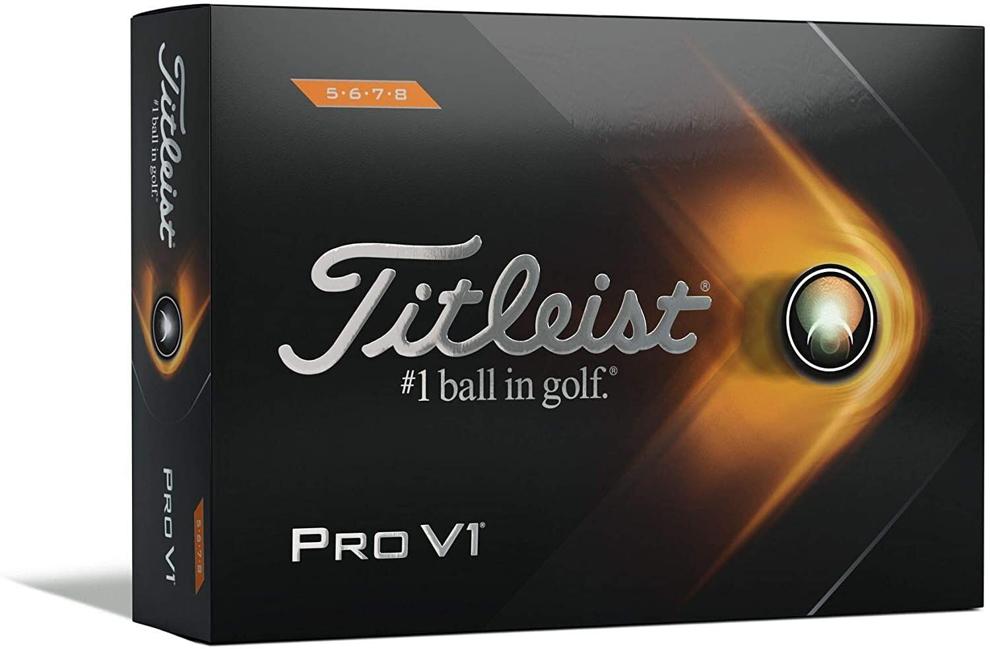 Be sure to buy these Volcom shorts for your dad to wear on those hot summer days!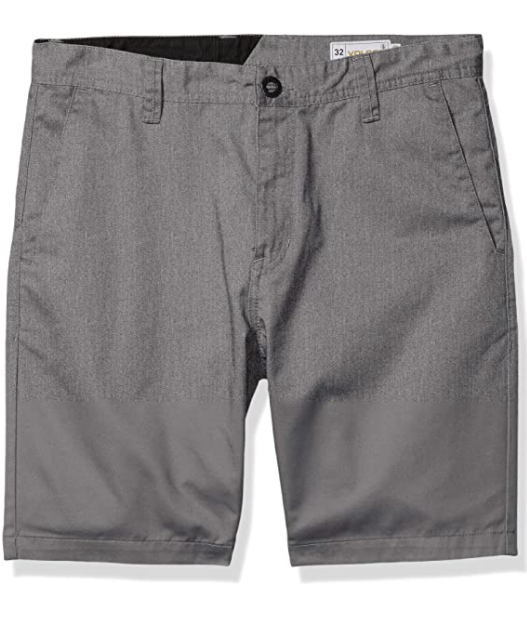 Has your pop ever talked about brewing his own beer? Then you'll surely need to purchase this beer kit for him.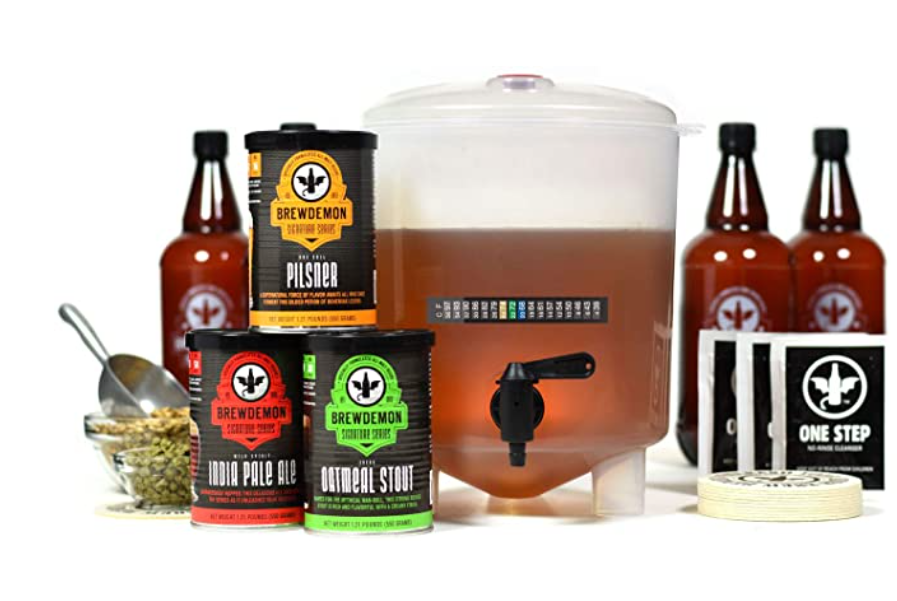 To help your dad look more stylish at the beach, get him a pair of Oakley sunglasses.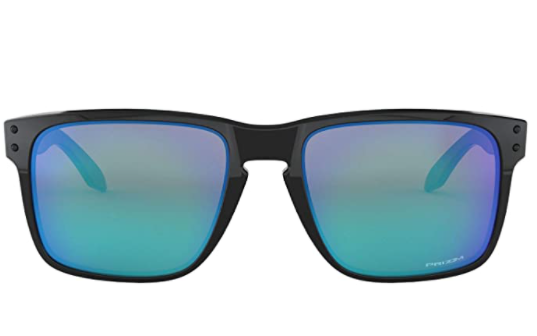 If your dad enjoys hiking and wants to bring along a picnic, then he'll be happy to receive the RTIC backpack cooler.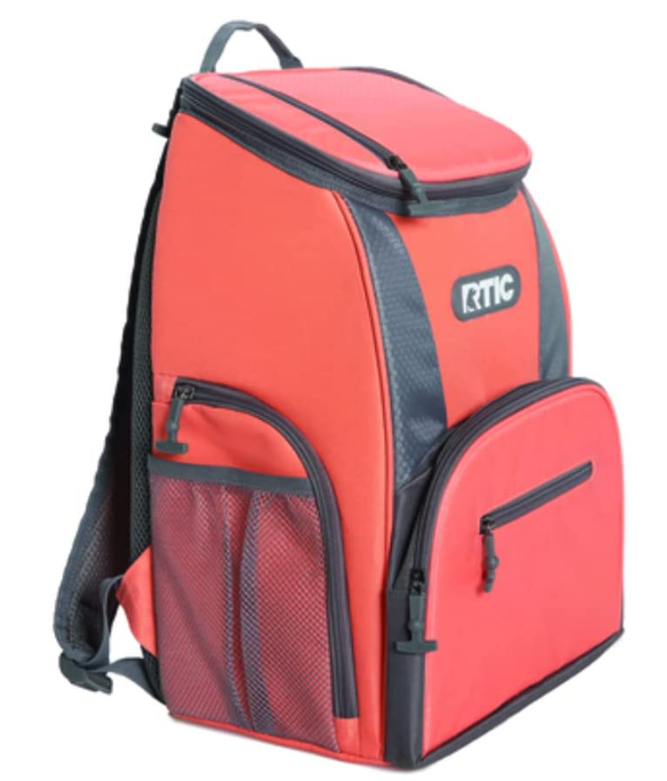 For a close shave, you won't go wrong with buying the Philips One Blade this Father's Day.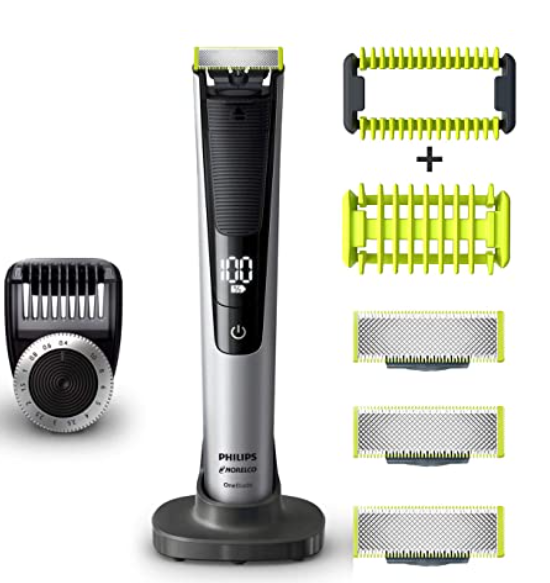 This hot sauce kit is an excellent addition to a summer of grilling.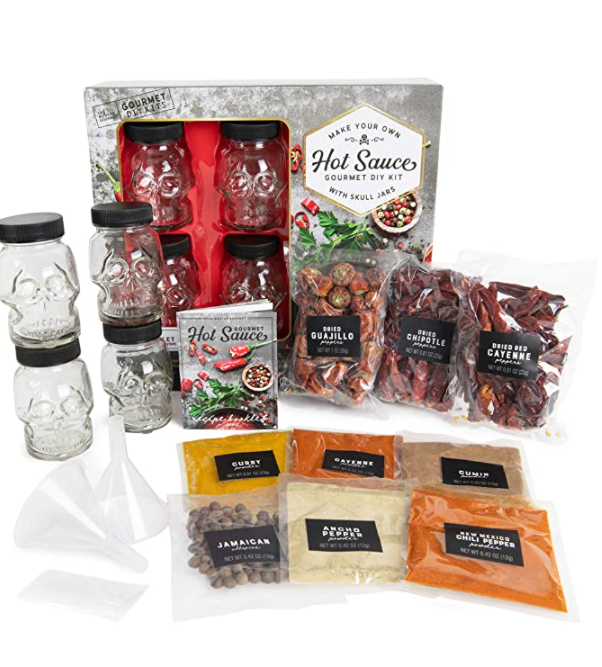 A tackle bag is great for a day of fishing on the lake!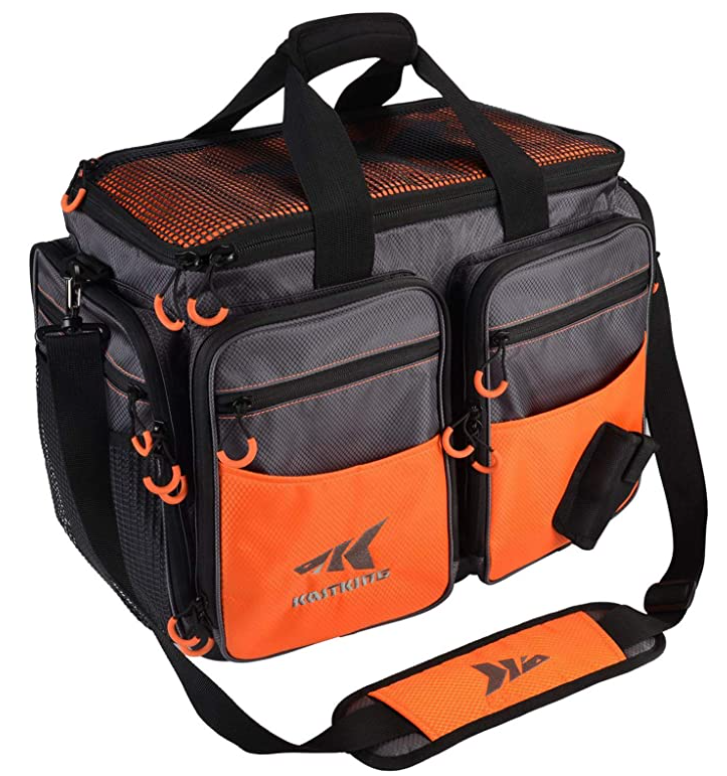 For dads who are gadget lovers, the Apple Watch is a great gift.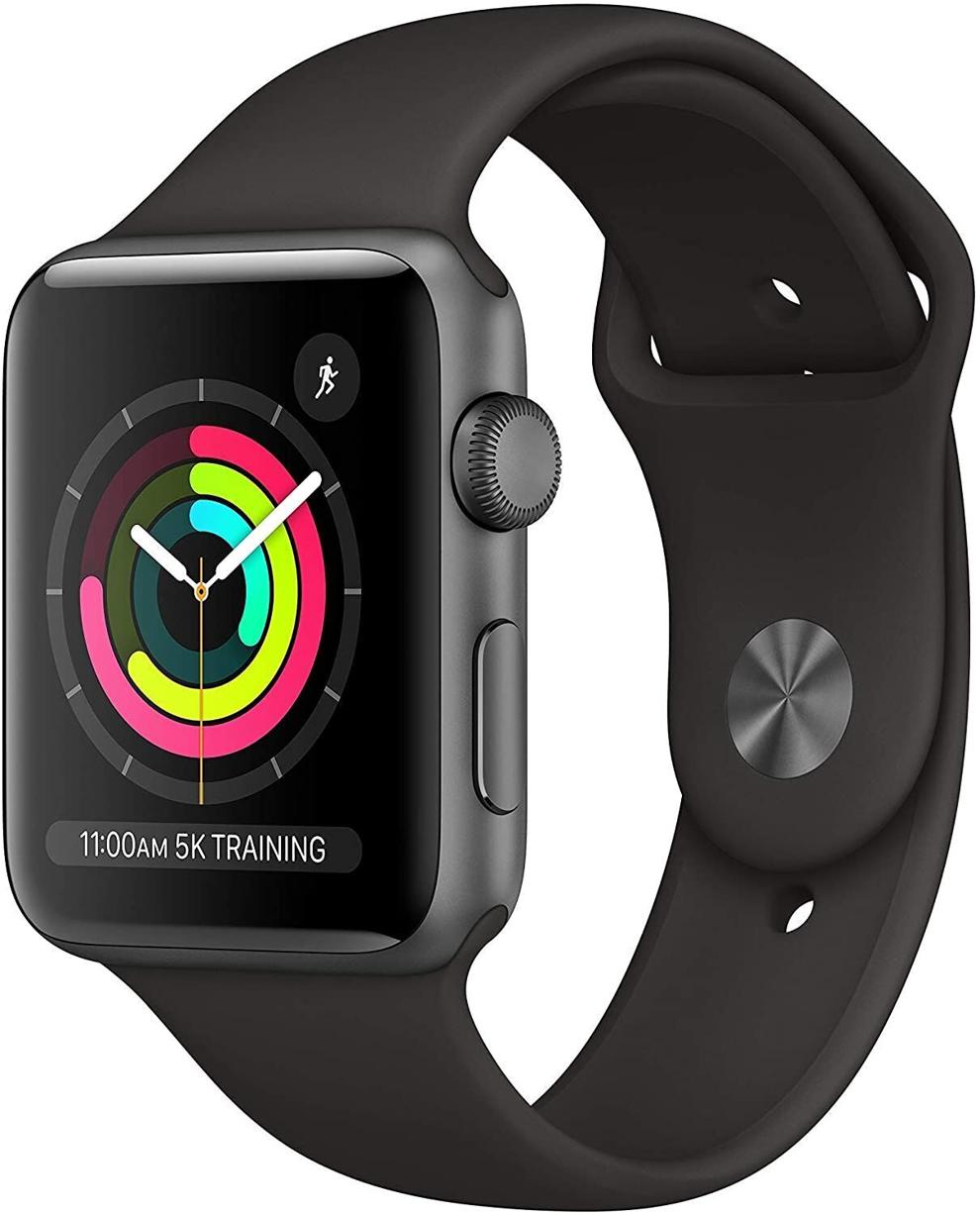 Who doesn't love a cold beer on a hot summer day? This bottle keeper will cool down dad's beer even at high temperatures.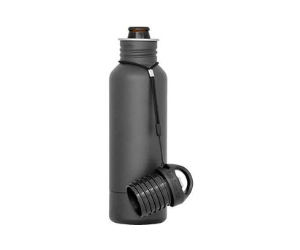 For repairing things around the house, you can't go wrong with the Leatherman.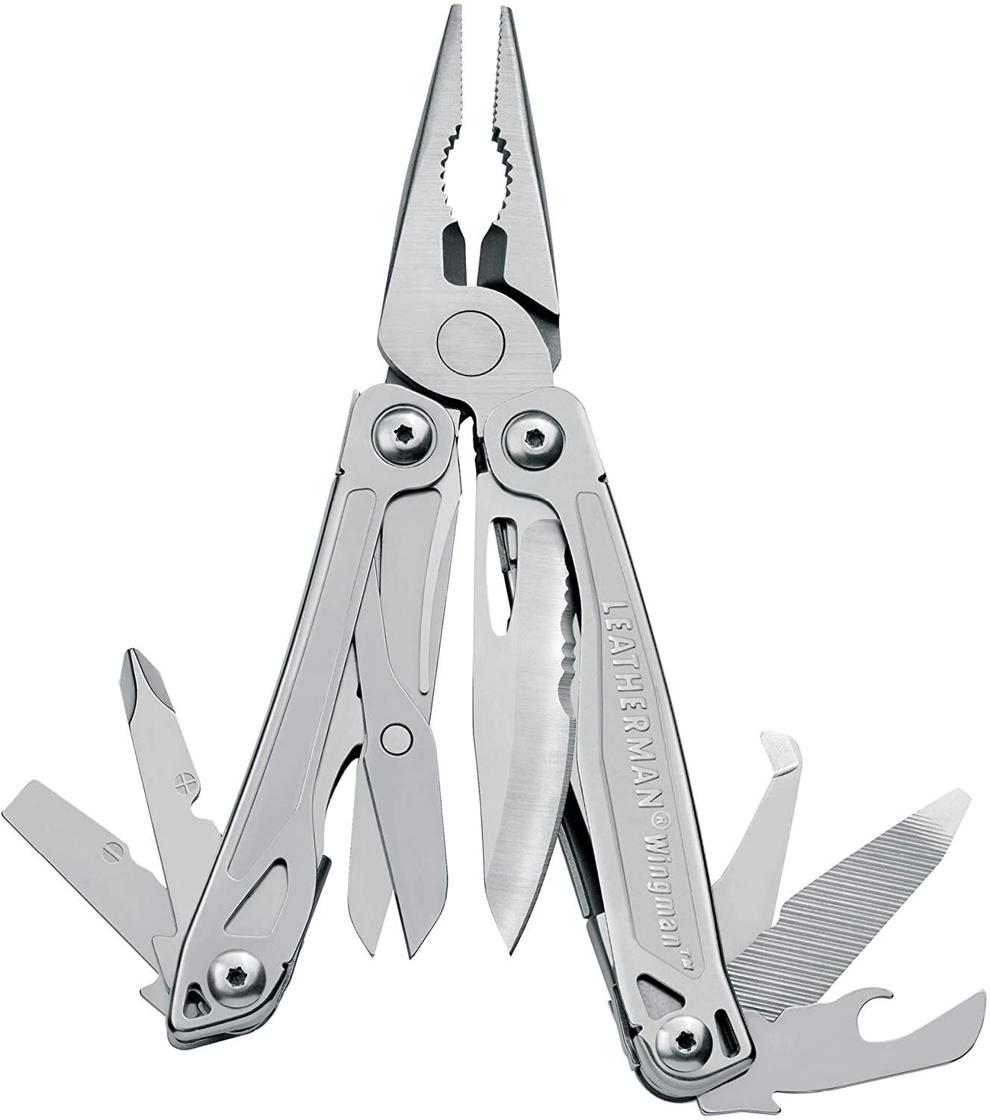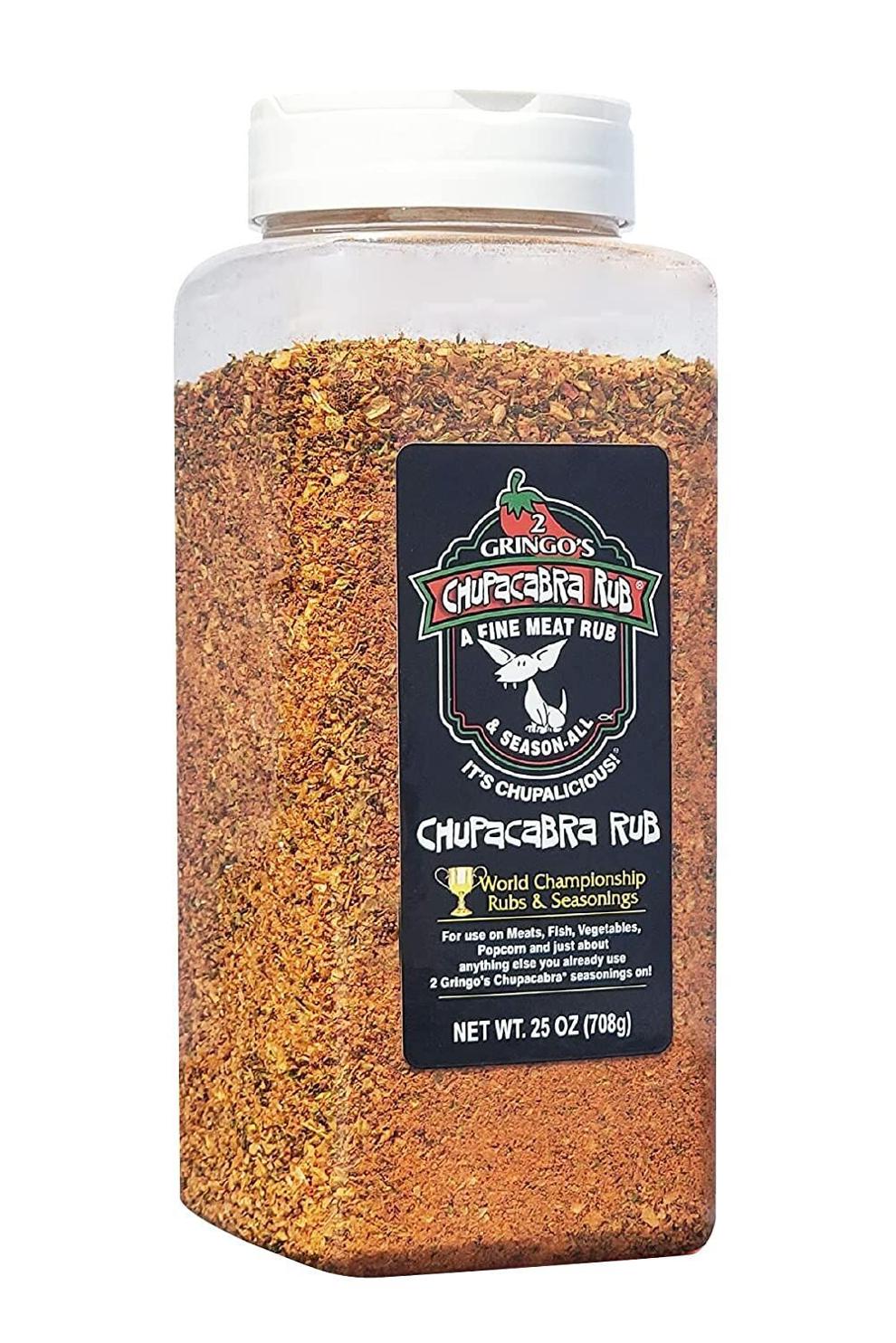 Instead of stuffing cash in his pockets, your dad may enjoy a new Slim Wallet.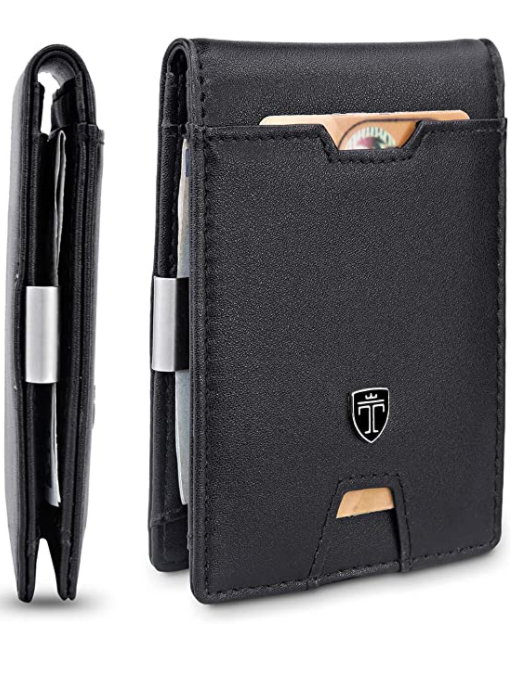 This ice mold will ensure tending bar is as easy as pie.
Ice packs are a necessity for keeping dad's drinks cold in the cooler this summer.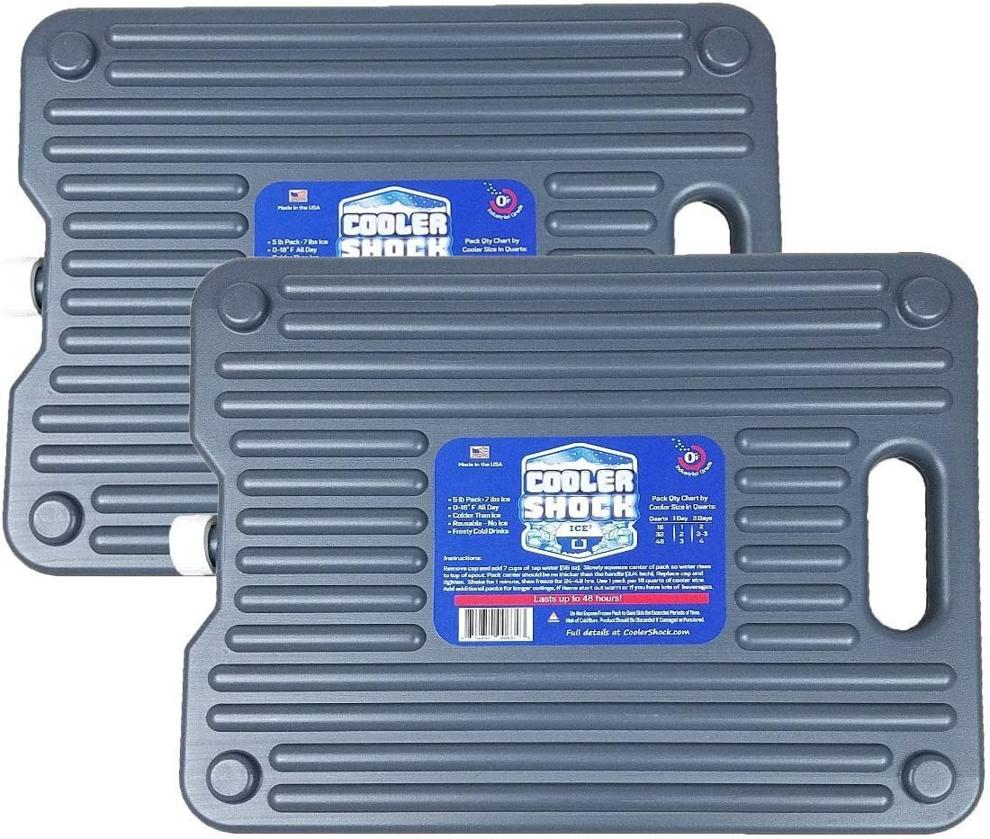 Your father can bring this cooling towel to the gym for his weekly workout.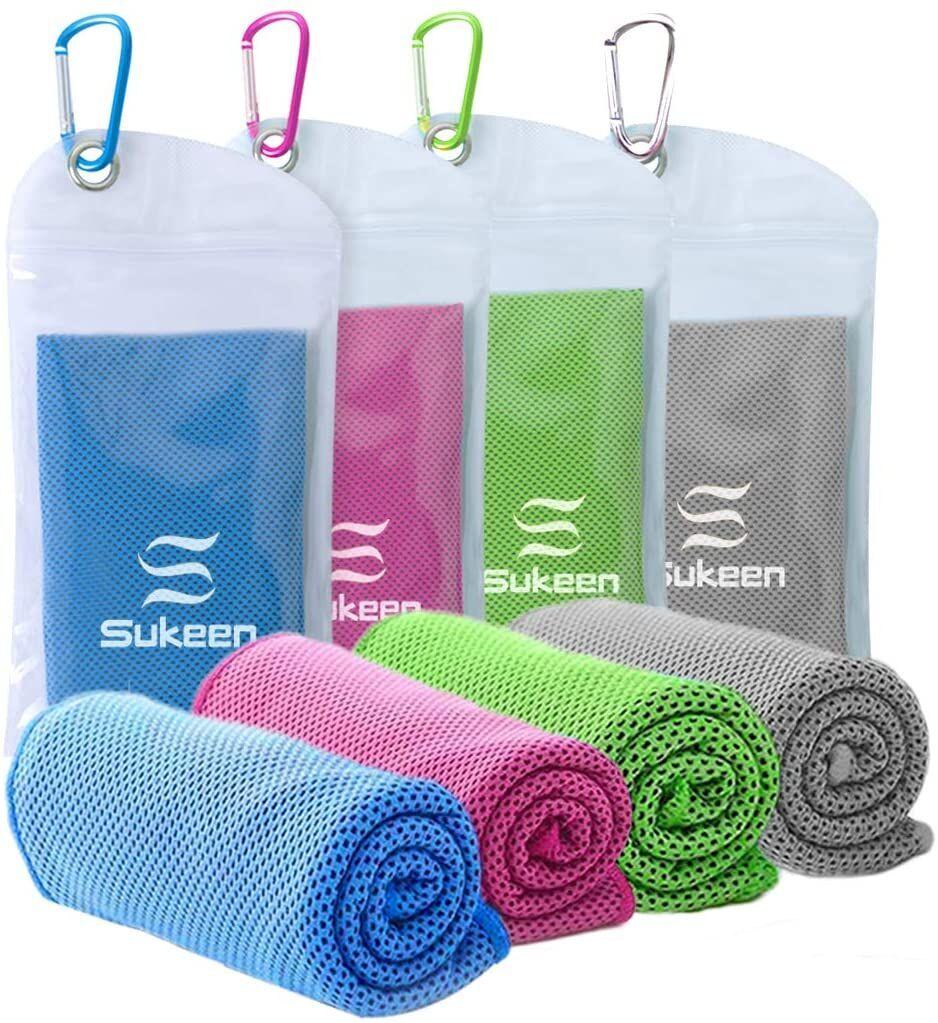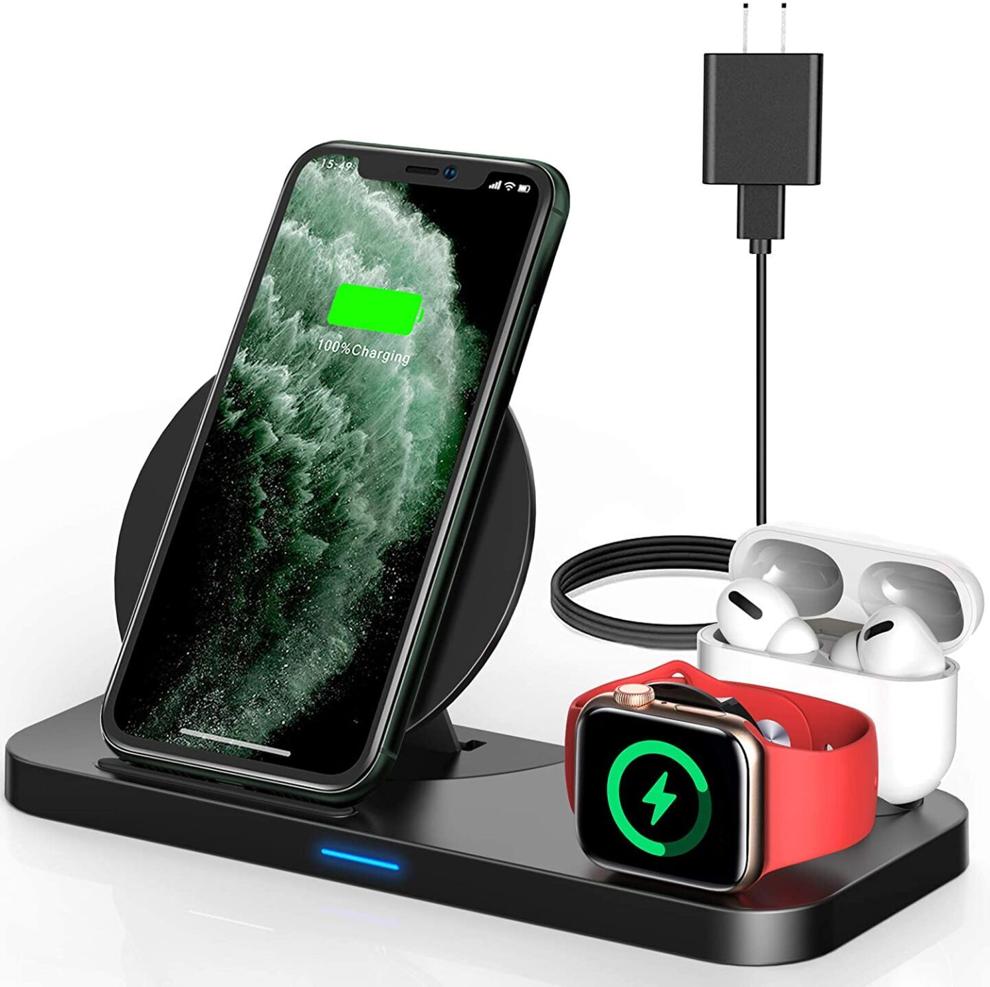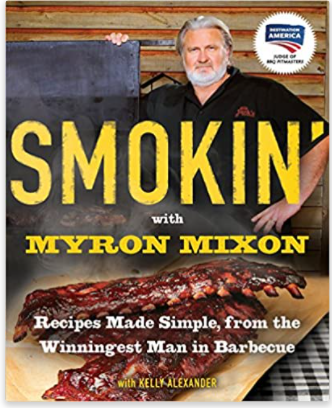 For a dad who loves to cook, a new knife set could be a nice addition to his kitchen.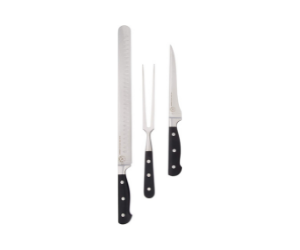 For dads who are music lovers, air pods are a nice gift.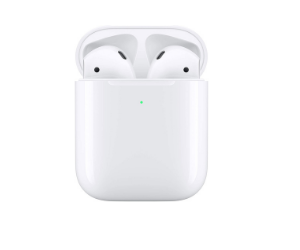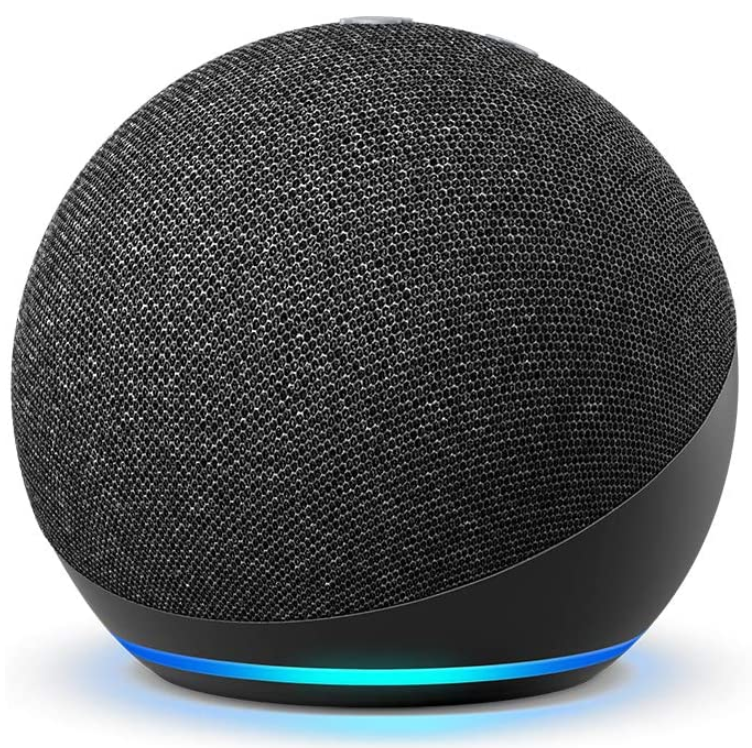 If your dad can't survive without coffee in the morning, a Coffee of the Month subscription could be just the ticket.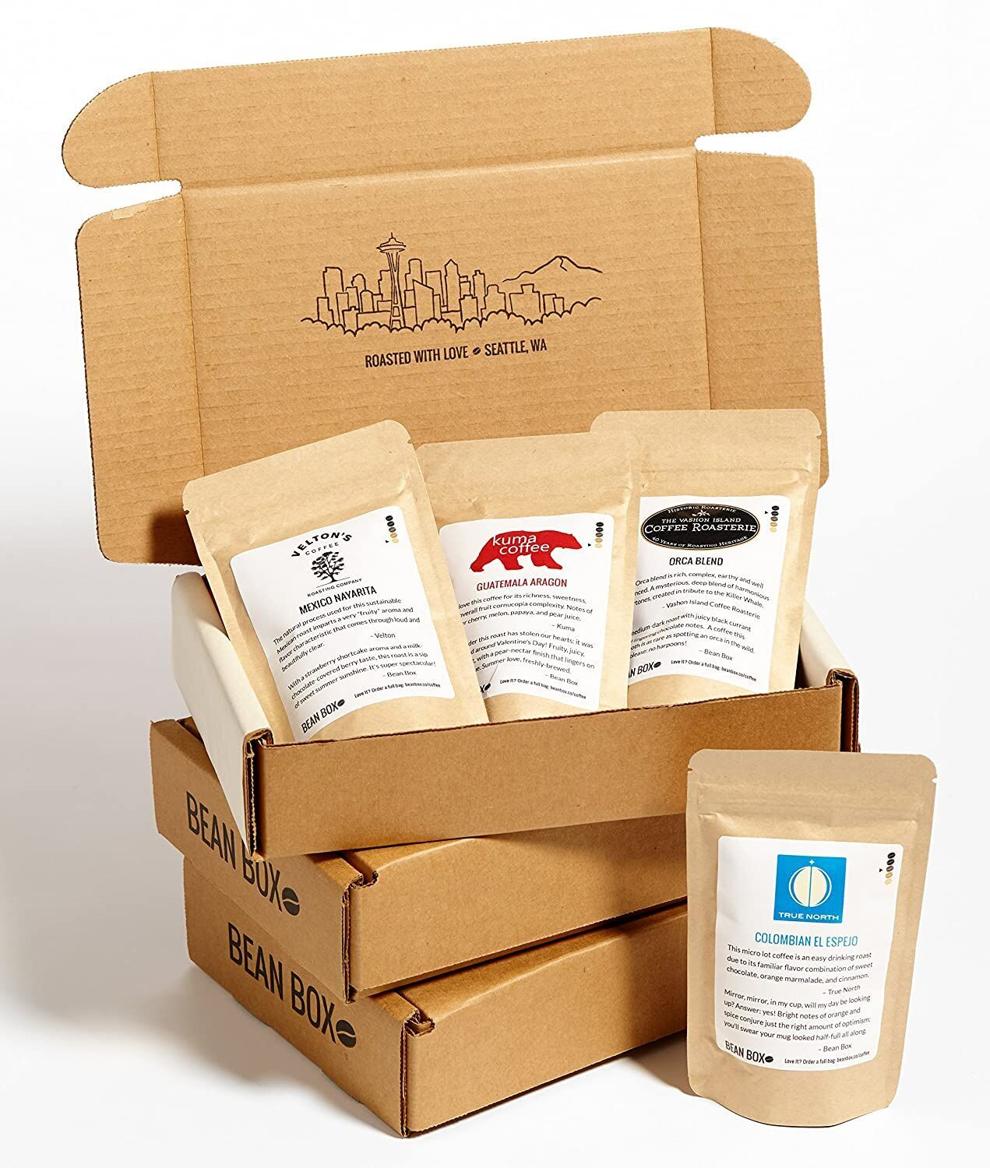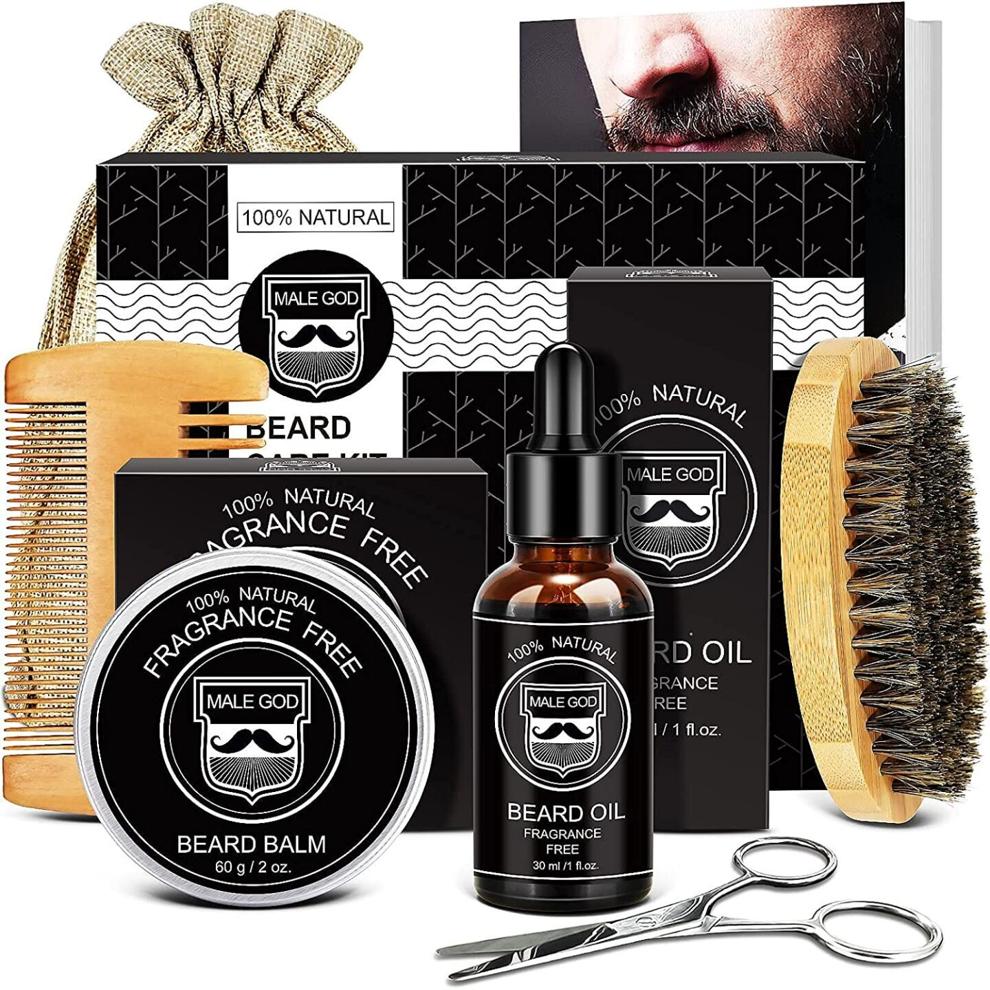 To make a nice stew, your pop may need this cast iron Dutch oven.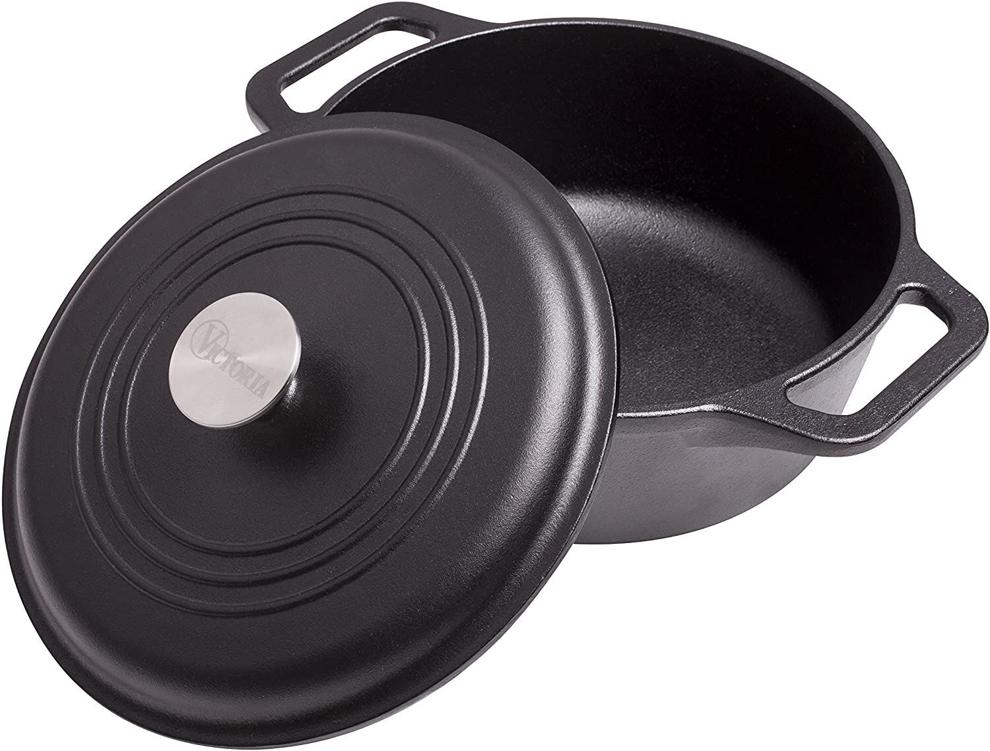 To avoid losing household items, the Apple Air Tag will help dad find what he needs.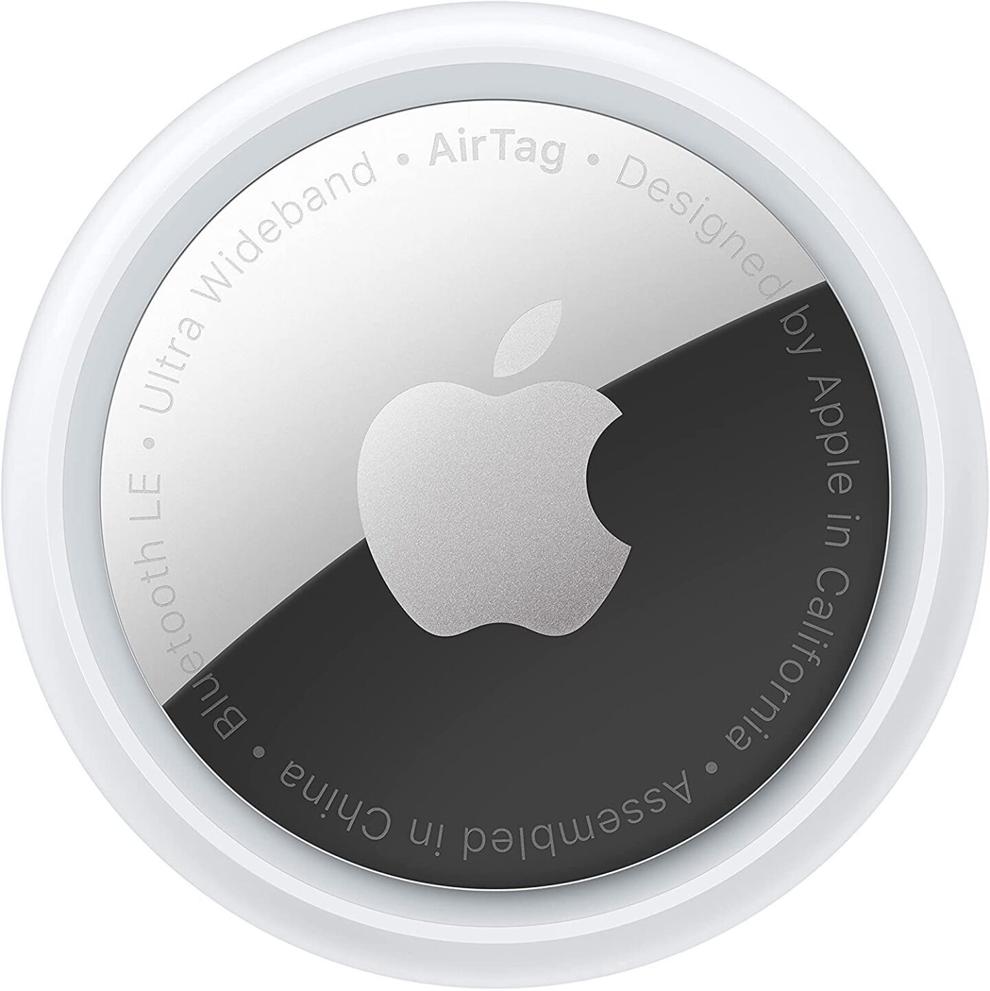 Whether your father loves to listen to music or watch movies, the JBL speaker will be truly valuable.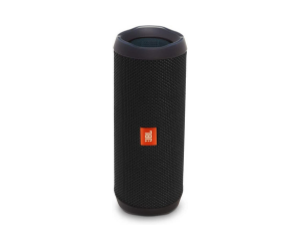 We hope you enjoy the products we recommend. We may receive a commission if you purchase a product mentioned in this article.