OVERLAND PARK, KAN. -- Devon Thorne, formerly of York and Anna Brown, formerly of Sioux Falls, S.D., exchanged vows on the Deer Creek Country Club golf course in Overland Park, Kan. Saturday, Aug. 19.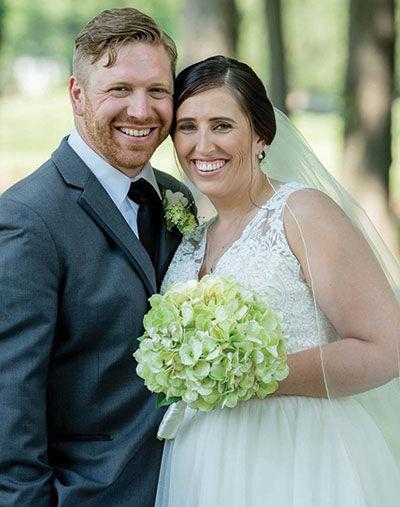 Approximately 130 guests, family and friends attended the ceremony officiated by the bride's cousin, Samuel Christensen. Parents are Ken and Jeanne Thorne of York and Charles and Paula Brown of Sioux Falls, S.D.
Devon attended Bradshaw School and is a graduate of Heartland School at Henderson and the University of Nebraska at Kearney. Anna is a graphic designer graduating from the University of South Dakota. The couple is making their home in Overland Park, Kan.
Be the first to know
Get local news delivered to your inbox!