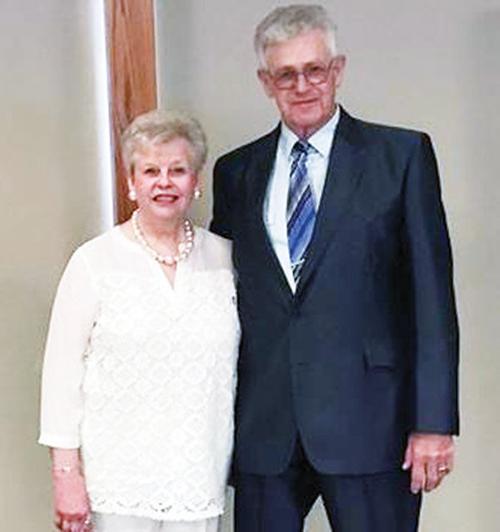 YORK -- Rita Friesen of York and Ernie Shelton of Central City were united in marriage on April 24, 2017 at Arbor Drive Community Church in York with Pastor Jon Hawkins officiating. Following the ceremony, Pam Nickels of York, friend of the couple, hosted a luncheon at Hunter's Lounge in Waco. The couple will enjoy Christmas in Branson later in the year. You may reach them at 2210 11th St., Central City, NE  68826.
Be the first to know
Get local news delivered to your inbox!