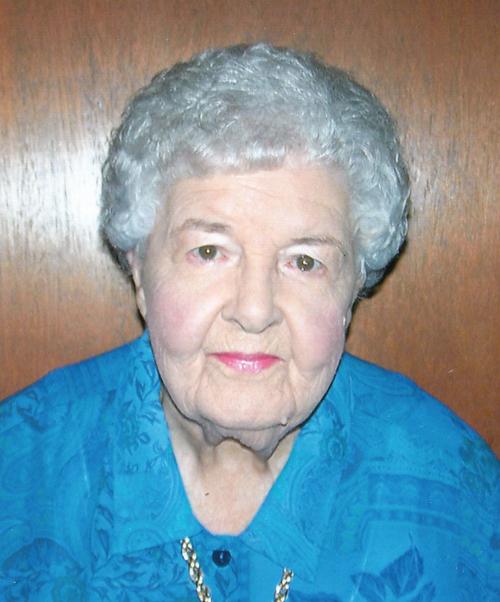 YORK -- Dolores (Brackhan) Gocke will celebrate her 90th birthday on Nov. 23, 2019.
She was born south of Waco.
Her children include: Pat Smith, Carol Gocke, Stan & Delaine Gocke, Brian & Trudy Gocke of York, Dean & Jackie Gocke of Seward.
Her Grandchildren are: Steve, Sheryl, Shannon & Tina Gocke, Dawn & Craig Nienhueser, Curtis & Tahlia Gocke of Plattsmouth, Kayla & John Shook & Dalton Gocke of Seward, Leann & Gene Brown of Missouri, Betty & Mark Crwl of Oklahoma.
Great-grandchildren are: Mitchell, Schuyler & Preston of Sioux City Iowa, Gunnar Anderson of Minnesota, Cassidy Anderson of Omaha, Bailey & Harrison Gocke of York, Amelia & Hadley Gocke of Plattsmouth, Austin & Addison Nienhueser of Benedict, James, Misty & Josh, Miriam Davis of Grand Island,
Three great-great-grandchildren: Skylar Davis and Brendon & Miriam Johnson of Arkansas.
Please help her celebrate by sending a card to 1425 N Florida Avenue York, NE 684676.
Be the first to know
Get local news delivered to your inbox!