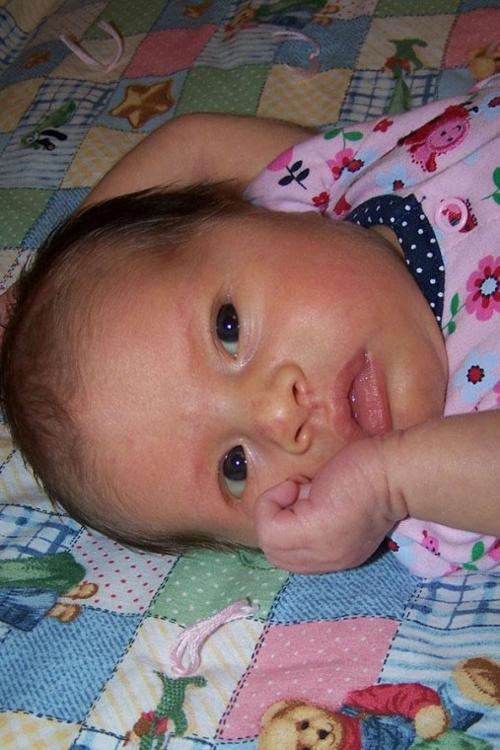 James Henry (Hank) and Jessica Marie (Nolan) McGowan of McCool Jct. are the parents of a daughter, Addison Eileen McGowan, born at 6:50 p.m. on June 17, 2009 at St. Elizabeth Regional Medical Center in Lincoln. She weighed 6 pounds 9 ounces and was 18 1/2 inches long.
Grandparents are Steve and Cindy Dittmer of Bruning, Chris Nolan and Deb Engel of McCool Jct., James McGowan Jr. of McCool Jct., Carol Brozovsky of York and the late Nellie Beatrice (Teinert) McGowan. Siblings: James Ryan McGowan, 22 months old.
Be the first to know
Get local news delivered to your inbox!