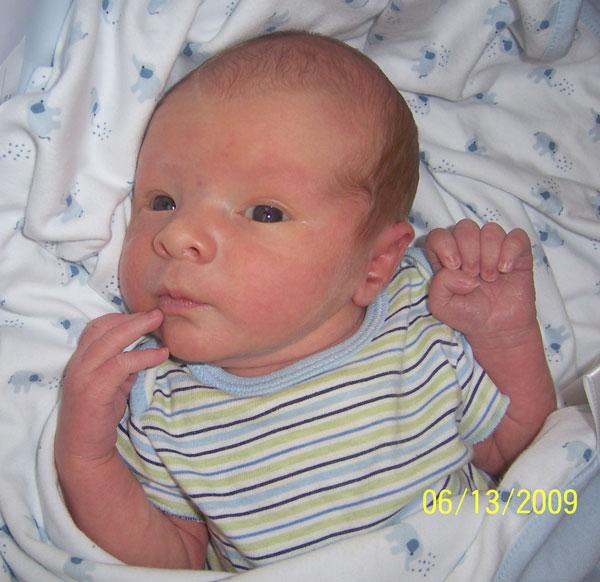 Josh and Jennifer (Faig) Hower of San Antonio, TX are the parents of a son, John Lewis Hower, born on June 8, 2009 in San Antonio, TX. He weighed 7 pounds 12 ounces and was 21 inches long.
Grandparents are Arvin and Mary Faig of Gresham and Steve and Carol Hower of St. Albans, MO. Siblings: Brooke age 5 and Luke age 2.
Be the first to know
Get local news delivered to your inbox!