Kimberly and Kayla Carter of Geneva are the parents of a daughter, Kaizly Isabella Carter, who was born June 11, 2020, at 11:06 p.m., at York General Hospital.
She was five pounds, 14.8 ounces and 17 inches long. Grandparents are Louise Mills of Lake Charles, La., and Pamela Carter of Lincoln. Great-grandfather is Dale Carter of California.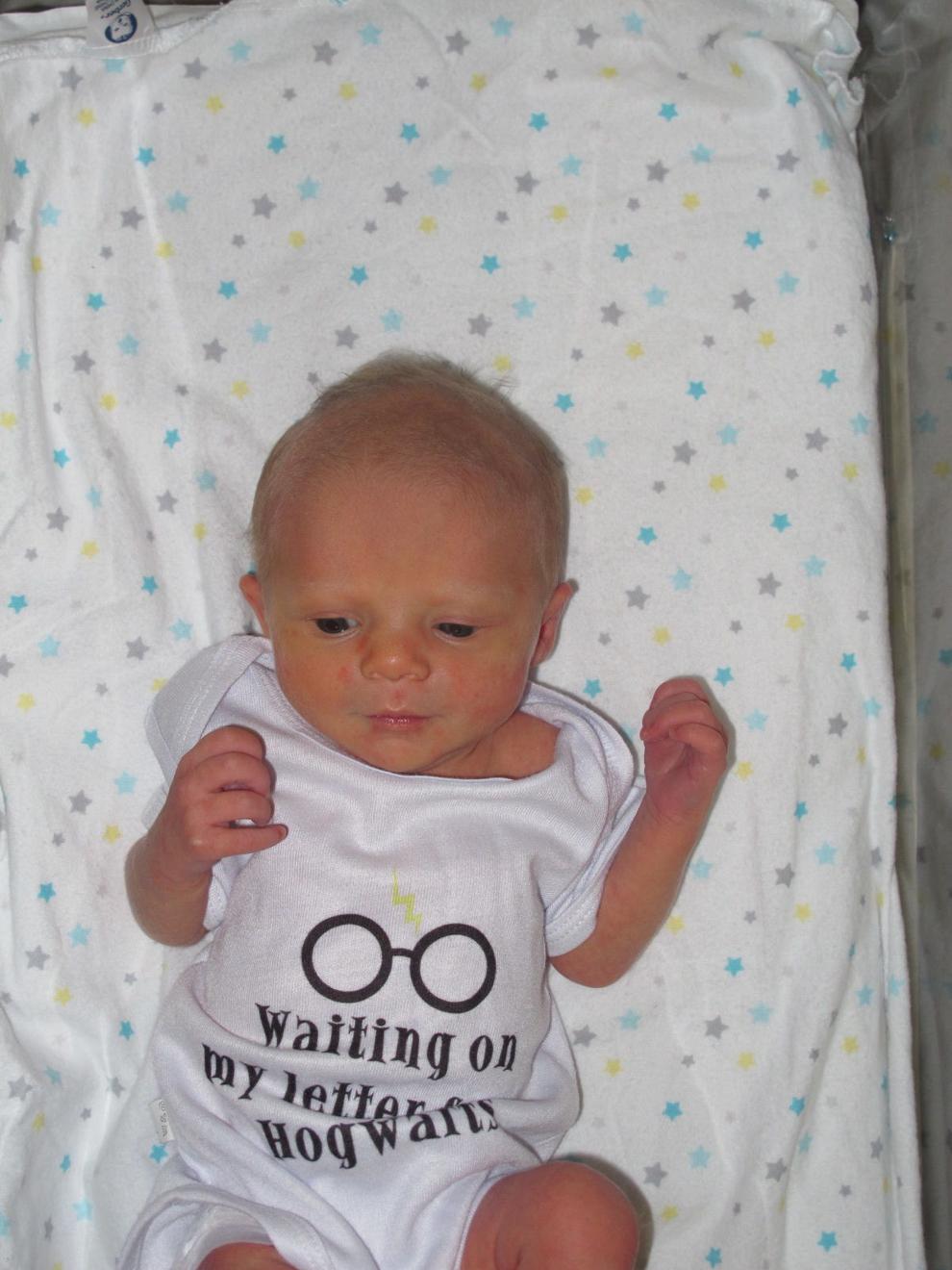 Be the first to know
Get local news delivered to your inbox!