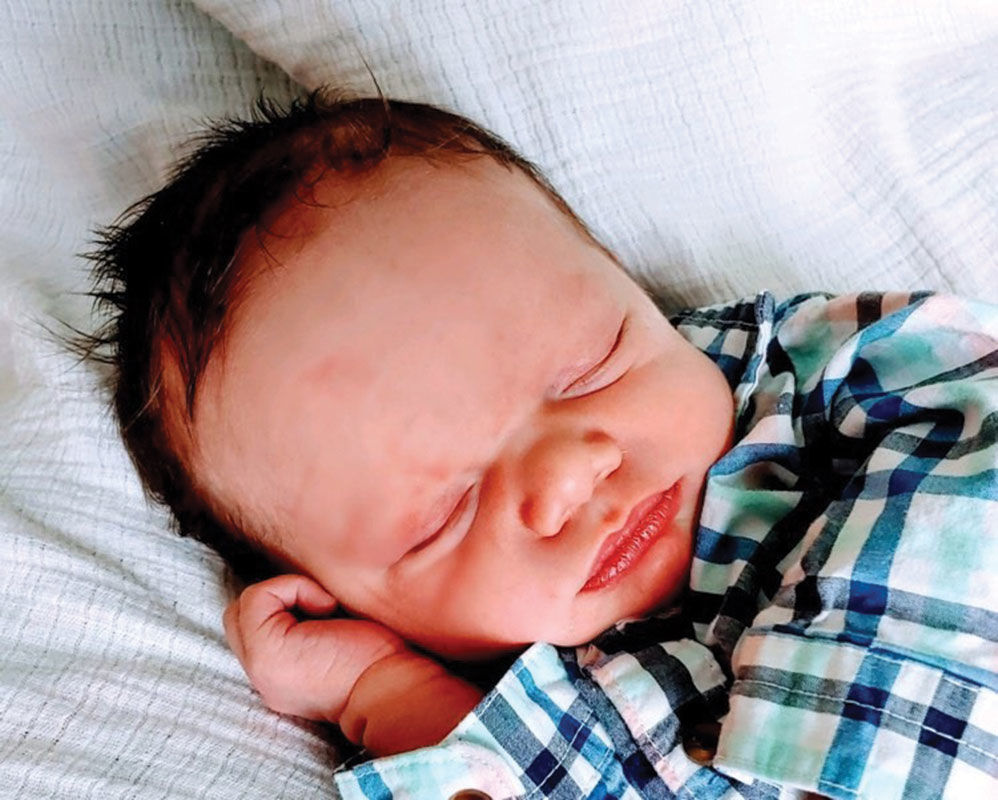 Kevin and Laurel (Grueber) Uhler, of York, are the parents of a son, Will Clark Uhler, born at 7:54 a.m. on June 26, 2020 at Henderson Health Care in Henderson.
He weighed 7 pounds 13 ounces and was 20 inches long.
Big sisters Grace, age 14; Claire, age 14; Emma, age 14 and Lily, age 4 welcomed him home.
Grandparents are William and Jacky Uhler and Lynette Grueber. Great-grandfather is Neil Brigham.
Be the first to know
Get local news delivered to your inbox!