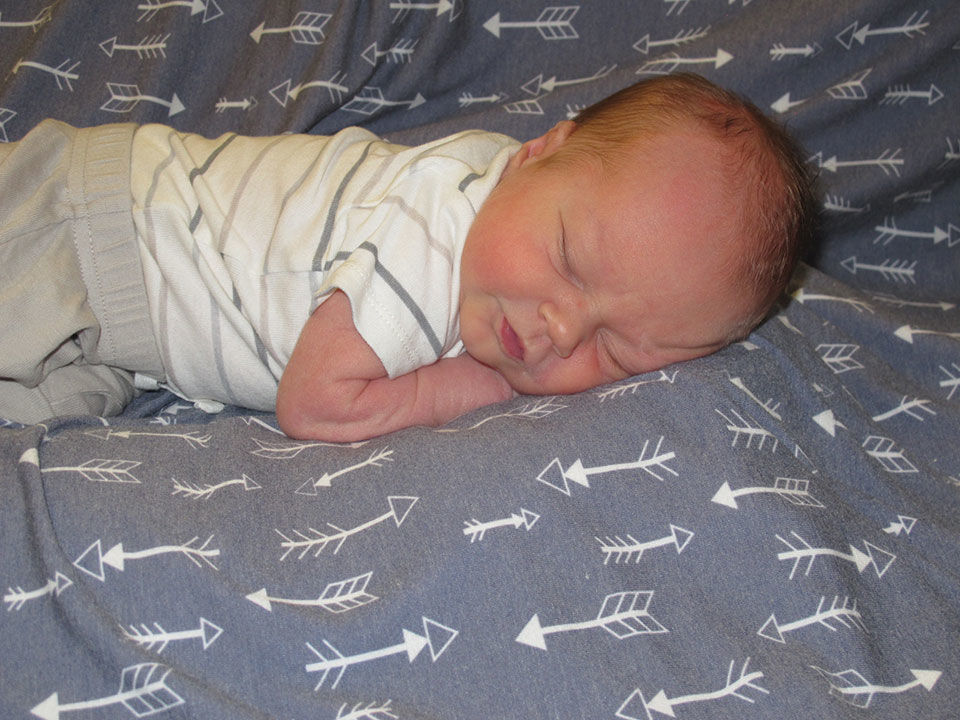 Cody Dean and Erika Tyler, both of Exeter, are the parents of a son, Wyatt James Dean, born on June 20, 2020 at York General Hospital in York.
He weighed 7 pounds 2.9 ounces and was 19 inches long.
Siblings Luke Wichman, age 6 and Aiden Dean, age 2 welcomed him home.
Grandparents are Kimberly Tyler of Ludington, Mich., Jason Tyler of Montague, Mich. and Kelly Dean of Pleasanton. Great-grandparents are Julia Pfieffer of Ludington, Mich. and Janet Schmidt of Hazard.
Be the first to know
Get local news delivered to your inbox!