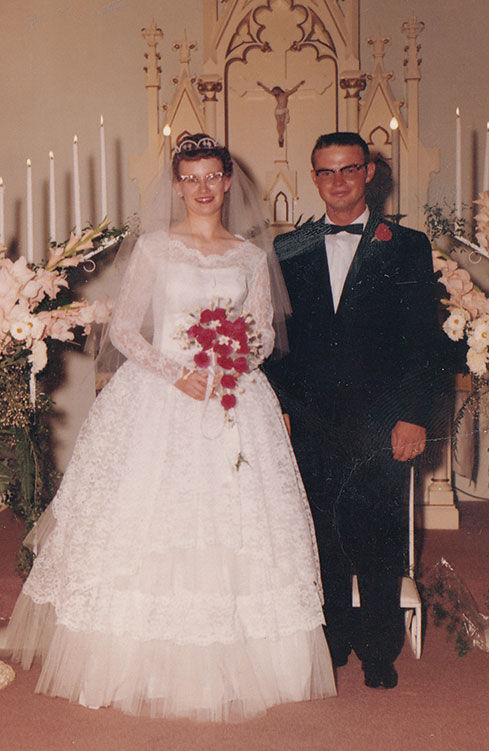 YORK – Merle and Geraldine Naber will celebrate 60 years of marriage on August 7, 2020.
They were married at Peace Lutheran Church in Waco August, 7 1960.
A Card Shower is requested in honor of this milestone in their lives. Cards may be sent to them at: 1806 Road 10, York, NE 68467.
They will celebrate with family at a later date.
Be the first to know
Get local news delivered to your inbox!