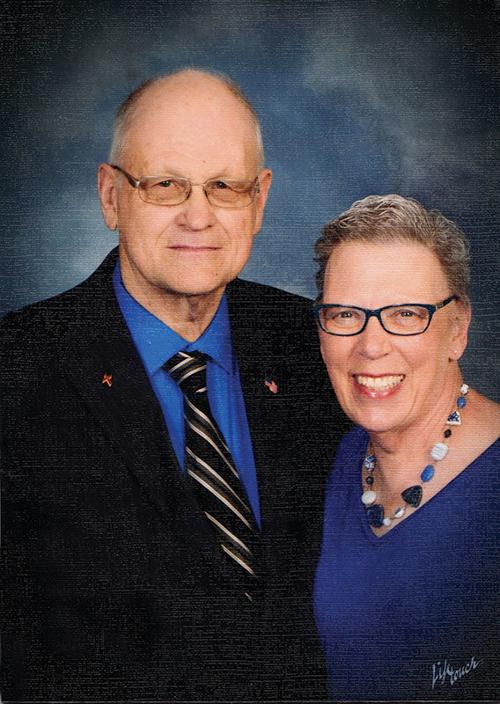 Paul and Kathy Kern are celebrating their 50th wedding anniversary.
They were married at Our Redeemer Lutheran Church in Overland, Mo. on July 11, 1970. They have been blessed with three children, Deborah Mhoon and Tim Holman of Santa Fe, N.M., Matthew and Karee Kern and children Kinslee, Kyler and Kobee of York and Daniel and Micah Kern and children Paisley and Baylen of Amherst.
Be the first to know
Get local news delivered to your inbox!