YORK – Mark and Julie (Olson) Grobe will be celebrating their 25th wedding anniversary on Aug. 19, 2020.
The couple met in California where Mark was employed by Citigroup and Julie worked in financial services. They were married on Aug. 19, 1995 in Lake Tahoe, Calif. They moved to York in 2009.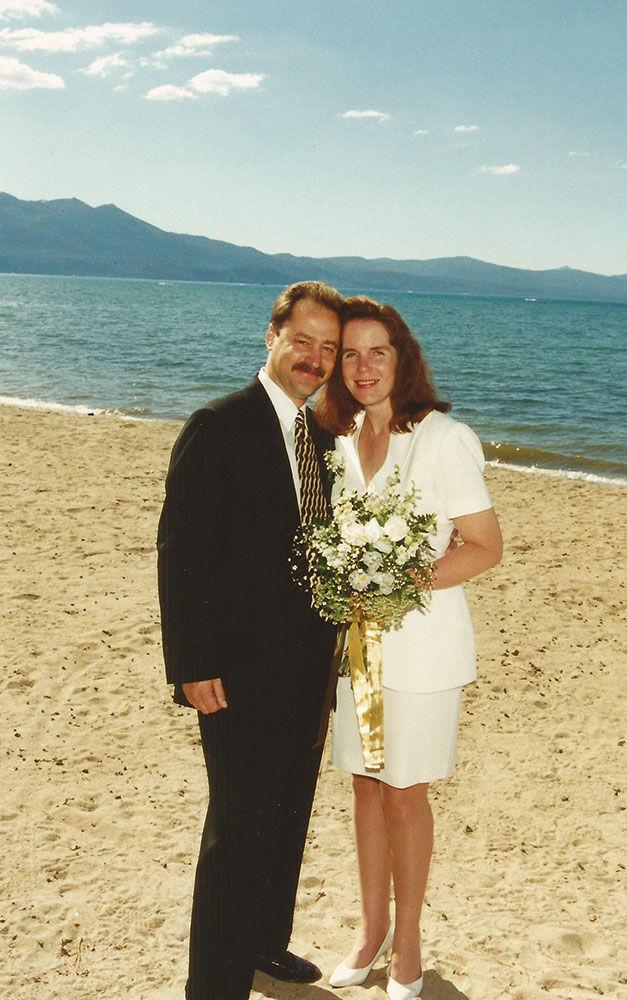 Be the first to know
Get local news delivered to your inbox!