After browsing Hafod Hardware, a small store in Rhayader, Wales, last week, Prince Charles purchased a record.
"Isn't it encouraging to see the good old vinyl?" he is reported to have said.
The album that the Prince of Wales picked up is "That Spell," by Lincoln singer-songwriter Andrea Von Kampen, who recorded a song for the store's 2019 Christmas advertisement that went viral.
"It's pretty wild," Von Kampen said.
Sometime around Thanksgiving, Tom Jones, the store's owner, shared with Von Kampen that the prince intended to visit.
The next day, at the encouragement of her brother and collaborator David, Von Kampen shipped a copy of "That Spell" to Hafod. "It was super expensive to get it over there in time," she said.
Then, on Friday, Prince Charles zeroed in on her record on the visit that was designed to celebrate and promote Christmas shopping at small businesses.
The prince's purchase caps a year that has seen Von Kampen get signed to Fantasy Records, the label home to James Taylor, Valerie June and Paul Simon, among others, release "That Spell" to streaming success and critical acclaim from the likes of NPR's Bob Boilen, and make her Newport Folk Festival debut.
"It's been kind of a whirlwind," she said. "Things have been going really well."
Von Kampen will wrap up her year Friday with a renewal of her annual Christmas concert. Shut down by the pandemic last December, "Andrea Von Kampen: Special Christmas Show with Friends and Family" will take place at the Rococo Theatre.
"It's going to be an entire night of Christmas music," Von Kampen said. "I love Christmas music."
She debuted an original Christmas song this year, "Old Fashioned Holiday," which finds Von Kampen singing of lights on the tree, melting snowflakes, skating and songs of love and peace on Earth over bells, acoustic guitar and strings. It has more than a half-million streams on Spotify.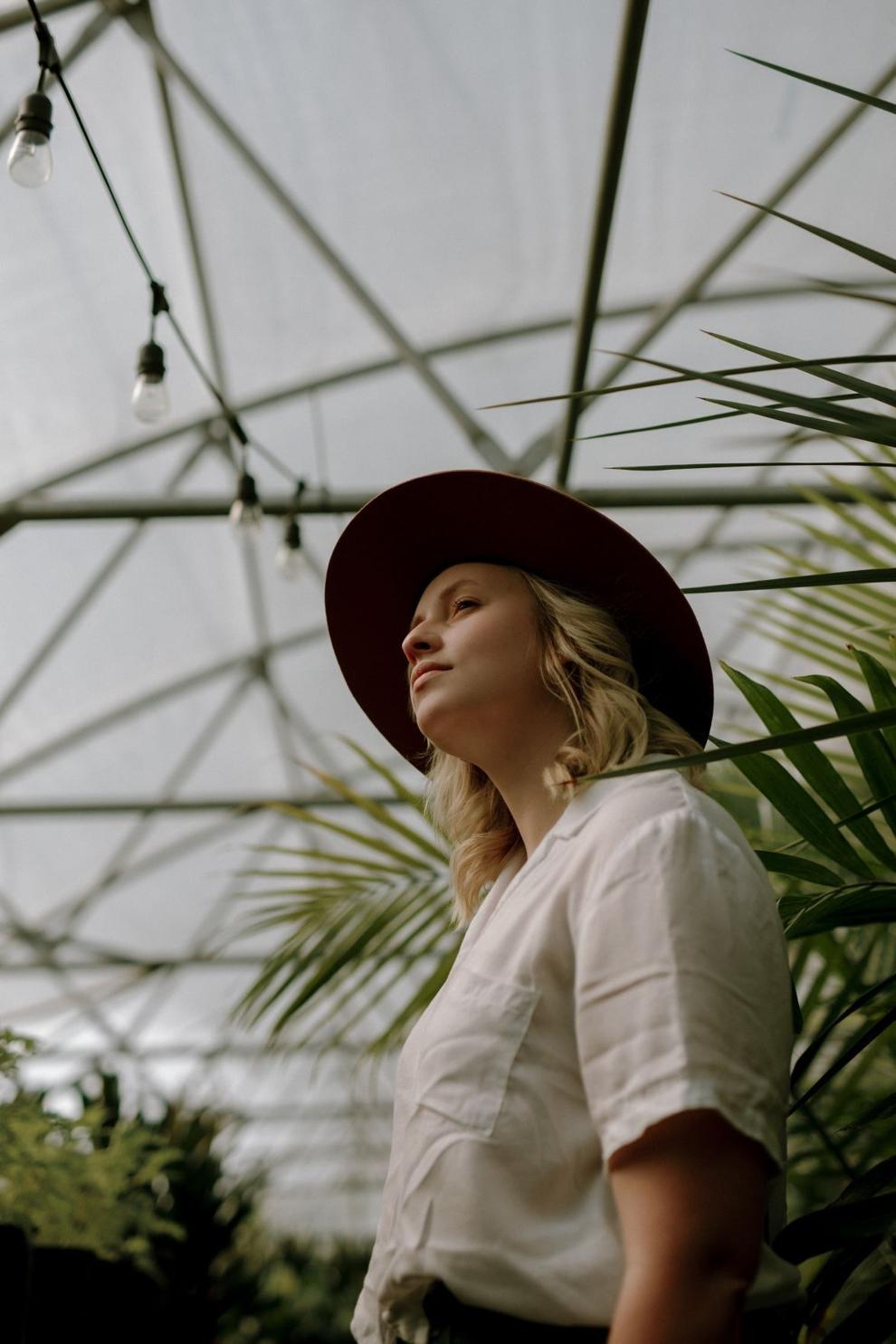 It joins her other Christmas originals, the piano jazzy "I've Got My Love to Keep Me Warm" and the folky "A Midwest Christmas," and her version of "What Child Is This," on a Spotify playlist that likely previews the mix of hymns, Christmas classics and her originals that will make up the 90-minute concert she'll deliver with a full band, her brothers and four or five special guests.
As she was preparing for the show Monday, Von Kampen was reflecting on her year and, especially, Prince Charles' surprising purchase of "That Spell," which very well might have already been heard by royal ears.
"It is surreal," she said with a laugh. "It really is."
Reach the writer at 402-473-7244 or kwolgamott@journalstar.com. On Twitter @KentWolgamott