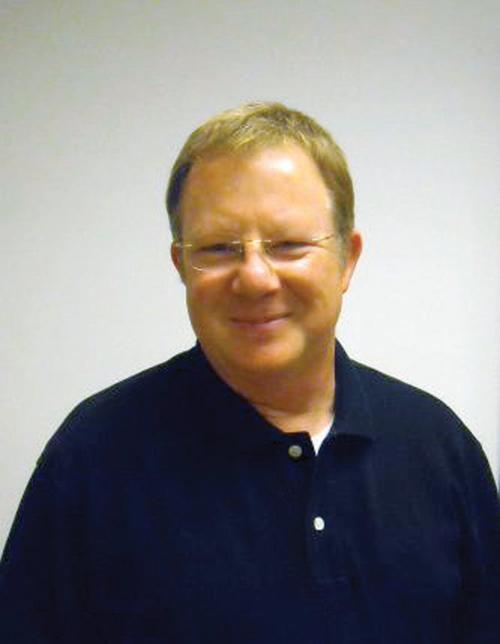 Well, here we are at the beginning of a brand new year. Last January, I distinctly remember fervently hoping that 2020 would be so much better than 2019. Little did any of us fathom just how bad things would get for so many people around the world, and just how good 2019 looked in retrospect.
2020 barely got off to a start when we were hit by something that would rock all of our collective worlds. The Coronavirus, or COVID-19, quickly and lethally, infiltrated our world's populations, and soon overwhelmed medical staffs, facilities and supplies. After close to currently 370,000 deaths in the U.S. alone, finally there is light at the end of the tunnel with three vaccines now being distributed. They can't come any too soon. I know that I will be in line waiting, just as soon as my turn is ready.
Like everyone else, almost all of our plans for the rest of the year in 2020, including celebrating York and York County's 150th Birthday, were scrapped in the hopes that re-scheduling them later in the summer or fall would allow for them to take place. Unfortunately, brief lifting of mandates was just that . . . brief. Chamber and other local events were re-tooled for socially distancing and mask-wearing, and some were just cancelled for this time around, but not without a great deal of thought and planning for safety of all. Even Santa was still able to see the kids for Christmas, socially distanced six feet away and clad in a clear face shield over his snowy white beard.
Many businesses, including hospitality, took hits. Travelers were still traveling, but mostly not too far from home. Softball tournaments were also postponed or cancelled. Conventions were put on hold. Family and class reunions, and wedding receptions, were down-scaled or are going to be held sometime later in the year. Food-related businesses got creative and offered a multitude of take-out, drive-by, pick- up or delivery services. Shop Local and Shop Small took on a special, critical importance as we found ourselves in the same position with our friends, neighbors, relatives and local business owners, all needing to depend on each other to survive. Instead of traveling to a bigger city to do shopping and risking someone else's health by bringing the virus back, people stayed close to home and shopped locally instead.
It has been a year of frustration, change, adaptability and innovation.
It has also been a year of loss. I don't recall a year that has included so many losses of community members and leaders. Too many friends, acquaintances and business professionals have passed on, but they cast a long shadow with their accomplishments and legacies while they were here with us. That includes my brother-in-law Tom Cox, who left us in April . . . one of the best of the "good guys." We mourn their loss, but now celebrate their lives . . . lives well-lived.
The pandemic cloud is lifting, albeit slowly, but surely. The old normal is long gone, I'm afraid, but there's a new normal just around the corner. I can't wait for us to be mask-less, meeting smiling face to smiling face, hugging and shaking hands. It's coming . . . hang in there!
My new year started off with a phone call from the Bigfoot Lady in Hastings, Harriett McFeely, with a bit of exciting news. She was notified that she was included in the top 20 Bigfoot stories in 2020 on the nationally syndicated "Coast to Coast AM" (airing at 12:00-4:00 am) with host George Noory. Her inclusion was because of the Garrison, Nebraska flag-braiding story. For those unfamiliar with "Coast to Coast AM" the program searches for the truth in all things out of the ordinary or unexplained, be they paranormal, UFOs, Bigfoot, ancient civilizations, ETs, dream analysis, curses, past lives, cryptids or legends. George Noory is also a frequent contributor to "Ancient Aliens" on the History channel, and has his own website. Quite a feather in Harriett's hat to make this list!
The 2021 Bigfoot Conference is tentatively being planned for Friday and Saturday, April 23-24 in Hastings. Her new book will also be ready at that time, and includes experiences reported in our local area. More information as it becomes available.
January 19 . . . Annual Chamber Banquet~Holthus Convention Center
February 19-20 . . . Annual York Home Show~Holthus Convention Center