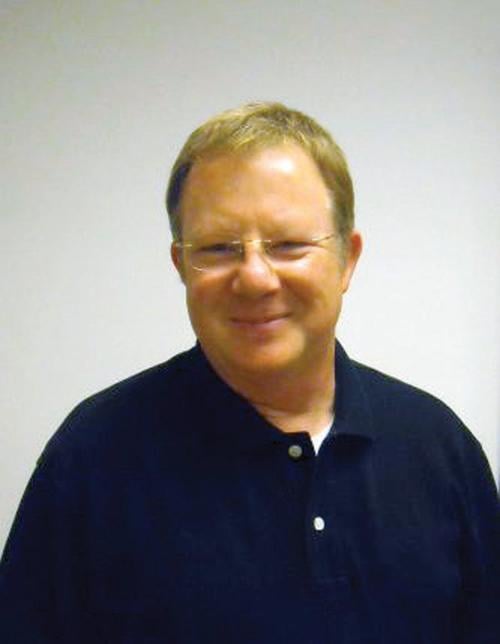 They swirled, they smelled, they sipped, and I know most of them repeated! Close to 300 participants took advantage of a beautiful fall evening to tour the stops on the 5th Annual Sip & Stroll last Thursday night. They were treated to a large variety of food samples and both alcoholic and non-alcoholic beverages at each location. Sponsoring businesses also had their new fall merchandise available for viewing and purchase. Two new businesses, the Jeweler's Vault and B & B on Sixth, were both open to show off their new establishments. What amazing additions to the York community. Welcome!
Coming this weekend, the York College Theatre Department presents a comedy, "The Complete History of Theatre (abridged)" on Oct. 16-18 at York College Bartholomew Performing Arts Center, directed by John I. Baker III. Friday and Saturday performances have a 7:30 p.m. curtain, and Sunday is a 2 p.m. matinee. There will be live-streaming both Friday and Saturday nights. For ticket information, please go to www.york.edu/boxoffice
My gardening efforts are officially over. Todd mentioned that all of four plots were cleared off Sunday. I had to wrestle with several of the stubborn four-foot tall cauliflower plants that had root systems like a mighty oak. Four feet tall and not a blossom head to be seen! I have never had that happen, but then, this has been a year of firsts. Instead of some nice snow-white heads, all of the growth must have gone to the roots. For some reason, I did not have any problem with any thievery of cauliflower this year . . . I wonder why! In a way, it's too bad as someone could have helped me out by cutting them back.
Speaking of garden produce thievery, I noticed on an email from our NRD contact regarding all of our garden plots, that several other gardeners had reported losses of some of their items. I guess it's good to know that at least I am not the only one, but I know how they feel going to all that time and work, only to find that someone else has selfishly reaped the reward. I think a 10-foot tall electrified fence with 100,000 volts, surrounding all of the plots would be a good deterrent!
On the topic of garden produce, the pumpkins that I carefully tended all summer, are in their temporary position in the front of the house. I did not have the best of luck with pumpkins this year, I did raise a few different varieties, as well as gourds. I'm pretty sure that some of them cross-pollinated, because there are a couple that I don't ever recall seeing pictures of in any catalogue. The colors look like gourds, but they are the size of pumpkins. Who knows what some of those bees were doing back there when they finally discovered the big yellow blossoms?
I do know that despite the bumper crop of acorns this year and the apples that I set out, those furry, fat squirrels that torment our dogs, and hurl nuts from the trees at me while I'm mowing, are now gnawing on the best of my carefully-grown pumpkins. The little thieves have burrowed far enough in that they have gotten to the seeds. They just couldn't wait until after Halloween!
Oct. 17, 17-20 -- Annual Crossroads Girls Volleyball Tournament – York High School
Oct. 20 -- "Let's Connect" Session - Holthus Convention Center 2:30 - 4 p.m.
Oct. 23 -- Young Professionals Luncheon with Speaker Aaron Davis - York Country Club (Contact kristiner@yorkchamber.org for reservations.)
Oct. 28 -- Downtown Trick or Treat - Downtown York 3 -5 p.m. (Tentative schedule)
Oct. 16-18 -- York College Theatre Department presents a comedy, "The Complete History of Theater (abridged)" - York College Bartholomew Performing Arts Center
Oct. 24 -- York FFA "Carve Out Cancer" 5K - Harrison Park (Pre-register at yorrkffa.com)
Nov. 8 -- York FFA Annual Harvest Moon Celebration - Holthus Convention Center
Be the first to know
Get local news delivered to your inbox!