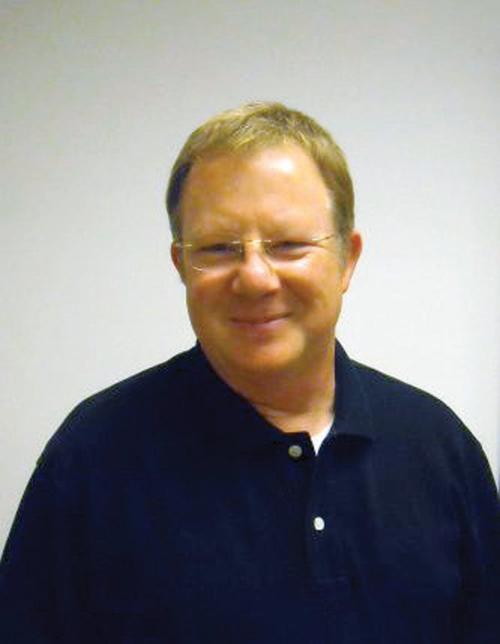 Plans for Yorkfest 2020 continue, which is exciting news, considering that most of our events so far this year have been cancelled or postponed indefinitely.
The Chamber and staff have been presented with a multitude of challenges with the COVID-19 virus as preparations and planning for this annual community celebration have continued and evolved since September of last year. They have been working closely with Four Corners Health Department to make sure that all health mandates are followed, in order to bring this celebration to all of you to enjoy. Kudos to the Yorkfest Committee for adapting!
The current schedule at this point in time includes:
THURSDAY, SEPTEMBER 10th . . .
All Day: York County Visual Tour
5:00-7:00 pm: Family Night~Birthday Games and treats between Sixth-Seventh Streets along Nebraska Avenue, root beer floats between Sixth-Seventh Streets along Nebraska Avenue, Farmers Market along the Kilgore Library lawn
6:00 pm: Opening of the City of York time capsule at the York Community Center
6:15 pm: 1-Mile Fun Run on Nebraska Avenue
FRIDAY, SEPTEMBER 11th . . .
All day: York County Visual Tour
6:30 am: Mayoral Prayer Breakfast at Chances 'R'
12:00 noon: Royalty Coronation Luncheon at York Country Club
6:00 pm: Burger Feed at East Hill Park
7:00 pm: York High School football game at East Hill Park
8:00 pm: Kids' 100-Yard Birthday Dash at East Hill Park Football Field at half-time of the York game
SATURDAY, SEPTEMBER 12th . . .
All day: York County Visual Tour
9:00 am-12:00 pm: Car Show at Moguls Transmission
9:00 am-1:00 pm: Street Fair & food trucks in the downtown area
10:00 am: Grand Parade downtown
11:00 am-1:00 pm: Sloppy Joe Feed at the Elks Club
After the Parade: Poker Run starting at Moguls
1:00 pm: Yorkfest Family Mini-Golf-O-Rama at the York Country Club
2:00 pm: Skate Contest at Harrison Park Skate Park
SUNDAY, SEPTEMBER 13th . . .
All day: York County Visual Tour
9:00 am: Coed Sand Volleyball Tournament at East Hill Park
Participating businesses and organizations are open and looking forward to celebrating York's big birthday with you. They will continue to operate within the directed guidelines all while being great hosts to members of the community. The desire for all of us is to safely celebrate our amazing community using the guidelines that have been provided. Hopefully, everyone will find activities that you and all of your family can safely and comfortably enjoy.
Should the decision be made that Yorkfest is NOT going to be able to take place because of safety concerns due to the COVID-19 pandemic, the Chamber will communicate that decision through local media outlets, social media @yorkchamber and on their website at yorkchamber.org. Please check those sites as the dates of events approach.
The Yorkfest Royalty Committee will be hosting the Yorkfest Coronation Luncheon where the 2020 Yorkfest King and Queen will be announced. Returning to its previous format, this will be the first Yorkfest Coronation Luncheon since 2016. Emcee for the luncheon will be 2016 Yorkfest King and York High School Ag Instructor, Jason Hirschfeld. The 2019 Yorkfest King and Queen, Jerome and LeVauna Weisman, will present the 2020 royalty. The York Chamber will be taking reservations for the Coronation Luncheon to be held at the York Country Club on September 11th at noon. Cost of the meal is $15.00, and may be paid with cash, check or credit card. Please call 402-362-5531 between now and September 4th to make reservations.
Another one of the "Old Guard" left us last week. Tommy Toms passed away at the age of 87, leaving behind a wonderful family of children and grandchildren to mourn his loss. He also leaves behind a rich history and amazing stories of the family businesses, local and state-wide sports and colorful area individuals whose paths crossed with his. He was one of my go-to people when I had questions about the York area that I was too young to have known. I always enjoyed the conversations when he reminded me that his grandfather coached football and track in North Platte at the same time my dad was coaching the same sports in McCook, and the great respect they had for each other, even though they were rivals. The world is a small place, but made much better by guys like this. I'm willing to bet you that he and his beloved Adaire are having plenty to discuss (and cuss) about this fall's current college football situation. RIP, Tommy.
August 27 . . . York Farmers Market~Kilgore Memorial Library
September 10-13 . . . Annual YORKFEST Celebration~Citywide
September 12 . . . Street Fair~Downtown York 9:00 am-1:00 pm
Be the first to know
Get local news delivered to your inbox!