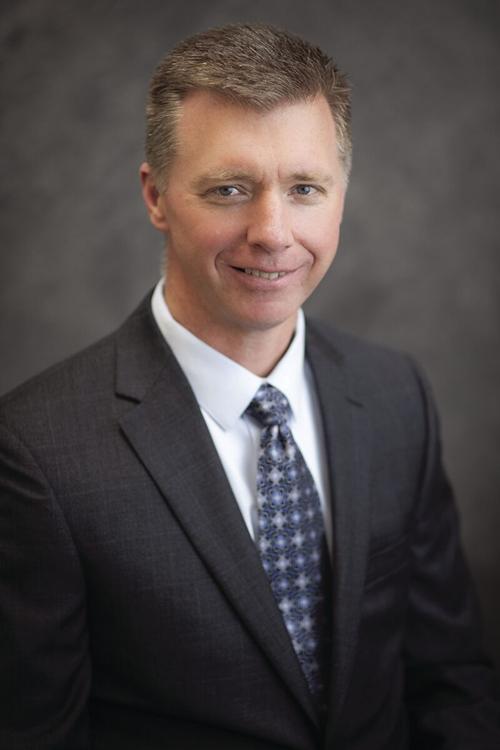 YPS families and York community:
First, thank you for all the calls, emails, and personal conversations. This situation has been a tremendous challenge for the YPS staff and all families. We appreciate the feedback we have received.
I want to make sure YPS continues to do a great job communicating our plan as the COVID-19 situation changes, almost daily. We recognize the Four Corners risk dial continues to rise and understand the concern that brings to all. I also want to make sure I reinforce that our COVID-19 School Safety Plan does not solely rely on the Four Corners Risk Dial to determine the steps we take to help mitigate risk. We talk to Four Corners Health Department several times a week to discuss our plan and our YPS data, then evaluate if we need to make any changes. We will continue to utilize the Four Corners risk dial data and our own data to help us make decisions that we feel are best for all our students and staff.
The encouraging news that we continue to hear from many health directors and medical personnel is that many schools have implemented highly effective safety plans and continue to be a safe place for students and staff. Though we have had some students and staff contract the virus, that number is considerably lower compared to what we're seeing outside our school walls. As of Thursday, October 22, YPS has 7 active cases which is 0.46% of our total school population. Unfortunately we do have a higher number of students that have been quarantined due to an exposure. As we analyze our data with Four Corners, we have learned that a high percentage of quarantines are due to exposures outside of the school day.
As I have communicated before, YPS will continue to keep our student and staff safety a top priority. We do believe our safety plan has been successful based on the low number of positive cases throughout our student body and staff. We will continue to keep our doors open so our students can come to a safe place each day and have the opportunity to learn from the great teachers we have at York Public Schools.
Mitch Bartholomew - Superintendent
Be the first to know
Get local news delivered to your inbox!