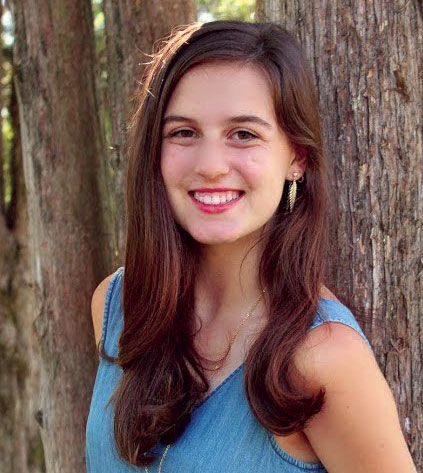 During the past few years, there has been a gradual increase in the amount of people catching onto crime documentaries.
Many people have just been watching these shows and not diving into the complex argument going on behind the scenes. The argument between whether serial killers minds are affected by their nature or how they were nurtured. It fascinates many people, including myself, which is why I wanted to share all the facts.
The nature part of the argument tries to argue that serial killers were just born the way that they are. There would be no changing their personality or the inevitability of them becoming a killer. Doctors do brain scans that measure the level of empathy and impulse in serial killers' brains. For someone to become a serial killer, they would need to have a lower amount of empathy and a higher amount of impulse. This information would actually show up on a brain scan based on the size of the amygdala and the prefrontal cortex of the brain.
This method seems a little more on the brutal side of things. I personally feel like it would be hard to look at a baby and brand them as a serial killer just by looking at a brain scan.
The nurture part of the argument takes a different turn and tries to argue that serial killers are made and not born that way. The way and environments in which serial killers had been raised determine how they were nurtured. This side argues that you don't have to have a certain brain, but rather a certain childhood. This means that they believe if a child grows up with abandonment of a parent, abuse from a parent, or a lack of control (usually initiated by the mother figure) it contributes to how that person would act later on in life. I also have a hard time believing that a childhood trauma could cause you to be a serial killer. This would make a good amount of people serial killers.
A neuroscientist by the name of James Fallon discovered that these theories could both be wrong and right at the same time. He scanned the brains of multiple serial killers along with the brains of his own family, but discovered something disturbing along the way. All of the serial killers' brains matched up in the areas of empathy and impulse which he had expected. What he didn't expect was for his brain scan to match the brain scans of all the serial killers! This went against the nature argument and he decided to focus on the nurture aspect. He determined that the only difference between him and these serial killers was their upbringing considering he had had a loving childhood.
As it turns out, it isn't one singular side of the argument but rather a combination of both of them. No one is determined to be a serial killer from birth, nor are they destined to be a serial killer based on their family situation. It is rather a combination of both nature and nurture that could lead to a very lethal combination.