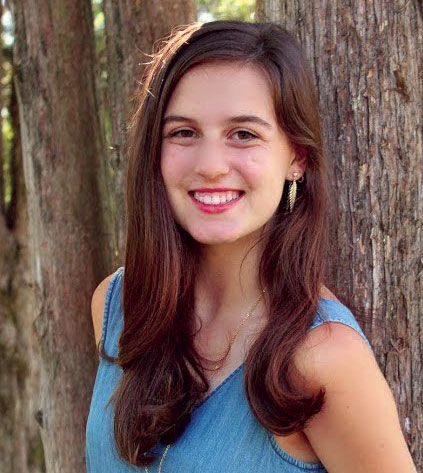 A hundred years ago on May 12, President Warren G. Harding declared the first observance of National Hospital Day.
National Hospital Day was originally started in order to build the public's trust in the healthcare system after the 1918 Spanish Flu Pandemic. It was also used for educational purposes in order to help educate the public on what hospitals truly do. This has evolved over the years into something that doesn't just educate the public, but also celebrates the healthcare workers across the United States.
President Harding chose to celebrate the national holiday on May 12 because of the significance to Florence Nightingale. Florence Nightingale was a famous nurse who helped establish hospital standards during the Crimean War. Due to her influence on modern hospitals, President Harding decided to honor her by placing the national holiday on her birthday.
After 32 years of celebrating National Hospital Day on May 12th, the holiday was eventually expanded to a week-long celebration. The expansion was due to educational purposes. The hospitals felt that one day was not enough time to educate the public on the importance of health which led to the holiday becoming a full week long celebration. Now the holiday is celebrated the week of May that includes Florence Nightingale's birthday. This year the holiday will be observed from May 9-15.
Over the years, the national holiday has been used to celebrate all different types of people in the healthcare system. In 1945, it was used to celebrate all of the healthcare volunteers throughout the war. It has also recently been used to help appreciate healthcare workers that have worked throughout this pandemic.
Although this holiday can often be overlooked by many, it is one of the most important nationally recognized holidays. It highlights the health of all Americans and how important that is to our country. Without these healthcare workers who dedicate themselves to our safety, we would not be the functioning society that we are today.
This year has been extremely difficult for all hospitals and healthcare staff. These people deserve recognition for waking up every day and risking themselves and their own health for the health of our country. The pandemic has affected their daily lives tremendously and this week helps to give them our support.
Not only does the month of May celebrate National Hospital Day, but it also celebrates many other healthcare holidays. Some of these holidays include National Nurses Day, National Nursing Home Week, Women's Health Week, Emergency Medical Services (EMS) Week, and the Emergency Medical Services for Children (EMSC) Day. All of these holidays also deserve recognition for their role in the healthcare industry along with all they've sacrificed for their jobs.
Healthcare is a highly important part of our society and for that we all should be able to take a bit of time out of our busy schedules to say how much we appreciate them and all of their hard work! They sacrifice so much to help the rest of the world, so we should be able to sacrifice a little time to show our gratitude! During this pandemic, we wouldn't be where we are now without the help of all the hospitals, nurses, doctors, EMTs, and many others! They have impacted all of our lives for the better without us even realize.