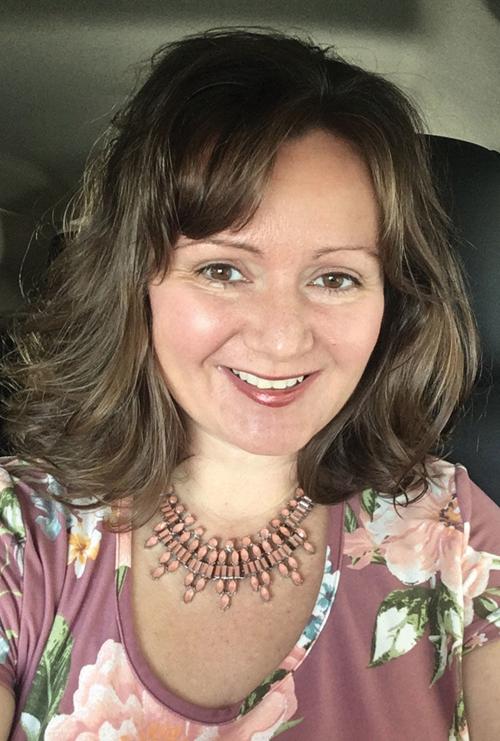 Regular readers of my writings may have noticed a trend I have been focusing on as of late.
This trend has been columns about cover crops, "crazy" ideas and seeds beyond corn and soybeans. You may have noticed the phrases "regenerative agriculture" or "soil health" or profitability in agriculture."
What is all of this? Are these all new ideas? I am discovering from some farmers, ranchers and researchers pursuing these areas that no, they are not all new. They are a cycling-back-around of something old – wisdom that was lost from a time, not eons ago, but decades ago even. A time when we had more of a semblance of the natural world and how that natural world can be "listened to" and observed to better understand how we can live in tune with it. Much of this wisdom arose from a time when we culturally used phrases like "animal husbandry" instead of "animal cruelty." A time before seed patents and non-GMO protests. A time many of our grandparents and great grandparents may remember witnessing. A time, even further back, when weeds had no names and when buffalo roamed and even before.
So, this week, I give you some of my favorite quotes from the mouths and hearts of women and men who have taken a turn or never strayed away from fundamental truths about how God created us to interact with God's creation. They are poignant thoughts that I have been told by some are "threatening" to livelihoods, "divisive" between neighbors and "impossible" to carry out if we are going to "feed the world." All this, while we already "produce" enough food to feed the world. The imbalance is in some of the "how" and a sometimes misplaced "why" we do it. I hope, after you read some of the "threats" below that they look like new ideas from fellow humans who really want to help others make farms and ranches healthier and more profitable.
"Every single one of our cells has a native intelligence that is directly connected to the food we eat," farmer and regenerative ag leader, Jessica Gnad, shared this wisdom passed down to her from a Native American Healer.
"You can't change what's going on around you until you start changing what's going on within you," Dr. Liz Haney developer of the Haney Soil Test with her husband, Rick.
Melinda Sims, Wyoming rancher, said they are focused on soil health, "to create a business that is appealing to our kids, grandkids and many generations to come. Our decisions are tested against this goal every day to ensure that our operation remains environmentally and economically sustainable. If we can do it in this brutal ranching country that we live in, it can be done many places."
"Traditional foods are more than healthy foods, they are part of the history, land, culture and spiritual practice of a people – health, as well as part of the economic fabric of a tribe," said Deb Echo-Hawk, Keeper of the Seeds for the Pawnee Nation.
"People in agriculture never apply actual costs because they don't think their time is worth anything. It blows people away to tally time, equipment and foolishness. In fact, foolishness is probably the biggest money-sucking machine of all," said Del Ficke, who was coined as the Apostle of Regenerative Agriculture by writer Chris Bennett in an article he wrote for Farm Journal.
"If all of you did one experiment that was off the wall and you found successes in one or two acres, that can make some real money down the road," said Nate Belcher, founder of Hybrid 85. "Work with neighbors. That is huge."
"They escaped persecution. I still have the paperwork that says, 'It is bona fide my intention to become a citizen of the United States, and to renounce and abjure forever all allegiance and fidelity to all and any foreign Prince, Potentate, State and Sovereignty whatever, and particularly to the King of Denmark of whom I was a subject. I think we are forgetting the reason our ancestors came here," Graham Christensen said looking out at the farm that he and his brother Max have vowed to never let out of the family and to produce crops and livestock from in a regenerative fashion.
I understand why the above looks like a list of threats to some people because it may upset their current paradigm. These are not intended to be threats though. They are ideas from people with open minds that include options and opportunities for all of us to be involved. Believe me, if you talk to these people and others like them, they will soon be friends.