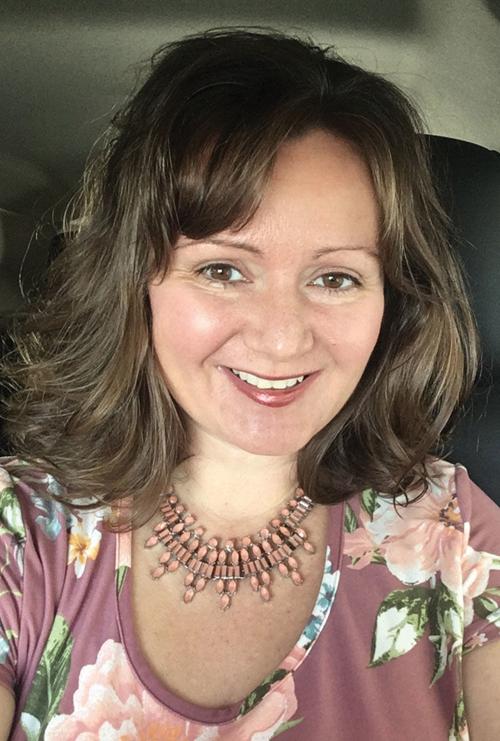 Sometimes, we have to listen to one person – ourselves. 
Nature has the answers because we are nature.  Listening to nature, is listening to self. Go there for yourself and with yourself.    
Consider the seasons that do not question their need to change – they simply do. 
We too have a unique place in all of this – a natural place in all of this. A place as natural as a budding flower, the blowing wind and baby's breath.  
The falling leaves speak to me because they are the extension of unquestionable change. The tree does not lament shedding its cloak – the tree simply knows to do so – shakes it off and moves along.    
I do not know if you need permission to change. But I know I thought I did for many years. 
I thought I was obligated to unnatural steps to ensure others could have something momentarily. It seemed my change was bound inevitably to everyone and I simply would not unlock or simply walk away. How often do we remain in the stagnation of no decision and no change to keep others in the "comfort" of their resistance or apathy? That is making decisions out of fear and not hope. 
But making changes out of hope and desire, begins to make life feel lighter and lighter. Have you experienced that? I know – it's great isn't it?  Like a leaf, gently falling to the ground on a peaceful day – changing out of a place of hope is not hurried and doesn't drag its feet – it simply loves the adventure of reaching the destination and most importantly, is simply enjoying the ride. 
The beginning of our lives, the natural course is to be held in safety, until we are grown and simply ready to make changes for ourselves – totally freely. Complete awareness and growth is simply knowing when change is needed for ourselves and then knowing we can indeed take the next step. 
What an opportunity we have been given in the challenges presented to us through this pandemic and now frozen stalemate of sorts to ask ourselves – what should we change? More importantly, what do we want to change? And, finally, what is holding us back?    
Does guilt plague your desire to change? Is it guilt you should feel or is it responsibility you should not feel?  Is it really wrong to make the change? Most likely it's right because you want to and eventually, what we really want to do makes its way out of us in one way or another. Yes, desire is one powerful force – it wins out, even against the most belligerent heels dug into the deepest, unchanging hole. 
If you would and if you want to, here is a message for you – change. Feel the lightness of that first decision you make to do so and then begin to walk ever more clearly into the future that is now being designed from that first, truthful step. 
While the "group" decides what they are thinking in a strange and diluted-down "side," diminishing the thoughts and power they would have as individuals, here's to broadly smiling, with your very own brain intact, and thinking for yourself and making the changes you need to.  Sometimes we need to gather the patience we have so graciously given others (and even the patience we have given not so graciously) and take back our own beautiful bouquet of sorts and present it to the person nearest us who needs it most - ourselves.
The authentic change that can then arise is such an incredible gift. Change in this form may come with sacrifice, but it won't rob your life the way fear does. In fact, authentic change is so readily available to you that it can be completely missed because of all the pressures that find cracks and start suffocating your true self. Still, despite those pressures, there is your truth under all of that dying to get out. Change is that inner fighter, making its way out of your heart and sometimes desperately trying to reach all the way into your entire life. 
So, here you go. Let change be free and released from the captivity of your doubts and from the desperate grasp of others who should let go and grasp their own lives. Sometimes, we must lightly lift their fingers from the clutch they have on us, shake their hand, nod, and bid them farewell. How beautiful you will be when the change you deeply want lands on its amazing feet within you, to carry you more lightly where you were meant to truly be. Give yourself the gift of change. It's yours and you deserve it.