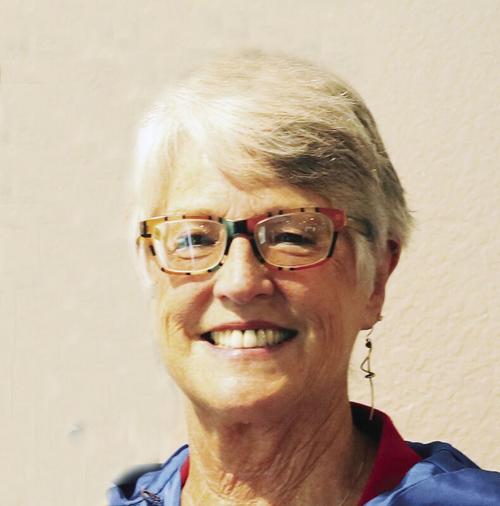 Spring is finally here (well, it was the day this was written). And Kilgore is excited to invite you to attend our open house on Saturday, April 10 from 10 a.m.-noon to introduce you to the Early Childhood Discovery Center. This project was made possible through a partnership to support early childhood services with the Sixpence Program at York Public Schools and a grant from the Jim B. & Lillian F. Cooper Foundation. Senator Mark Kolterman will present opening remarks, you will be able to experience the various discovery options, light refreshments will be offered and maybe there will be a sneak preview of the Musical Garden coming this summer.
Young children learn best by experimenting with their environment through hands-on activities and play. The Discovery Center will allow children to manipulate materials, explore ideas, discover consequences, build, create and express themselves through various mediums. The Center will capitalize on children's natural need to explore because they are given the chance to gain experience by trying out their own ideas in a hands-on way. Fine motor skill development and improved hand-eye coordination are two ways the Discovery Center will benefit young children.
The Friends of the Library are proud to support the library as they introduce a new reading program in April. "1000 Books Before Kindergarten" is for families of children from zero to five. The program encourages reading to your children every day to develop pre-reading skills that are a key to success in school. What better way to accomplish this than by striving to read 1,000 books together while earning milestone rewards along the way? This ongoing program will be open to any child from birth to five years old who has not started kindergarten. Additional funding from a Nebraska Library Commission, Youth Excellence grant made this program possible. Sign up at our open house.
Mark your calendar for Story Time with your little ones through April. Join Mr. and Mrs. B as they share a story or two with you Tuesdays at 11 am. If you miss it live, check out the videos on Kilgore's Facebook page. Stop by Kilgore and pick up a Take and Make craft that complements the story. Don't miss an extra special "Story Time" on April 13 at 10:30 a.m., (note earlier start time). We are excited to have the York College Traveling Children's Theatre presenting their production of "Goldilocks and the Three Bears."
For those planning ahead, refer to the community calendar for all the activities Kilgore will offer for summer fun. The Summer Reading Kick-Off picnic is planned for June 5. Lots of fun events will follow for kids of all ages.