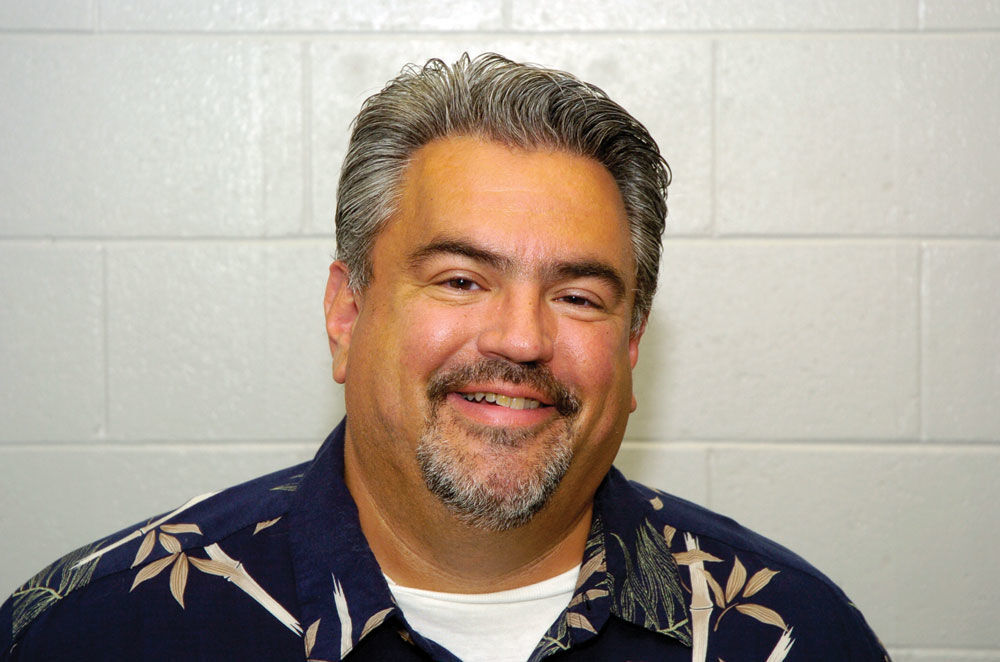 Valentine's Day reminded me about Lucille Ball and the classic sitcom I Love Lucy. 
The comedienne that we all love had roots in the movies before she starred on TV. She was the glamourous "B star" in many movies prior to the 50s, starring with the Three Stooges and The Marx Brothers.  She eased into radio on the show My Favorite Husband with Richard Denning in the late 40s and early 50s. She met the handsome Desi Arnaz in the 40s and fell in love and married him.
Desi was known as a womanizer but Lucy thought she could change him. Lucy was approached by CBS to star in a version of My Favorite Husband on TV. Lucy said yes but only if her real life husband could play the part of her TV husband. After a lot of negotiations, Desi was given the part of Ricky Ricardo. 
The part of Lucy's best friend was originally offered to Bea Bernadette but she was under contract with the Burns and Allen Show. The part went to Vivian Vance. Vivian was an unknown bit actress from New Mexico. She will be forever known as Ethel Mertz. 
Ethel's husband was originally offered to Gayle Gordon, but he was unavailable at the time. He would co-star in her next three sitcoms. 
The part of Fred Mertz went to veteran actor William Frawley. He and his costar Vance didn't like each other in real life and he turned down a spin off with her after I Love Lucy ended. He went to the sitcom My Three Sons as Bub until his death.
I Love Lucy started off strong and was eventually the number one show on TV until it ended. Lucy Ricardo was jealous of her husband Ricky's show biz connections. She tried several times to break into his night club act with hilarious results. She proved to be an excellent comedian with great comedic timing but it was Desi who really shown behind the scenes. It was Desi who perfected the filming and storing of the show which is how all sitcoms today are done. 
There were many memorable episodes including Job Switching and the famous candy line scene. Lucy Does a Commercial features Lucy slowly getting bombed on Vitavitavegamin which had a 25% alcohol content. There was Lucy Goes to Italy and the great grape stomping scene. 
Harpo Marx guest starred along with many other guest stars throughout the run of the show. 
Lucy and Ethel got into lots of predicaments including stealing John Wayne's footsteps from a sidewalk and posing as Martians as a publicity stunt.
After nine years, the gang called it quits. Lucy wasn't content to stay at home after this and so CBS created The Lucy Show. Lucy starred as a single mother living with Vivian Vance, in which the character eventually got a job at a bank with Gayle Gorden as Mr. Mooney, the bank president. The show shot to number two and stayed there for several years. Lucy had two kids on the show, mirroring her real life house. She famously gave birth to Desi Arnaz Jr. on I Love Lucy a few years back.  There were some famous episodes on The Lucy Show, but the last few years when Vance left the show, it just wasn't the same.
A few years after The Lucy Show ended, she starred in her third series on CBS, this time with her real life son and daughter and Gayle Gorden called Here's Lucy. This time she worked in Gorden's talent agency which gave her access to endless famous guest stars including Elizabeth Taylor, Carol Burnett and Bob Hope. The show proved to be popular and lasted eight seasons on CBS. Vivian Vance guest starred a few times which captured some of the old magic.
After Here's Lucy went off the air, changes were in the air. William Frawley passed away and so did Vivian Vance but it was Desi Arnaz's death that really caused Lucy to fall out of the public's view. It was Gayle Gorden who eventually talked her into a fourth season to get her out of her funk – Life With Lucy. 
It debuted on ABC with Gayle Gorden co-starring. Unfortunately the public didn't enjoy an 80-year-old lady trying to do the same antics as a 30-year-old and the series lasted one season. 
Lucy spent her final years guest starring on a few shows and finally died a few years later. 
On a personal note, I was giving a hospitality seminar at the request of a friend in North Carolina. I was using a clip of the famous candy factory scene to make a point and I noticed in the back of the room my friend was making a face. After the seminar, I asked her why she was making a face and she told me Lucy had died at that moment. It was a very sad time for me and the millions of Lucy fans around the world but thankfully, we have hours of film showing us why we all loved Lucy,