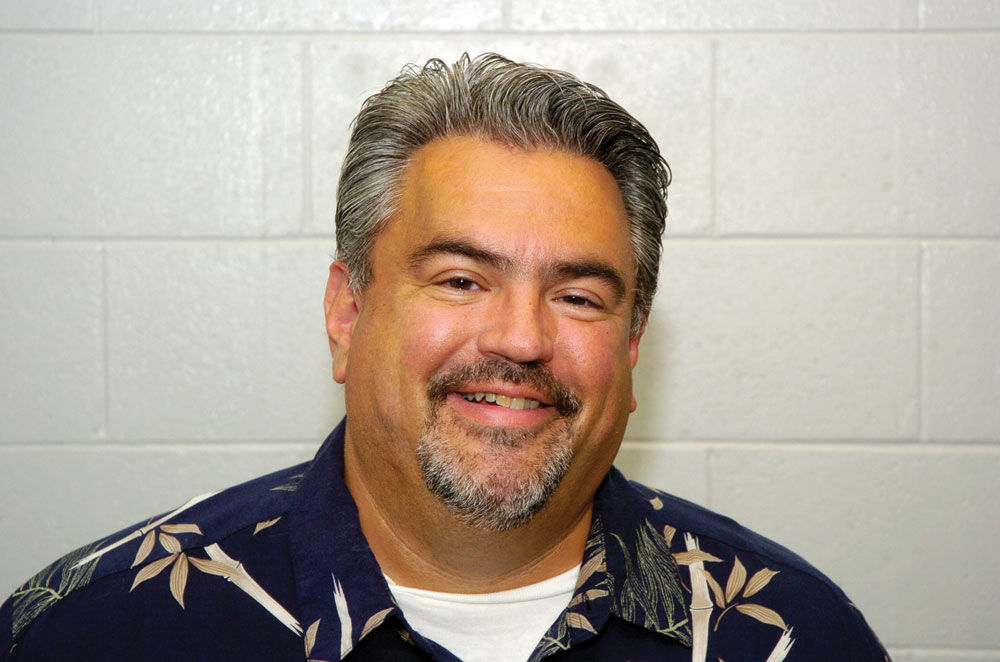 My mother came back to York this weekend escorting my sister Kerry, her husband Mike and their youngest Ayden. It was so my sister could get her shopping fix in and for the rest of us to stand back in awe. It's been since February since I've seen my family. I talked to them all the time, but because of COVID, it's been months since we have seen each other.
I had orders that my mom wanted homegrown tomatoes and homemade jam -- both of which I was happy to supply. My sister wanted some jams for her husband, so it was good to share my bounties with them.
My sister had a couple of gift cards from us to use at Kirtsey's. I was impressed she was there shorter than an hour and still managed to snare some great bargains. She kept saying she loves to come to York because other locations can't match the selection, prices and hospitality she could find here. That's quite a compliment coming from an Omaha girl who is an amazing shopper there. She managed to find several bracelets, sweaters and shoes that would have cost her three times as much at home. The staff was very helpful too. I was in charge of keeping an eye on Mom because she HATES to shop. She has the attention span of a gnat and my brother-in-law took my nephew with to some other stores with him, so it was me and Mom.
I must say she behaved very nicely in the store and I only had to remind her once about opening all the shoe boxes (she had no intention of buying them, she is just reverting back to her childhood and opening and touching everything in sight). Even Mom thought the selection of things she can't find in Omaha was on display wherever we went.
After saying good-bye to the Kirtsey folks, my brother-in-law discovered our antique stores so he was gone for a while. My sister wanted to check out a place she discovered last time she was here, K & H Rustics. Even Mom liked it there.After some shopping she found a woven basket for $8 that would have gone for over $40 back home. I told the ladies working to be sure and check their inventory after my mom left.
Next it was a visit to Baer's Furniture. My sister and mom were very impressed by the quality, selection and prices there. My mom was an interior decorator back in the day, so she really liked looking around there. She said it was nice and that's quite a compliment from someone who was on a first named basis with "Mrs. B" at the Mart in Omaha. She said it was nice that Doris took the time to help her there.
We walked across the street to the antique stores to reclaim Mike. Earlier in the day he found some treasures at the Goodwill and now we had to pry him out of the antique store. He is a collector and found several items to add to his collection. Mom was walking around the store saying she had this, or her parents had that.
Then it was time for lunch and we had to go the Chances R. The service was great and the food was exceptional. I was telling my sister and brother-in-law about when we went there with the folks. The first time they came we took them to the Sunday brunch and man, was that an experience. Mom had never seen so many tasty things in one spot. She looked like she was eating like a linebacker because everything looked so good she couldn't decide. It was embarrassing. It was their next trip that they still talk about. Mom had ordered the fish which she loved. It came with a bowl of tartar sauce. Mom loves the rolls they serve and without looking, she buttered her roll with tartar sauce. She then spit it out at the table and took her napkin trying to scrape it off her tongue. I remember Bob watching this piece of roll being launched over the table. We were used to this behavior, he wasn't.
After the R we went to the Hallmark store. Mom bought a Happy Birthday card for her friend "Linda" who none of us have ever met. Kerry loved the selection of home goods too. Allyson was a big help to track down a card mom liked. After that it was time for them to go. It was great seeing them. Although my nephew was more involved with his phone the whole time, it was good to see him again.
After we sent them off and I started thinking about the day, I realized that we do have a great town to be proud of. It's easy to go out of town thinking it's a bigger town and we would save money, but in reality, our merchants can find almost anything you need. Remember that this holiday shopping season.
Be the first to know
Get local news delivered to your inbox!