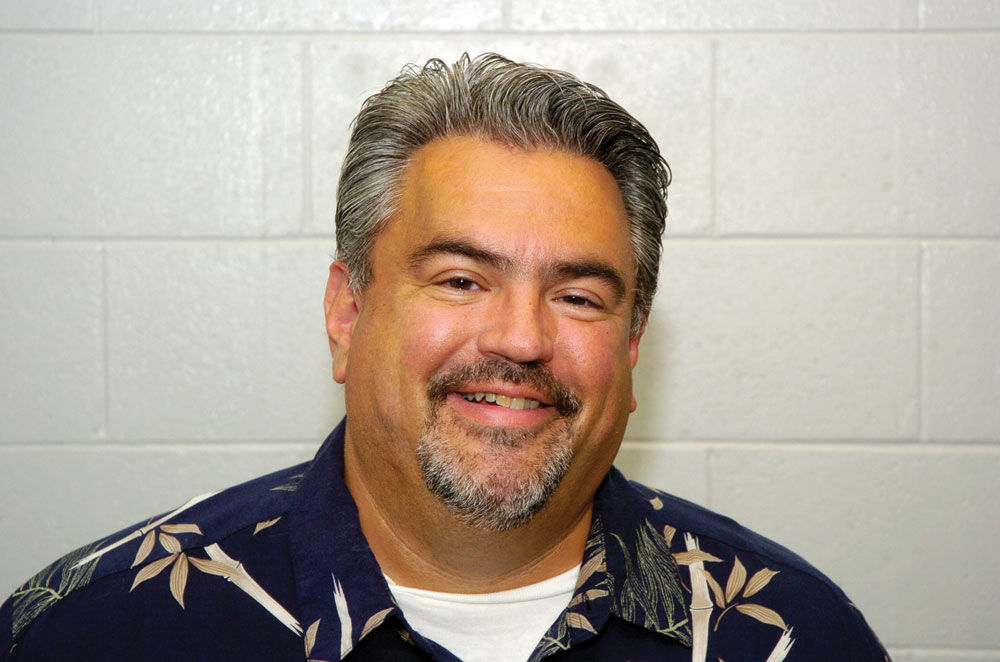 Growing up in Omaha, I was unaware of the Rural Nebraska Finger Wave. We just didn't wave to strangers living there. It was quite a surprise that complete strangers greeted one another with a simple finger wave. As I started traveling all over this great state, I was surprised this happened.
For those who are unaware of this, it's a simple way of waving hello. You simply raise your pointer finger on your steering wheel while driving, to a car you are approaching. They will do this back to you. Now there are a few rules to follow. Non-Nebraskans will not do it to you while approaching you. You will get some very strange facial expressions if you do this to a non-Nebraskan, in fact you might get a different finger back and some verbal expression with it.
Several years ago, while working for the Nebraska Tourism office, I was escorting a travel writer and his wife from the East Coast, through the Sandhills to the small town of Dannebrog. We were going to the National Liars Hall of Fame started by humorist Roger Welsch. We were driving up Highway 2 towards Dannebrog and we passed a pickup truck. The driver did the finger wave which my guest mistook for another finger.
He started screaming in the truck, saying, "That truck driver flipped us off!"
It took several miles to calm him down – I was worried he would write about how rude Nebraskans were.
"No no!" I exclaimed. "He was just saying hello…that's what rural Nebraskans do when they pass you."
"But he doesn't know you," my guest countered.
After miles of arguing with him that it didn't matter that the truck driver didn't know who I was and it was just his way of being friendly, my guest still didn't believe me. I told him to wait until we passed another vehicle and I would show him. So we drove another couple of miles and I noticed another car was approaching us from the other direction. He was anxious and a little excited for the car to meet us -- I thought he would crawl out the front window.
The car came closer and I casually lifted my pointer finger on top of my steering wheel to give him the wave. Like clockwork, the man in the other car did the same thing back to me. The travel writer squealed with delight, clapping and yelling with glee. He calmed down after a while and I finally told him, "It's YOUR turn."
He anxiously waited for the next car to pass us. Then I saw it, a couple of blocks away. Another car was approaching us, and as he did my guest waved like a mad man. Not the subtle finger wave I explained to him, instead he waved with both hands looking like a maniac. The other car looked at us with amazement and a bit of fear.
I explained to my disappointed guest that he was too enthusiastic about his effort and he needed to be casual about the wave…and that it wasn't an actual wave. After explaining this to him, I saw another car approaching and I told him not to make eye contact -- just raise one finger off the dash board and we would how it goes. Still trembling, he had one hand casually resting on the dash board while the next car was approaching.
As the car approached I said "Now."
He lifted his finger and the driver did the same back to him. My guest let out a bellow that could have been heard miles around, he was so excited. He pestered me to do it for the rest of our journey, squealing with delight after each time.
We got to dinner in Dannebrog and he couldn't stop talking about it to our guests. He was shocked that no one was surprised. What put him in REAL shock was the bill. Three steak dinners for under $25. That's another story. Needless to say, the ride home was nothing but waiting for the next car to pass us.