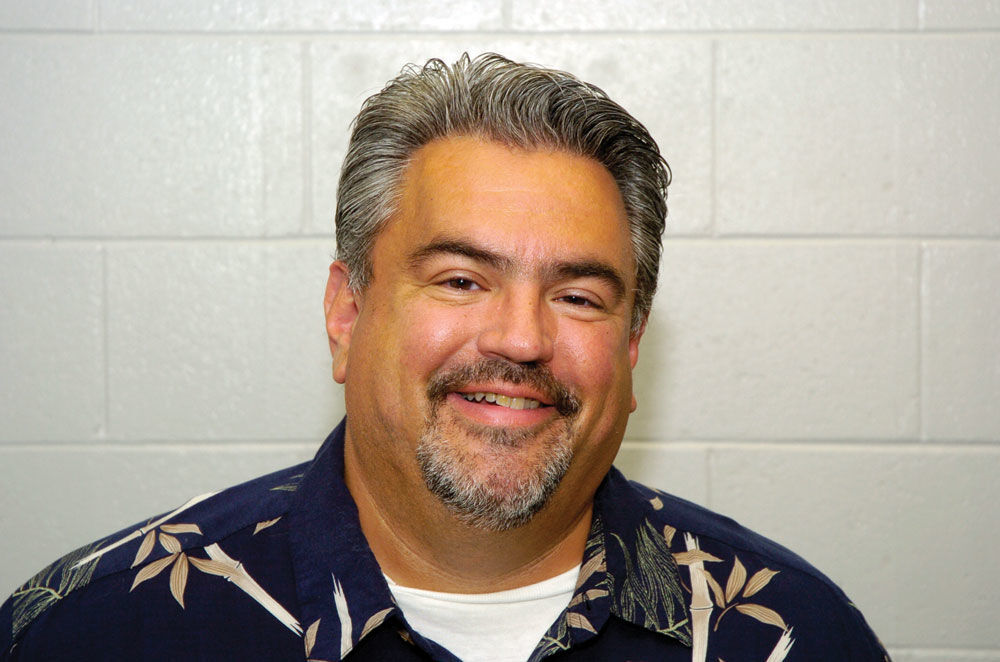 I am now working at Grand Central Deli. It's been an interesting week. I work with very nice, talented people who are very patient and helpful to me as I try to learn the ropes. Right now I still work at the community center from 6-8 a.m., then I have about an hour to relax and get ready for the store. 
There is a lot to learn but I'm slowly getting the hang of things. I did manage to cut my finger on the meat slicer (which was my own fault). My supervisor quickly got it wrapped up and had me get my hand over my head to stop the bleeding. Other than that, it's been a good transition. Overall, I think it will be nice. I do miss my co-workers at the school though. I'm sure the new person that took my place is fitting in nicely there as well.
Saturday, after I got off work, we went to Omaha to celebrate the early birthday of our friend, Lora. Her daughter and fiancé, our friend Jean from Norfolk and their friend Megan gathered for a delicious lasagna meal. We shared lots of laughs and stories too. It's been quite a while since we have seen Lora but it all brought back good memories for us. Lora used to be the Norfolk tourism director when I worked for the state tourism office.  She, Bob and I attended several trade shows promoting the state back a while and Lora and Bob would load up the car with goodies and go up and down Interstate 80 visiting the Nebraska Travel Counselors each summer dropping off brochures and thanking them for their work promoting the state.  They had a lot of fun and there are stories out there that only those two will share.
Sunday was clean-up day at our many gardens. First we went to our plots out at the NRD area. We had a great year of tomatoes, peppers, onions and pumpkins. We tore out the withering plants and tossed them on the compost heap. We raked up some of the tomatoes that fell off the vine and started rotting. I think I'd like to do that again next year with some changes. Next we went to his two church plots to clean up the areas he has there. After lots of yanking and raking, both of his plots looked good. There wasn't any theft this year of his crops. He grew radishes, onions, cucumbers, cauliflower and some tomatoes out there and had a bumper crop. Sister Susan also had a very successful plot out there as well. Lots of salsa making, tomato juicing and other products were done this year and I feel this winter we will appreciate the efforts. 
Monday was Mom's birthday. She stopped counting the years quite a while back but I think it's close to 89 years this year. She's still driving and exercising and spending time with the grandkids. She lost my dad about 4 ½ years ago. Bless her heart, she tried to take care of him at home but it got to be too much. When we would take him out for dinner he ate like he had never been fed before. I asked him once why he eats so much when we go out. He told me that "she doesn't feed me," pointing to my mom. We were shocked. She told us he does eat when she eats. After a while we realize my mom doesn't eat that much, so consequently, my dad didn't eat. After we moved him to the nursing home, he started gaining weight again because he was getting three full meals each day. Lesson learned.
Mom always had a standard answer to the school nurse when any of us called home. She told the nurse, "Tell him/her to go poop." I remember my senior year I was in the nurse's room with a fever. The nurse called home and she got Mom's standard answer. She argued with her that it was a fever, but Mom kept up with the same answer. Someday she'll be in a home and I'll get a call that she fell…you know what my response will be!
Be the first to know
Get local news delivered to your inbox!