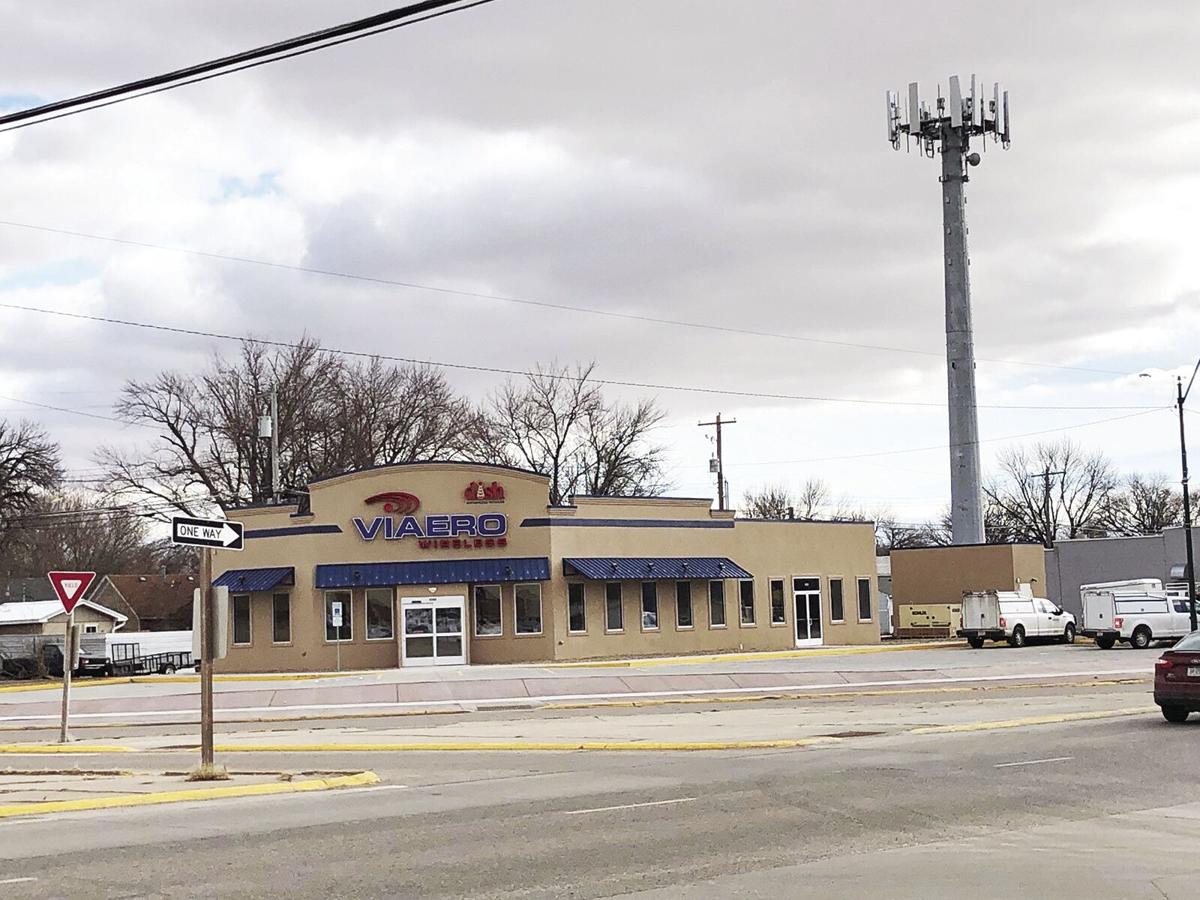 Eakes Office Solutions has announced that Schwarz Paper Company in Lincoln, Nebraska will be joining the Eakes Office Solutions team. Schwarz has been locally owned and operated since 1899, serving the office, locker and janitorial supplies needs of businesses in Lincoln and throughout the state.
The Schwarz company serves many businesses throughout the York area.
"We are thankful to everyone that helped us grow over the years. We are excited to join Eakes Office Solutions, and to be able to expand our products and services to all of our loyal customers." said Knox Jones, President of Schwarz Paper Company.  Knox will be joining Eakes along with Andy Riddle and Pat Jones as Janitorial Specialists.
"Knox, Pat, Andy, and the rest of the team from Schwarz have a tremendous wealth of knowledge and experience in the janitorial products industry.  Working together, we believe we can provide an even higher level of service to our customers throughout Nebraska." said Mark Miller, President & CEO of Eakes.
The Schwarz Paper Company employees will join Eakes at their office at 110 N 35th Street (35th & O St) in Lincoln.
Eakes also announced the addition of Spartan Chemical Company to their line of cleaning and disinfecting solutions. For 65 years, Spartan has set the industry standard of excellence with unparalleled products and service, and prides itself on offering end-to-end cleaning solutions for all cleaning needs.
 "We are beyond excited to be a full-line Spartan Chemical distributor. The Spartan name is well known and trusted in the janitorial industry, and we are eager to offer our customer base Spartan's wide array of cost-effective cleaning solutions to keep their facilities cleaner, safer and healthier." said Nate Schaf, Janitorial Division Manager of Eakes Office Solutions.
"There are a lot of similarities between Spartan and Eakes. We're both Midwestern-grown businesses with over 65 years of serving customers. We both value quality products and unparalleled customer service. Most importantly, we both work hard to bring our customers a partner that will help them succeed. Our partnership with Spartan is an all-around great fit." said Mark Miller, President & CEO of Eakes Office Solutions.
Eakes offers professional-level cleaners and chemicals, and can provide businesses with dispensers for towels, tissues, soap, and hand sanitizer. In addition to cleaning products, Eakes also offers a full line of cleaning equipment including auto scrubbers, floor machines, burnishers, extractors and vacuums, and is an authorized service dealer for cleaning equipment throughout their market.
Chamber banquet Tuesday night   
Hopefully, you'll take time to read all the results from the York Chamber Banquet which was held Tuesday evening.  There's a lot to celebrate here in York, even during a pandemic year.  Congratulations to all the award recipients.
What the Heck?   These are oldies but goodies and never fail to hit home when you read them.  They are 15 undeniable ways you know you're from the great State of Nebraska.
You'll defend your hometown to the death.
And your favorite burger joint, too.
You're unfazed when you experience all four seasons in a single week.
You know what cow chips are (and may have even thrown them competitively).
You know what Temperature Tuesdays are.
You put Dorothy Lynch on more than salads.
You can drive through a blizzard at almost-normal speeds with no fear. (Not recommended though)
People from other states have asked you if you have electricity and running water in your house.
You've planned big events (like weddings or family reunions) around important Husker games.
Almost every fundraiser you've ever been to has involved pancakes or spaghetti.
You don't think twice about wearing jeans and a t-shirt to the nicest restaurant in town.
You've bought your kids' Halloween costumes two sizes too big so they'll fit over coats or snowsuits.
You've had to point out - to multiple people - exactly where Nebraska is on a map.
You think tailgating is almost as fun as the game itself.
When you tell someone you're going out to eat "oysters", they are the kind that aren't raised in water.