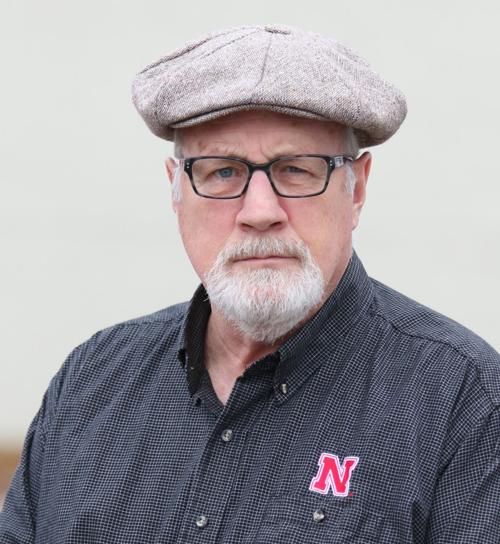 Well, wasn't that quite something?
People – fellow Americans no less – overrunning the U.S. Capitol. Climbing up the outside walls like the swarming domestic terrorists they are. Breaching the halls and walls and offices of the Senate and the House, stealing and vandalizing and attacking police. Urinating in a hallway. Slack-jawed ruminants - nary a Mensa candidate in sight - gleefully farting point-blank into the face of the very foundation of our nation and, by association, all of us.
Were you surprised this finally happened? Yeah. Me neither. A shameful, dangerous incident like this has been bubbling for a long time. That it finally erupted was sadly predictable to those of us with at least one eye open and our good ear pressed to the ground.
Mesmerized, I sat dumb-struck and numb for hours in the dark taking in the sorry spectacle on television. Once the assault was finally beaten back, I remained locked in, watching the joint session and listening carefully to speeches deep into the night. I was as captivated as I was appalled.
Sadly, for me, I well remember how America lay gutted like a fish during the Vietnam War. The fabric of life in our country was shredded then, too. That felt like protest. This carries the foul scent of anarchy.
I registered as a Republican in 1968 (give or take) and have been Red since. No more. My party is unrecognizable. I have been cast aside, as has all pretense of honor, dignity, integrity and character.
So I returned the favor and quit 'em right back last month. This after the shame and embarrassment of how my president and former party behaved before during and after the November election. If I felt that strongly then, imagine how high I bounced during Wednesday's blatant incitement to riot by no less than the President of the United States himself.
In addition, I am compelled to award an extra dunce cap to our man in the House, Congressman Adrian Smith.
First, I was deeply disappointed days earlier when Rep. Smith publicly pledged his troth to a blatantly self-serving effort by Congressional ne'er-do-wells and vote with them in objection to a half-dozen states' sealed, certified Electoral College votes.
But see, here's just the thing. The U.S. Constitution defers election responsibility entirely to the states. Despite this seemingly simple concept, Senators Ted Cruz of Texas and Josh Hawley from Missouri mounted opposition that everyone in the literate world knew was nothing more than posturing. Chance of success? Zero. Zip. Zilch.
This is the sketchy team to which our own Mr. Smith in Washington hitched his wagon. Then, unbridled chaos as members of Congress and their staffs scrambled for cover in obvious grave danger.
Both legislative bodies, to their eternal credit, re-convened the moment the all-clear was given several torturous, globally mortifying hours later.
Incredibly, despite all the trauma and lawlessness and heartbreak, including eventual withdrawal of their own protests by so many Republicans just two states were ultimately challenged, Rep. Smith, unmoved apparently, held steady and voted to reject Arizona's meticulously and repeatedly audited, duly certified presidential votes.
The other four members of Nebraska's delegation, when presented the same opportunities to block the way, declined.
Why would Rep. Smith, a career politician known for keeping his head safely down, choose this moment to leap to his feet and make not one, but two shallow, short-sighted, meaningless votes in the lingering stench of that awful evening? I do not claim to know, but we can rule out error. Later that night he pulled the same stunt on the Commonwealth of Pennsylvania. I know because I stayed up to see it for myself.