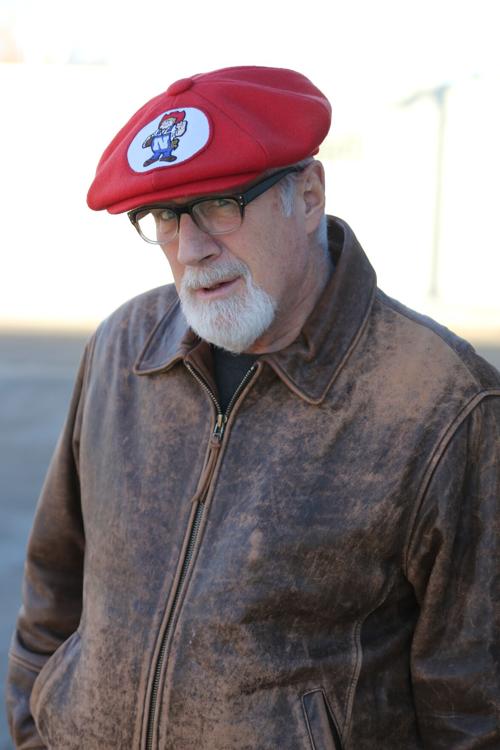 Has this dread disease – known to us universally as COVID – disrupted your day-to-day life? Of course, it has. How could it be otherwise?
It's made a mess of things great and small for each and every one of us. I now seriously wonder whether I will be alive long enough to see Memorial Stadium packed with Husker fans again.
That said, has anything aside from personal suffering and loss of life been so utterly fouled up as K-12 education?
I was at first stunned, then upon further review not so surprised after reading in this paper the other day how many students in Nebraska are in big trouble.
The fist that grabbed me by the throat was the stunning spike in the number of kids who have flunked – or are flunking – at the rate of two or more classes per semester. How academically debilitating is this COVID development? Wrap your head around this; increases in multiple course failures are up as much as 10-fold.
Not 10%, folks. We're talking a flunk factor up to 10 times normal.
My knee-jerk reaction was shock and outrage. Then, upon further thought, perspective shifted to: What else are we to expect given the built-in challenges of attempting, however heroically, to learn as effectively via ZOOM as with a caring, supervising, academic cheer-leader teacher in a classroom filled with peers?
This is not to condemn anyone. If not for remote learning this virus would have education in an even more impossible jackpot. But learning can't be as efficient. Not possible.
Had I fallen into similar circumstances there can be no question I'd have been done in. A pedestrian student at best, my underwhelming grades were largely the result of immaturity, lack of motivation and zero aptitude for math.
Had you sent me home in the 60s to learn by essentially watching TV and expect me to self-motivate, failure would have been the result.
How frustrating it must be in this maddening, lingering coronavirus-era for kids who are academically motivated to meet their own expectations. I cannot comprehend how ho-hum average, take-school-or-leave-it kids like me must struggle.
Now visualize if you can the frustration of teachers in this especially challenging educational environment. They didn't sign up for this. None of us did. Enough is enough. Wear your dang mask. Go get your shots. Do it for you and yours. Do it for me and mine. Please. Such a small, unselfish courtesy to your fellow humans.