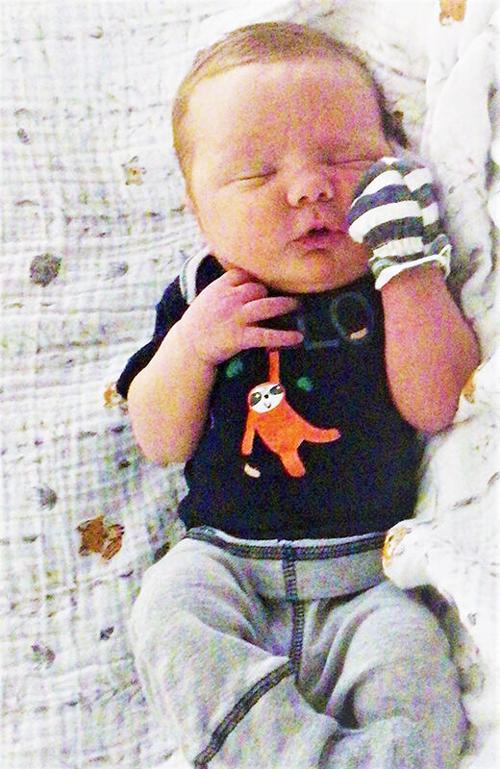 Zachary Hejtmanek and Angelina (White) Moellenberndt, of York, are the parents of a son, Enzo Joseph Hejtmanek, born at 3:13 p.m. on March 12, 2021 at York General Hospital in York. He weighed 9 pounds 7.4 ounces and was 22 inches long.
Sibling Damien Wilkin Moellenberndt, age 9, welcomed him home.
Grandparents are Dale and Alnetta Hejtmanek of Clarks, Rhonda Wolfe of Lincoln and Michael White of Gadsden, Ala. Great-grandmother is Loraine Nehls of North Platte.