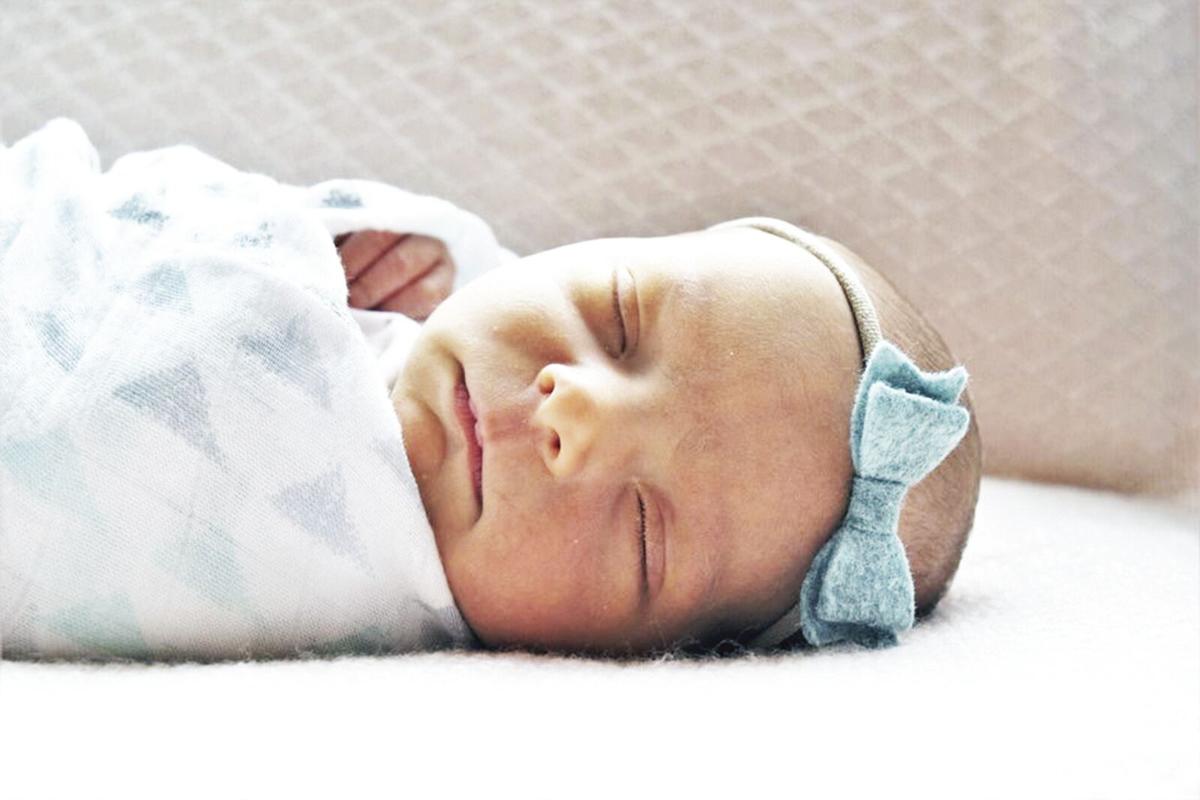 Pete and Nicole (Finke) Abernethy, of Boston, Mass., are the parents of a daughter, Elise Marie Abernethy, born at 9:52 p.m. on November 23, 2020 at Beth Israel Deaconess Medical Center in Boston, Mass. She weighed 6 pounds 3 ounces and was 18.5 inches long.
Big sister Charlotte, age 2, welcomed her home.
Grandparents are Mike and Annette Finke of York and Sam and Carolyn Abernethy of Stamford, Conn. Great-grandparents are Fauneil Finke of Ravenna and the late Alvin Finke and the late Rupert and Irene Stittle of Ravenna.